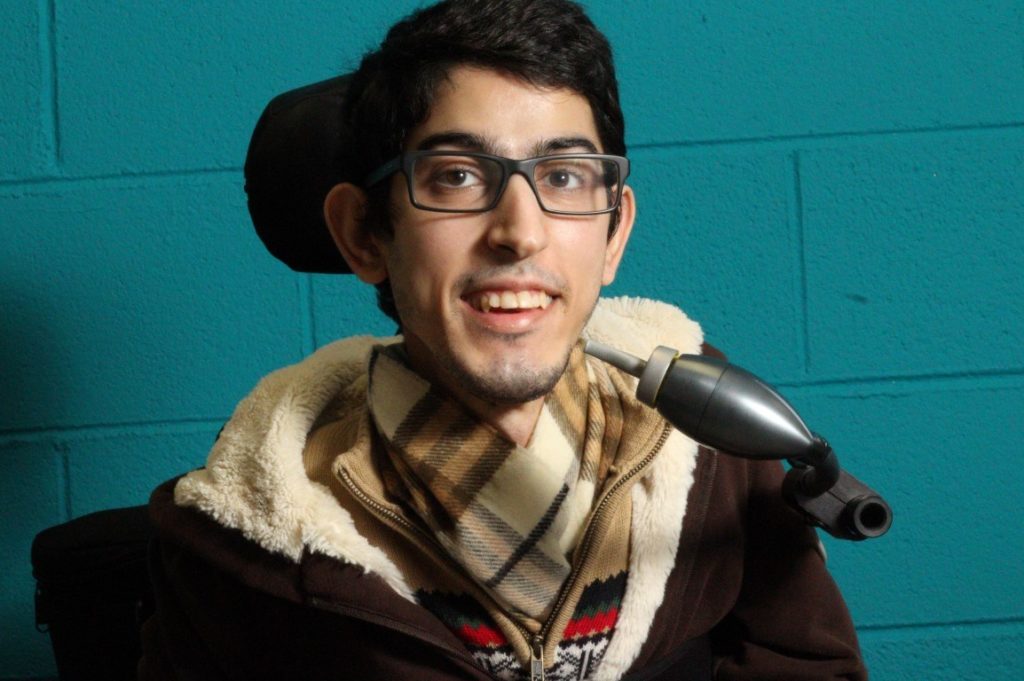 In case you haven't heard of it, the LipSync is a next generation USB mouse emulation device which can be used in conjunction with any smartphone, tablet, or PC. The device is small and portable, and it can easily be mounted to a desk or wheelchair, allowing users with limited mobility to more easily interact with technology by controlling mouse clicks with a mouthpiece.
The other thing that makes this device unique is that LipSync has been designed so that most of the parts required for assembly can be easily printed on a 3D printer, making it the most affordable product of its kind. Not only that, the LipSync is open source, meaning that anyone can assemble it, take it apart, modify it, and re-write code.
This evolution was made possible in part through an $800,000 donation which was awarded by Google. Since then, the LipSync has been making a big splash in the maker community. Over 250 of the devices have been made to date. Throughout that time, the LipSync has undergone some significant hardware upgrades, and has made its appearance at over 20 events and Buildathons across North America with more to come.
More recently, the LipSync project has acquired its own virtual space. Makersmakingchange.com is the virtual home of the LipSync project, offering news, upcoming events, contact information, as well as a series of project files and specs, which allows users to create their own assistive technology devices, including the LipSync, using a 3D printer. This represents a revolutionary approach to the world of assistive technology, which is typically dominated by high-cost, high-production products. Never before has assistive technology been closer at hand than it is today.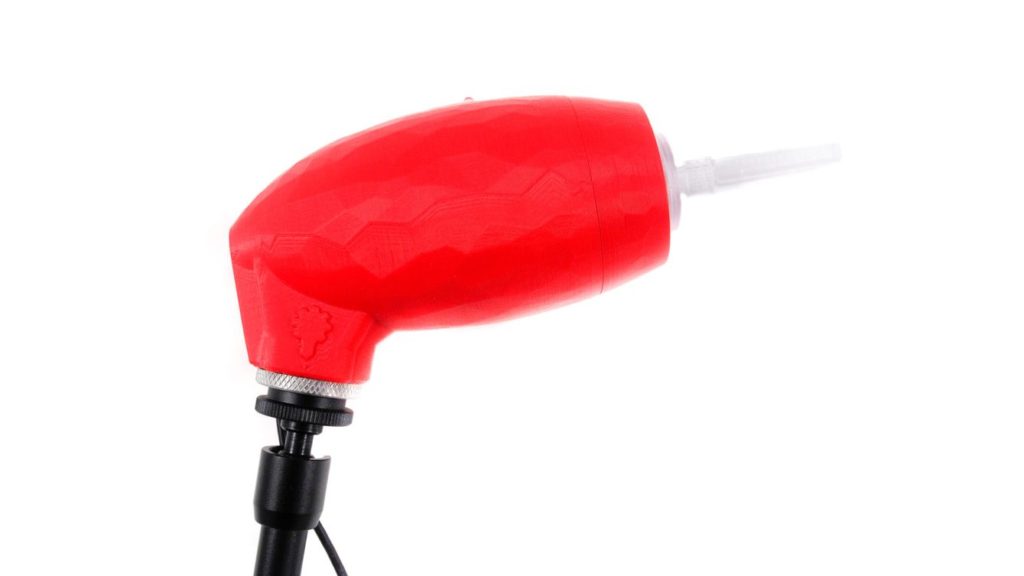 This article will be split into 3 parts, and in parts 2 and 3, we sit down with one of the architects of Neil Squire's digital revolution, Director of Innovation Chad Leaman, and ask him about the evolution of this disruptive new piece of assistive technology.
This article originally appeared on the Neil Squire Society's AT HelpDesk website.