Nearpod Interactive Instruction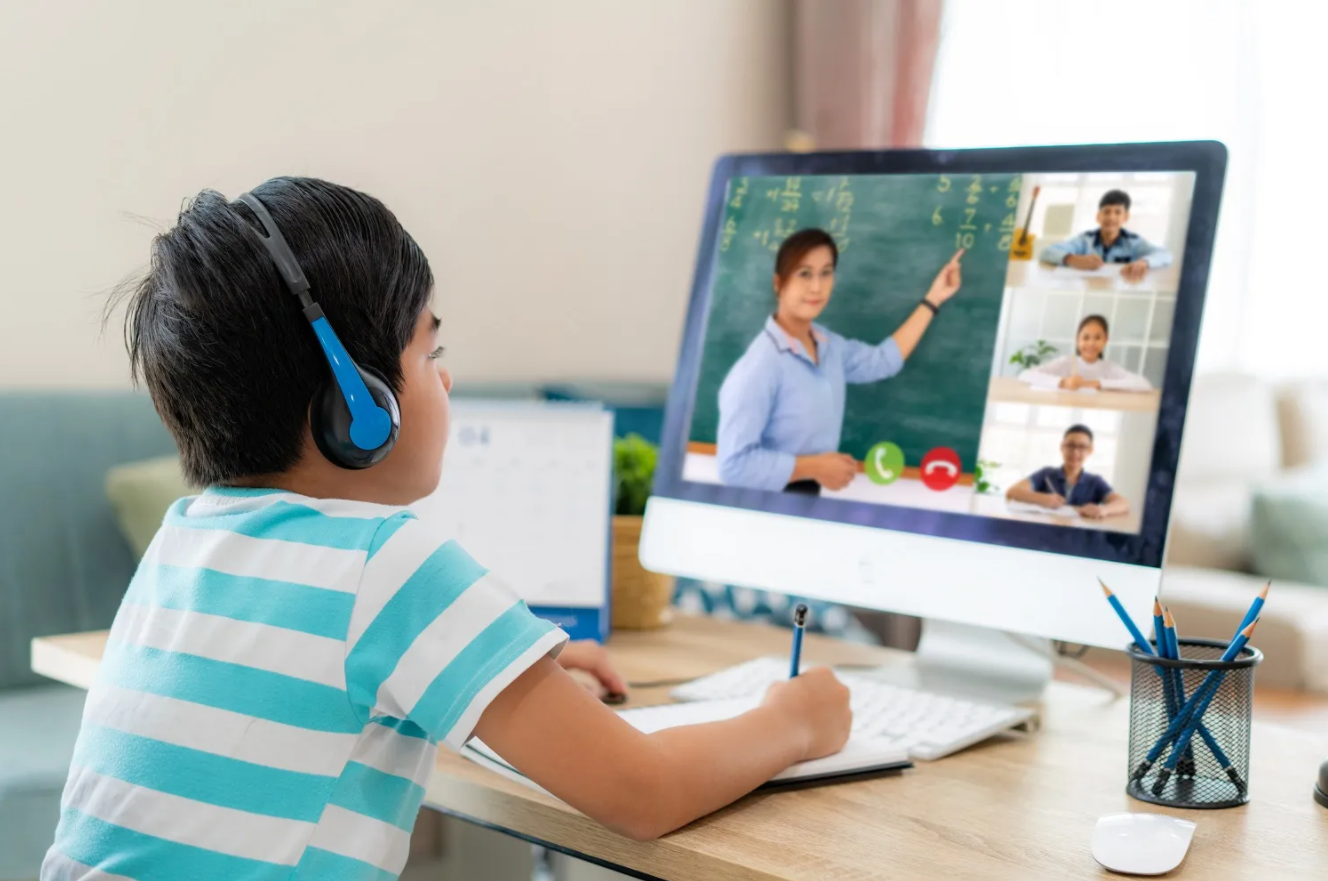 We've talked about a few different virtual learning systems in the past, but with the pandemic still ongoing, not to mention an overall attitude shift towards virtual instruction, we thought it would be worth looking at another contender in the interactive lesson space. This technology is especially interesting to the assistive technology community because of its potential to present information in a variety of mediums, making it possible (and relatively easy) to provide lessons that appeal that to a wide variety of learning styles. Not to mention, this technology gives students an opportunity to approach learning at a self-regulated pace when needed.
Nearpod is a unique and interactive learning dashboard that offers a wide variety of activities, assessments, videos, lessons, reports, and more. Teachers have lots of flexibility in their source material as the app converts PowerPoints, Google Slides, PDFs, YouTube videos and more into interactive lessons, allowing teachers to upload the materials they already have and then add and improve upon the material with which they are already familiar.
Teachers also have access to a library of 15,000+ premade lessons, and can search by grade or subject, and many of these materials were created in partnership with well-known education brands such as PhET, iCivics, Readworks, CrashCourse, and SciShow Kids. These pre-made lessons can then be customized to fit the specific needs of their students.
Nearpod offers three unique types of lessons: Live Participation, where the teachers control the lesson and students participate on their own devices, Student-Paced, which has students participating in lessons on their own devices on their own time, and Front of Class, which allows teachers to project their lesson or video for collaborative discussions and activities.
More Features
Real-time learning insights and daily reports allow teachers to stay on top of students' progress
VR Support for a variety of VR devices
Offers unique learning games like matching pairs
Daily live webinars and collaboration
Nearpod is only available to teachers to purchase, and for students to access via teacher-provided code. To learn more about Nearpod, or to schedule a demo, click here.
This article originally appeared on the AT Help Desk website.
Tags: apps, AT HelpDesk