Neil Squire Launches New Hearing Solutions Website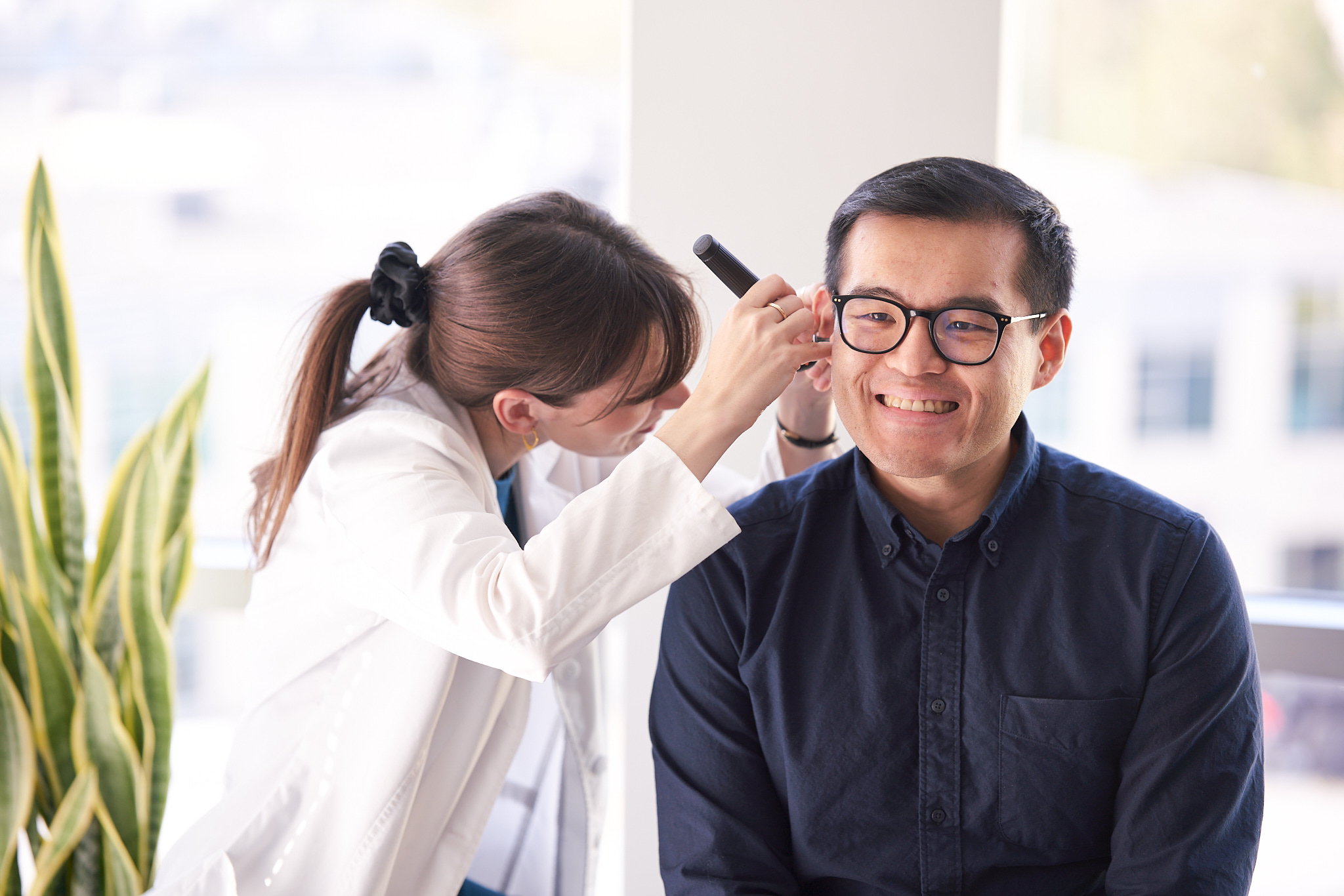 We are thrilled to announce the launch of our new Hearing Solutions website.
What makes us unique?
Giving back: When you choose Neil Squire Hearing Solutions, you are supporting people with disabilities in your community. All proceeds from our services go towards Neil Squire programming for people with disabilities.
Free Services: We provide a number of free services including free hearing tests, free ear wax removal, and free hearing aid consultations.
Grants and Subsidies: Through grants and subsidies, we can reduce the financial barriers that may prevent you from getting the hearing aids you need.
Accessibility: We offer a fully accessible custom built sound booth and a state-of-the-art facility that allows us to help people with all types of disabilities.
If you are located in the Burnaby area, call to book your free hearing test today: 778-945-1215
Tags: BC, Burnaby Regional Office, Hearing Aids, Hearing Solutions, Solutions