Neil Squire Society to Empower Students with Disabilities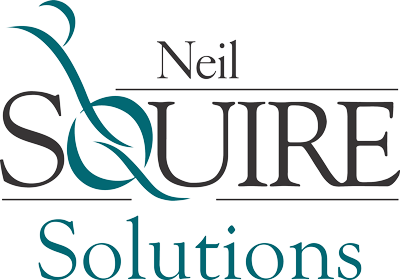 Neil Squire Society to Empower Students with Disabilities through Assistive Technology in Fort Qu'Appelle, Saskatchewan
Neil Squire Solutions will be providing assistive technology support to students and teachers at the File Hills Qu'Appelle Tribal Council in Fort Qu'Appelle, Saskatchewan, with a focus on helping students with disabilities transition from school to post-secondary education/training or employment.
Solutions will be reviewing and assessing the current teaching strategies at six schools in the region, with an eye to improving learning for students with disabilities. They will assist teachers in investigating and demonstrating the use of assistive technology in their classrooms, and they will support students with disabilities in the use of technological supports to maximize their learning. Solutions will provide professional development training in the use of text-to speech software, word prediction software, and organizational tools.
Additionally, Solutions will provide assistive technology kits for classrooms which will include such technology as smart pens, iPads loaded with accessible apps, and the LipSync. They will also distribute a monthly newsletter for the schools with information about assistive technology.
Neil Squire Solutions has been on the cutting edge of technology for students with disabilities, educators, parents and decision makers. They have been a leader in ensuring students transition from school to post-secondary education/training or employment, as well as the use of Universal Design for Learning as it supports inclusive schools.
For further information, please contact:
Suzanne Wiens
604.473.9363
suzannew@neilsquire.ca
Distribution of this press release was generously donated by Marketwired.
Tags: assistive technology, education, LipSync, press release, students, universal design for learning