Office Mobile by Microsoft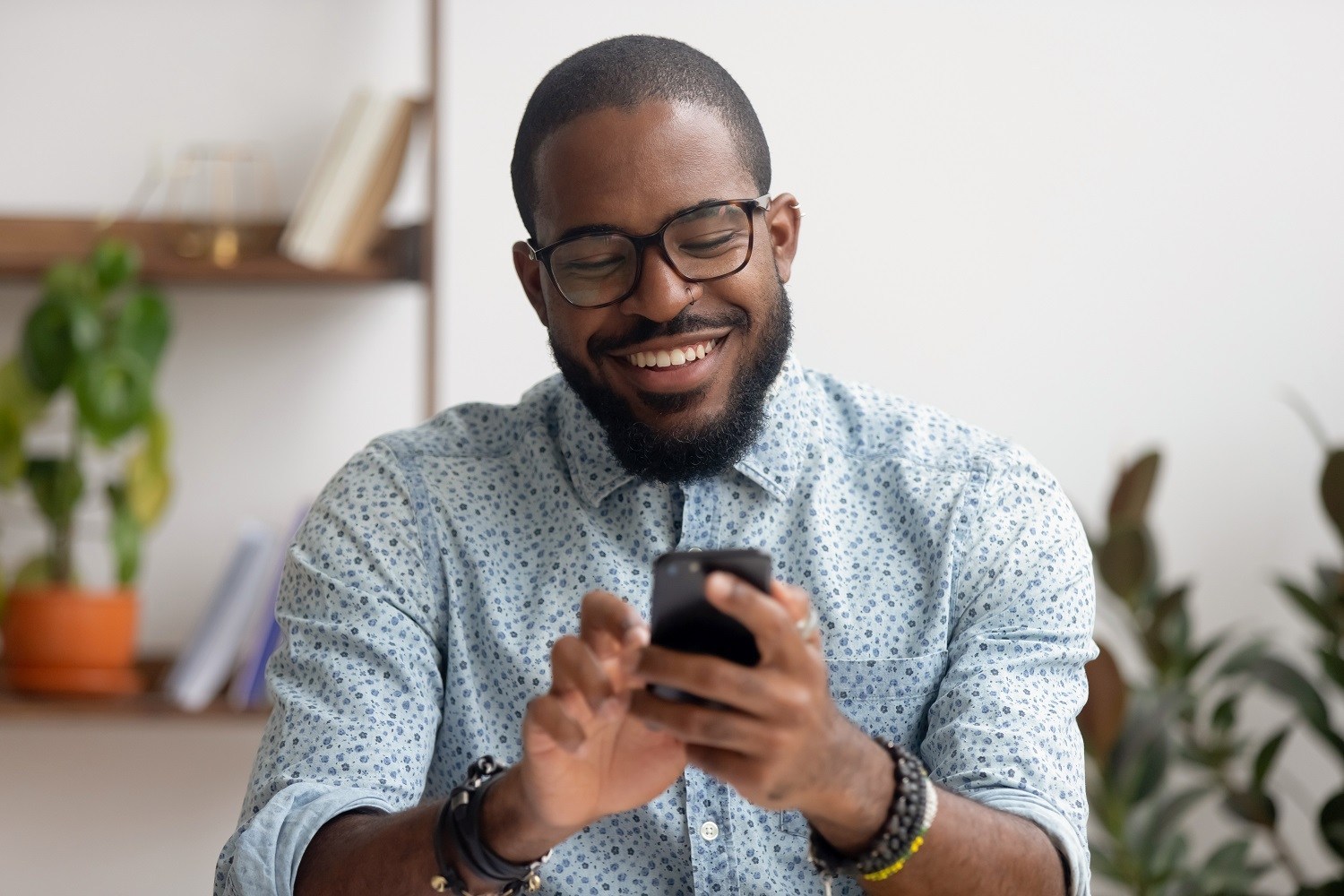 When it comes to office-based productivity, the Microsoft Office suite is by far the most popular, with a current run of over 1 billion devices worldwide. And while much of that popularity is based around PCs in the workplace, Microsoft has been delving ever deeper into the mobile space, with a variety of mobile friendly apps and platforms being launched in recent years, including OneNote, Office Lens, Office 365 mobile, and more.
Recently, Microsoft released a brand-new mobile app which combines Word, Excel, and PowerPoint into one unified app. Microsoft Office Mobile (listed as "Microsoft Office" in the app store) combines the most widely used apps in the suite and puts them together into a single app that uses a variety of productivity-driven, accessibility-focused features to deliver a highly optimized mobile office experience.
In fact, the app is very much designed in line with our own philosophy regarding the application of technology, which could be best described as focusing on the task first in order to find the solution. In the case of this app, these tasks are listed as "Actions", which allow users to:
Transfer and Share files
Convert Images to text
Convert images to table
Sign and scan .pdfs
Convert pictures and documents to .pdf
Scan QR codes
To start a new note, document, or capture, users tap on the + button which is found in the bottom middle section of the screen. Once a new note or document is created, it will appear under the "Home" section.
Notes – Tapping here will allow you to create a quick note with limited formatting options.
Lens – Assuming that the Office Lens app has already been downloaded and installed, tapping here will launch the Office Lens app, which uses Optical Character Recognition technology to convert photos into editable text. To learn more about Office Lens, take a look at our previous e-bulletin here.
Documents – Here, users can choose between Word, Excel, or PowerPoint, and under each section, users can choose HOW they wish to create a new document. Under each app section, users can choose between starting with a scan of a text or table, a blank document, or a template. The app offers an impressive suite of functions and formatting options, so mobile users won't be missing out on much in the way of features, especially when considering the cost of the full version when compared to this free app.
It's important to note too that all types of notes and documents in the app support dictation, so any users with challenges related to writing or mobility can take advantage of this highly accessible alternative to inputting text.
*Because this app was newly released as of February 2020, new features will likely be added in the coming months. Please stay tuned for more updates.
This post originally appeared on the AT Help Desk(new window) website.
Tags: apps, AT HelpDesk