Planboard: A Free Lesson Planner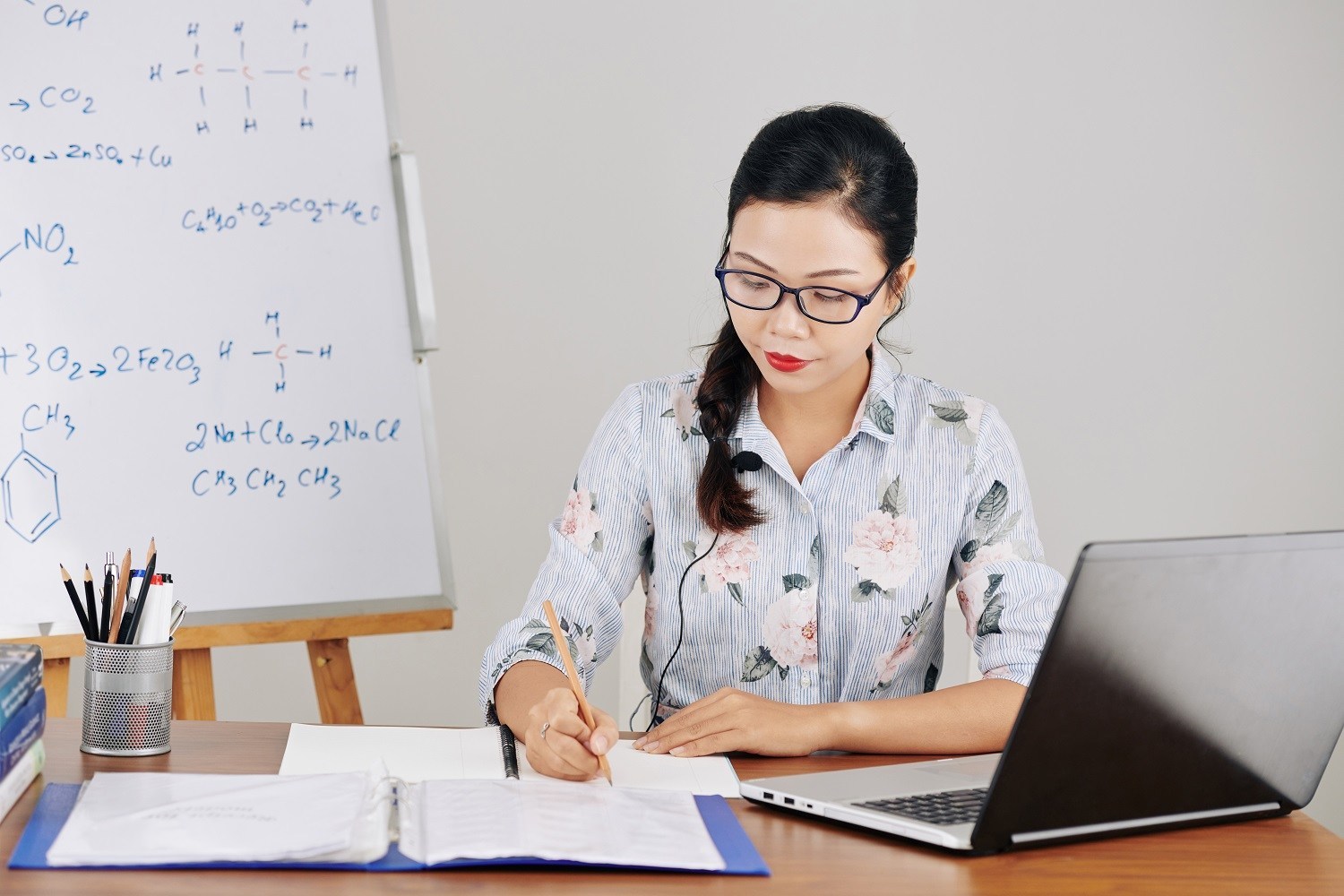 With COVID-19 conscious social distance protocols being enacted around the world, many teachers and parents are moving towards a digital approach to education. And with so many free teaching apps on the market, there are plenty of different tools to choose from when it comes to teaching in an online/home-based environment. When it comes to lesson planning and scheduling in particular, there are many advantages to taking the digital approach.
Planboard is a free lesson planning app that allows teachers (or parents) to easily create and schedule digital lessons than can be saved, printed, or shared. Any written text can be read aloud via text-to-speech, and photos, videos, and files can be attached, allowing educators to tap into a wide variety different learning styles. The app is available via browser for PC or Mac, or for mobile devices via Google Play or App store, so users can create lessons from virtually any device.
Upon first log in, you will be prompted to create your semester by filling out some scheduling and administrative details. Then, you will create a subject and it will be placed on the in-app calendar. After that, you can search for relevant curriculum sets and attach them to subjects to view the attached learning standards. And for Chalk Gold users, previously authored lessons can be imported from educators around the world. If you are a free user, this is where you will create your first lesson/unit.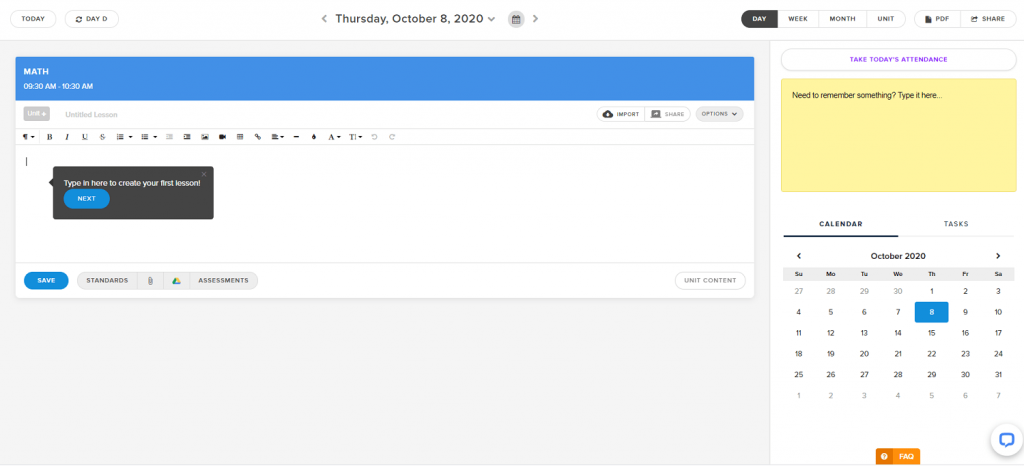 When creating lessons, users have access to basic formatting options including headers, bold, underline, lists, and text alignment. Once you create a lesson you can save it and use it as a template later, as well as copy, move, of shift the lesson around. From the main dashboard, users can view and manage timetables, templates, subjects, and semesters.
And for those who are struggling or are just learning the Planboard, the developers of the app have created an in-depth help guide and tutorial library. Users can also access the live chat feature at any time, so if you have an issue and you wish to talk to someone, click on the live chat and get connected to an agent who can answer your questions in real time.
To download or learn more about Planboard, click here(new window).
Tags: assistive technology, AT HelpDesk