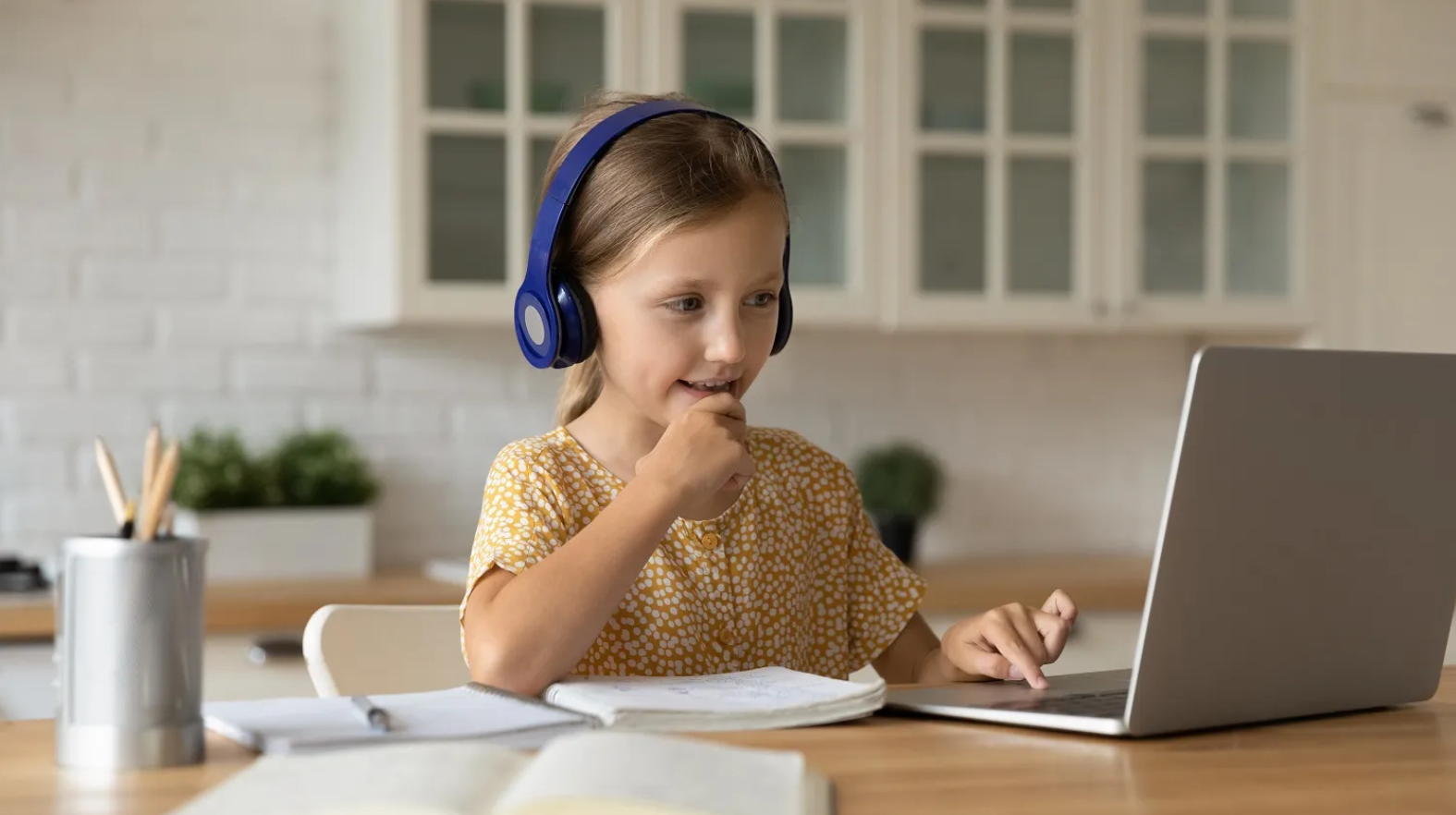 Learning to read is one of the most important and fundamental milestones in every student's education. It is also an experience that is unique to each and every individual, and the challenges that come for each student are also unique. Luckily, there are apps available for students who struggle with basic reading/writing skills, and many of those apps are free or reasonably priced. The app that we are looking at today is a specific type of reading/writing app called a "Sentence Builder", and these apps help students practice and demonstrate sentence structure.
Simple Sentence Builder is a reading/writing app that allows students to build sentences by selecting dragging and dropping words and phrases into their proper place. Once the sentence has been correctly arranged, it will will not only be read aloud, the sentence will be demonstrated in the form of an animation (complete with sound effects).
There are 15 different "books" to choose from, and three levels of difficulty to work through. Users can adjust book settings so that pages change automatically, manually, or code required, which means that learners will have to input a code to continue. This is a great feature for parents or EAs who want to check the students work before allowing them to continue. In fact, one of the common complaints about the app is that it doesn't delve far enough into the "why" or "how" of creating sentences. But by choosing the "code required" option you can ensure that the students work will be discussed before proceeding.
The app also offers a "Written Language" mode which allows students to drag and drop words onto corresponding pictures (versus the standard mode where pictures are dragged and dropped onto the word), thus offering an alternative approach to the same problem.
Simple Sentence Builder is a simple and straightforward app without a lot of bells and whistles, but for struggling young learners, it does offer a unique opportunity to learn about language structure and composition.
To learn more about Simple Sentence Builder, including the pro version of the app, click here.
This post originally appeared on the AT Help Desk website.
Tags: apps, AT HelpDesk