Sonocent Audio Note-Taker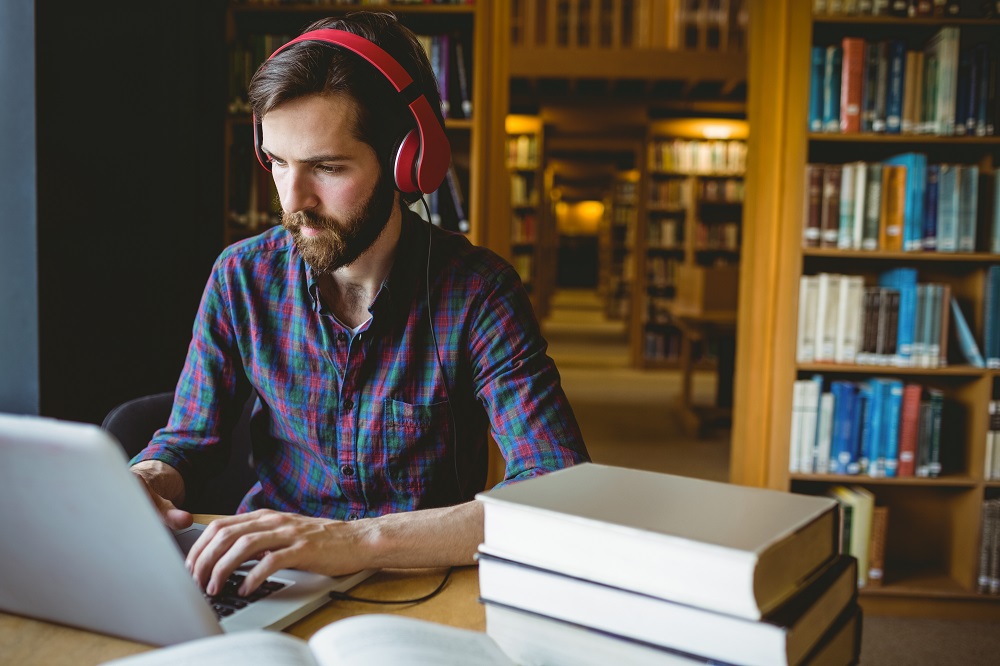 Taking notes manually can be a frustrating and imperfect process. It's often difficult to keep up with the speaker, and most serious note-taking sessions result in cramped hands and hastily-written, hard to read notes.Now, with advent of digital note-taking technology, the process of taking notes can be much simpler, not to mention easier on the wrists. Anyone with a smartphone has access to digital note-taking technology; users simply need to go to their respective app store and choose from any number of free audio recording apps. Now imagine taking that audio recording a step further by adding typed or dictated notes, supplementary images, and color codes to your recording.
Sonocent Audio Note-taker does all of that and more, and can be used by any student or individual taking notes in virtually any environment. For AT users with attention-based or auditory challenges, this technology could mean the difference between simply writing down notes and actually understanding them.
Let's look at some Sonocent's more "note-worthy" features:
Text and Audio Integration
Sonocent allows users to write (or dictate) their own notes in conjunction with any recorded audio. Plus, users have the ability to "link" audio and text-based content together so that related sections will be automatically highlighted during playback, creating a fully integrated audio /visual file, and allowing AT users to create notes using multiple means of representation.
Import/Export Options
Users have the ability to import audio, images, slides (PowerPoint or .pdf files) and transcriptions, and are able to export their work as an album, via iTunes, as a video, or as a rich text (word processor) file, thereby catering to many different styles of learning and study.
Media Support
Sonocent also integrates images into the recording, allowing users to upload or screen capture related or relevant images, and then link those images to specific points in the audio, giving AT users who aren't as comfortable working with text an opportunity to take notes in a uniquely visual fashion.
Training and Help Resources
One of things that makes this software so easy to use is the extensive and well-organized help section located on the "home" tab of each recording. This section features online video guides, interactive tutorials, and a comprehensive help section, making it super straightforward to master Sonocent's note taking capabilities.
Free Companion App
Sonocent also offers a "free" companion app that allows users to record and annotate on their mobile device, and then import the recording onto their computer. Alternatively, users can listen to and mark up recordings through the companion app, but in order to do so, users must pay to upgrade to the full version of the app.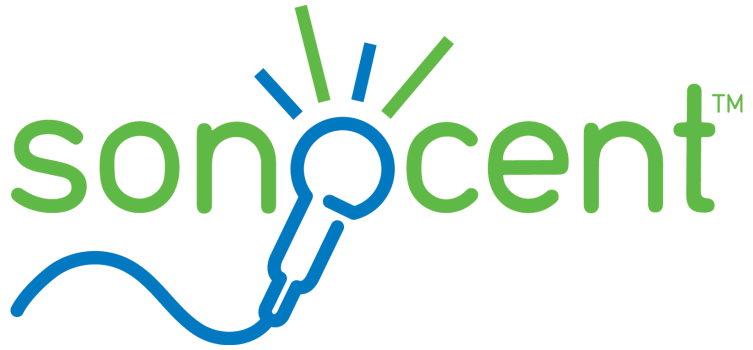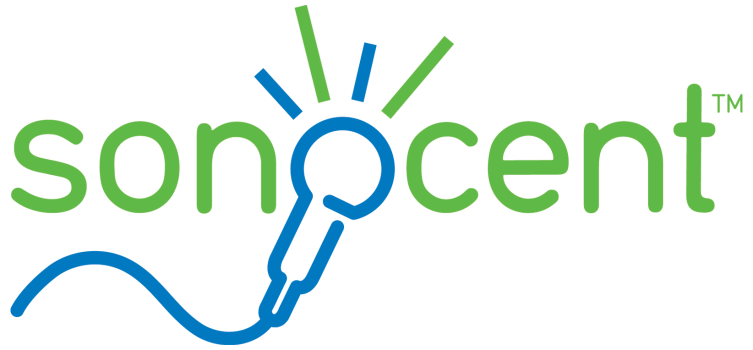 Note: The full version of Sonocent is available for PC and Mac, and the companion app is available for iOS and Android.
Tags: assistive technology, AT HelpDesk