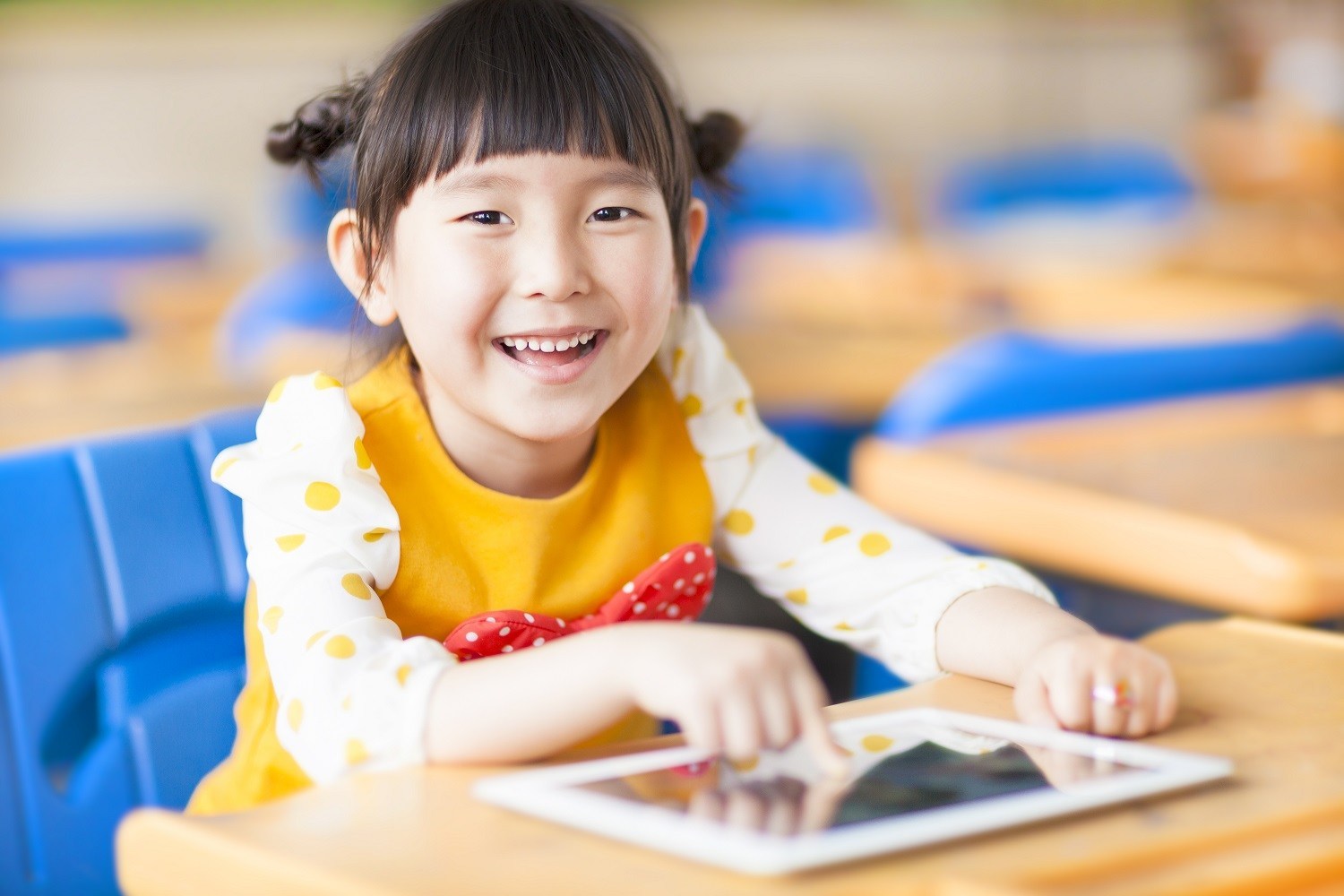 In the past, students were often treated with a "one size fits all" mentality, and in many cases, individuals with wildly different learning styles were forced to complete their work within a narrow educational framework. The reality is, all of us learn differently; some of us are visual learners, some of us kinesthetic learners, some prefer auditory learning, and some prefer reading/writing based learning. The app that we are looking at today is very much geared towards the visual learners among us.
Symbol Support, a symbol-based writing app for iOS, is a writing app with a twist; as users type text into the app, relevant symbols are automatically added to the document. Essentially, if a user types the word "caterpillar" into the document, an image of a caterpillar will instantly appear over top of the word. The images used are sourced from the Slater Literacy Support Pictures as well as from the Attainment Company's own image library, but users are also able to import photos from their camera, or via built in internet image search. With Symbol Support, Users not only have the ability to type their own text, they are also able to paste existing text into a document and have the app instantly add the relevant symbols.
The app also offers a read aloud feature, where documents are read aloud via built-in speech-to-text voices, and word-by-word highlighting makes it especially easy for users to follow along.
More features
Use cloud storage to share or access documents on different devices
Create PDFs of symbolized documents
Transfer documents wirelessly with AirDrop
Share your documents with anyone who has the free SymbolSupport Lite app
This app requires iOS 10.0 or later. Compatible with iPhone, iPad, and iPod touch. To download the app, click here. To learn more about the app, click here.
Tags: assistive technology, AT HelpDesk