The New Android Accessibility Page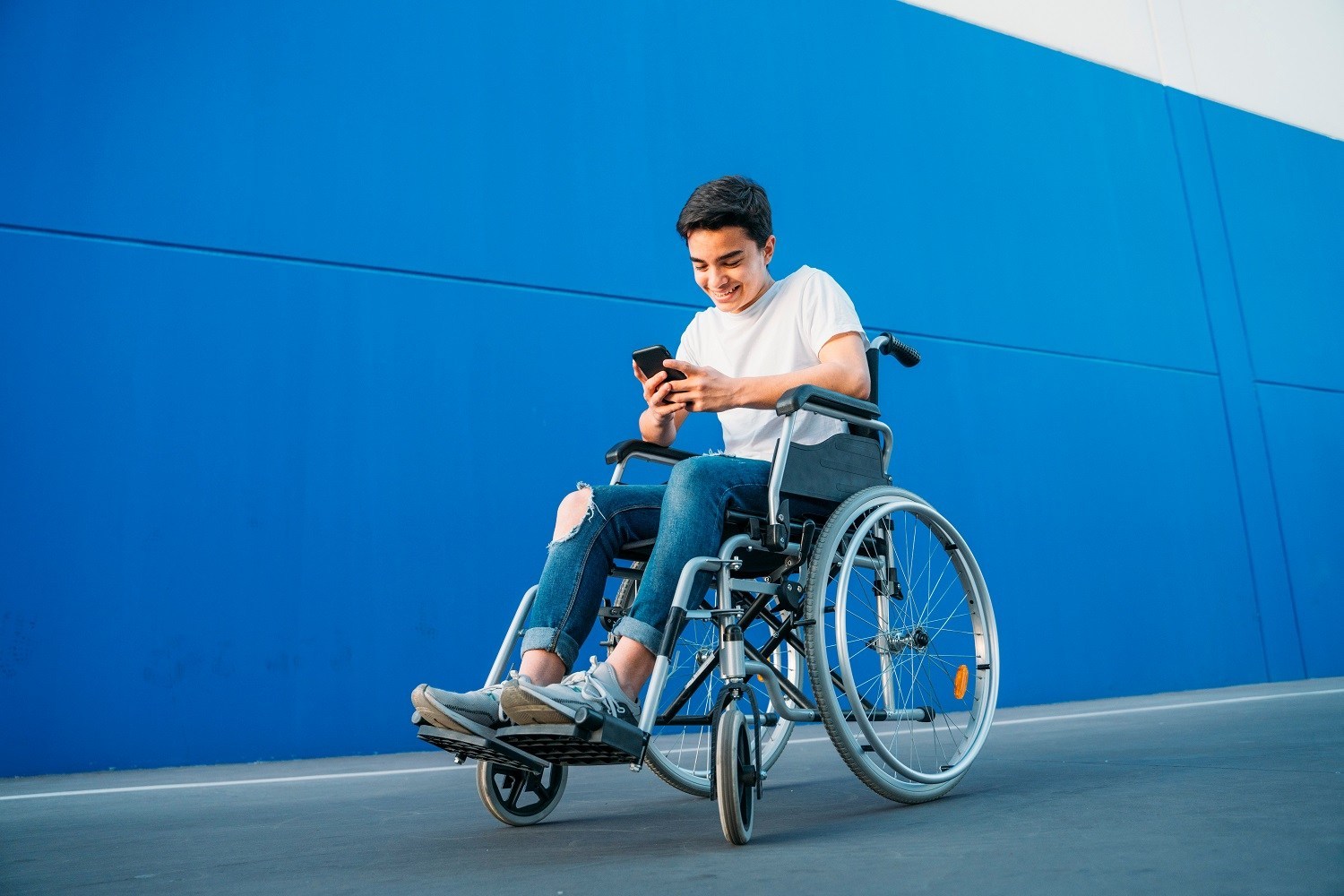 When it comes to discovering assistive technology and accessibility features, it's often difficult to find everything you need in one place. As we've mentioned in a previous e-bulletin, Apple has had a great landing page for all things accessibility for some time, but up until recently Android was lacking a comprehensive accessibility landing page.
That gap has now been filled, and Android has created a great resource for exploring the many accessibility features that Android has to offer. The page also features a general overview of the many Android products available, an introduction to the operating system, and a link to their dedicated Android 11 page, which also allows users to explore accessibility features specific to the new update.
The resource is clearly inspired by Apple's accessibility page, and that's a good thing. The page is designed for exploration, and it does a good job of grouping the right features together. And if you can't find what you're looking for right away, you can use the search bar in the top right corner of the page.
The page is divided into three main categories:
Audio Support – Discover more about audio features like Live Transcribe, Live Caption, Sound Amplifier, and more. 
Vision Support – Learn about vision supports like TalkBack, Lookout, and more. 
Mobility Support – Find out about mobility features like Switch Access, Voice Access, and the new gesture/swipe free accessibility menu.
The page also offers a general support section that features resources related to switching from iOS, Android File Transfer, Find My Device, and more.
Click here to be re-directed to Android's accessibility page now.
Tags: assistive technology, AT HelpDesk