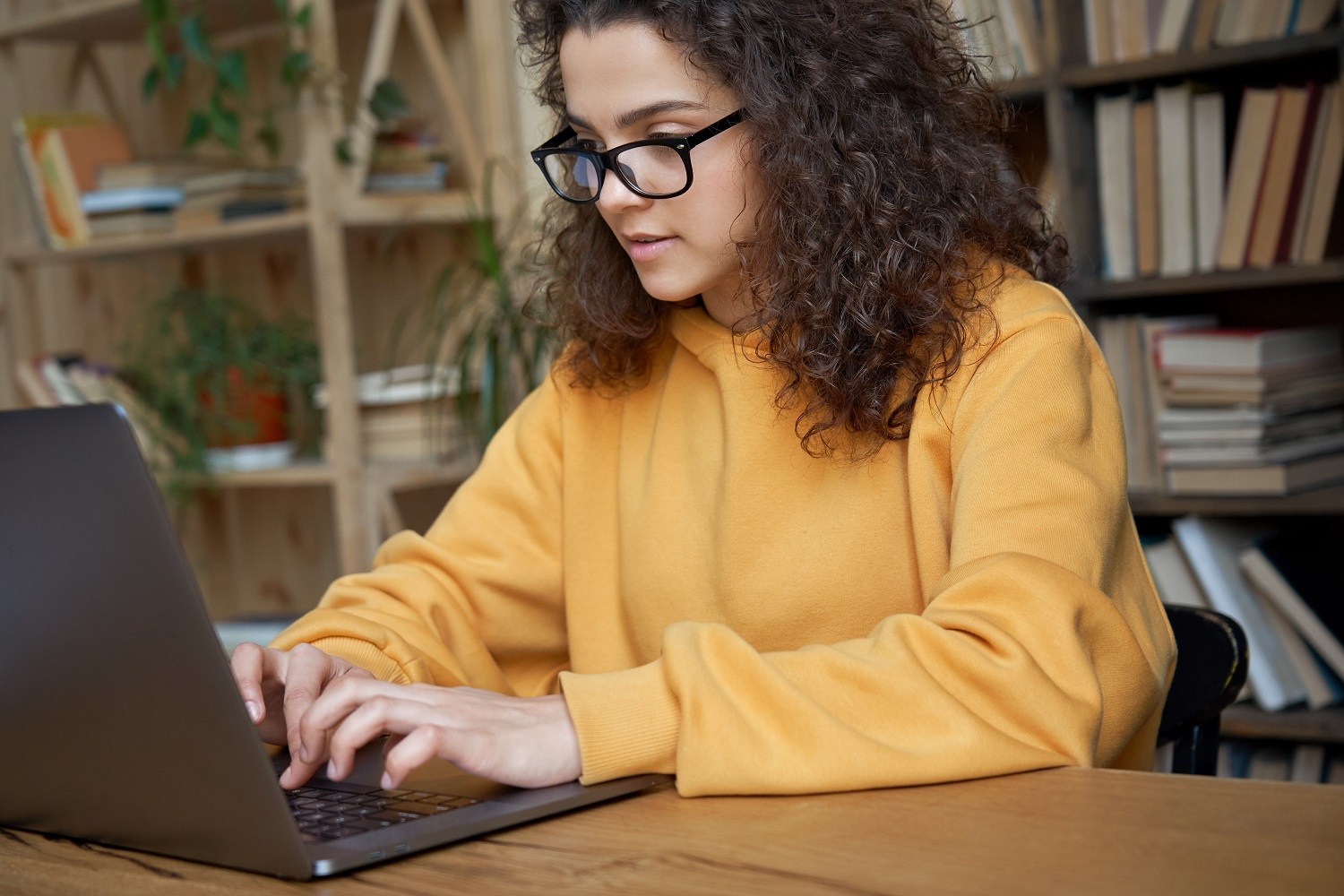 Ulysses is a markup-based mobile word processor that's designed to be distraction free, easy to use, but still packed with powerful writing features. Essentially, the app is designed to be used via keyboard only, so writers can stay in the flow and not have stop to worry about formatting. Headings, bold, italics, and other formatting is marked with characters instead of being toggled by buttons as with most text editors (hence the term "markup-based"). This has some great potential for individuals who are prone to distraction, as it encourages writers to focus on writing rather than formatting.
The app also has some great built in organizational tools like writing goals, deadlines, keywords, a search function, filters, and more, and all documents are stored in a unified, tiered library for easy, organized access. An integrated grammar and style check analyzes your text and offers informed suggestions for capitalization, punctuation, semantics, redundancy, style and more.
Ulysses also has some useful accessibility features with voiceover, dictation, and text-to-speech support. And the text editor is themeable, so users with particular visual preferences such as dark mode can choose the style that works best for them. Users can visit Ulysses' style & theme website and download the style or theme they want for free.
The app has useful export options as well. Documents can be exported as eBooks, DOCX, PDFs and HTML, or as a blog published directly to WordPress, Ghost, or Medium. Built-in export styles help ensure that the finished product looks just how you want it, and Ulysses allows users to share documents directly to a wide variety of third-party apps. For a full list of features that Ulysses has to offer, click here.
In order to use Ulysses (available for iOS and macOS only), a monthly or yearly subscription is required, but a free trial is available via Apple App Store. To learn more about Ulysses, including pricing information, click here. All plans unlock the app on Mac, iPhone, and iPad, and it features full cross-platform synchronization.
Tags: apps, AT HelpDesk