"We Have Solutions!" Episode 2 Featuring Courtney Cameron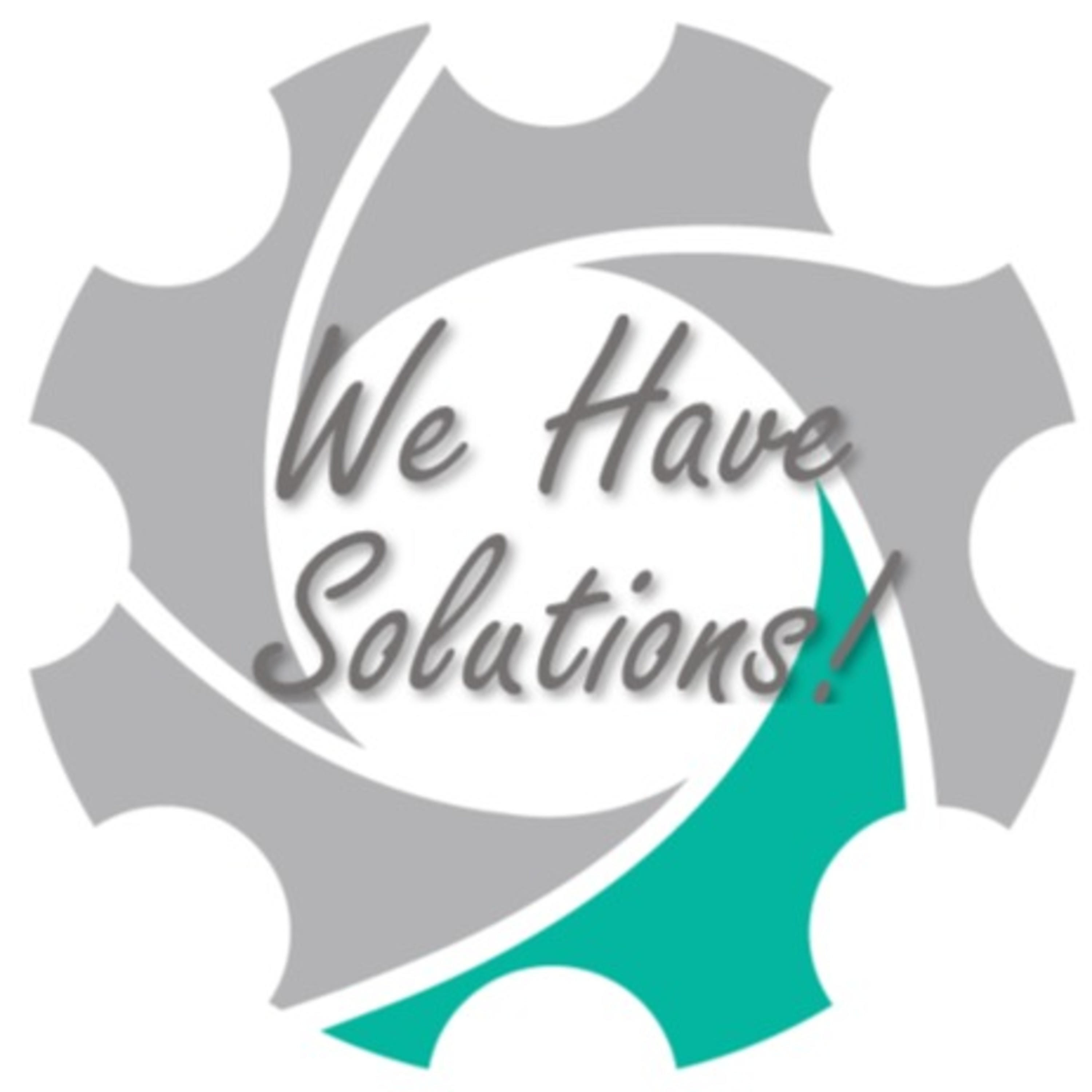 Episode 2 of our AT Help Desk's podcast, "We Have Solutions" has released today.
On today's podcast episode we are joined by Courtney Cameron. Courtney is the Atlantic Region's Regional Coordinator of Makers Making Change, a non-profit initiative by Neil Squire.
For those of you who aren't aware, Makers Making Change is an online platform that provides low-cost alternatives to commercially available (and often expensive) assistive technology. The program connects volunteer makers with individuals who require assistive technology, as well as providing an open source library of assistive devices that can be built individually or can be requested to be built through the website. To learn more, go to www.makersmakingchange.com.
Our podcast can be found on Spotify, and new episodes will be released on the last Friday of every month. To visit our Spotify page, click here.
Tags: AT HelpDesk, Atlantic Regional Office, Makers Making Change