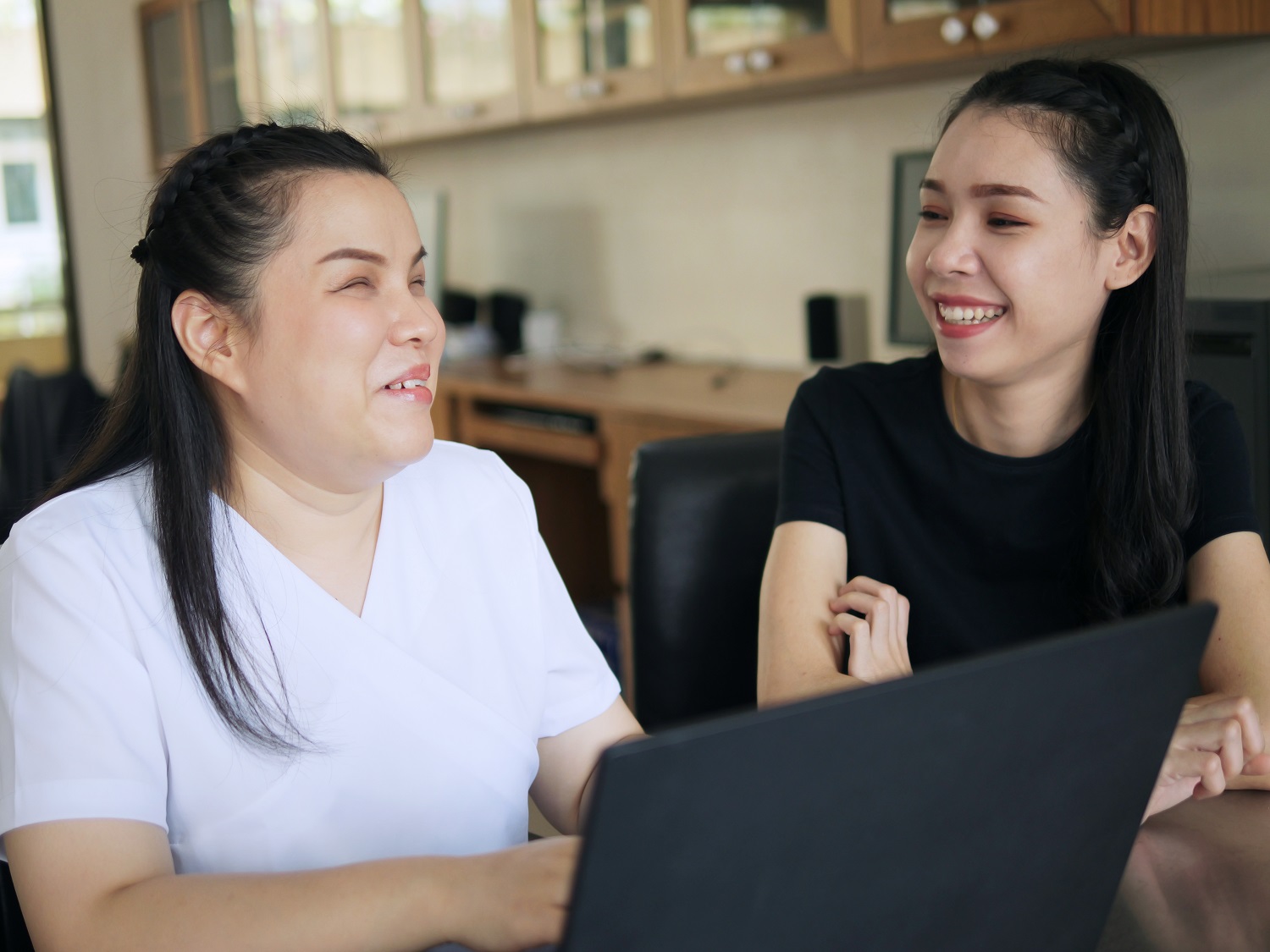 For those who aren't aware, screen readers are apps that allow blind or visually impaired users to read the text that is displayed on the computer screen via speech or braille display. A few weeks ago, we learned about the NVDA screen reader, and we found it to be a great free tool that gets the job done at an unbeatable price. Today however, we're going to look at a premium-priced screen reader that comes with a much bigger price tag, but also offers a much wider variety of functionality and features.
ZoomText Magnifier/Reader is a fully integrated magnification and screen reading program tailored for low vision users. The app retails for $795 CAD, and it functions as both a screen reader and a magnifier tool. Let's take a deeper dive into ZoomText's features:
Magnifier
Offers a full range of magnification levels up to 36x.
Eight different zoom window option available e.g. full window, single line, docked bottom, etc.
Built-in xFont technology displays high-definition text even at the highest zoom levels. Also includes smooth, bold and condense settings to fine-tune text spacing and thickness.
Built-in size and color enhancements to spot the mouse cursor more easily.
Advanced color controls such as brightness inversion, color inversion, two-color more, and more.
Reader
Comes with a library of premium voices including female and male selections.
Speaks user's actions including typing text, navigating around the screen, using applications, etc.
Other Tools
Offers a built-in conversion feature that allows users to turn text from the web, emails, word documents, etc., into audio recordings that can be transferred to other devices or users and listened to later.
Built-in webcam-based magnifier tool.
A finder tool allows users to easily locate documents or web pages by key word or phrase.
Touch-screen support included.
Please note that ZoomText Magnifier and Magnifier/Reader software is no longer compatible with Mac. To learn more about ZoomText Magnifier, click here.
This post originally appeared on the AT Help Desk website.
Tags: assistive technology, AT HelpDesk, Atlantic Regional Office, New Brunswick