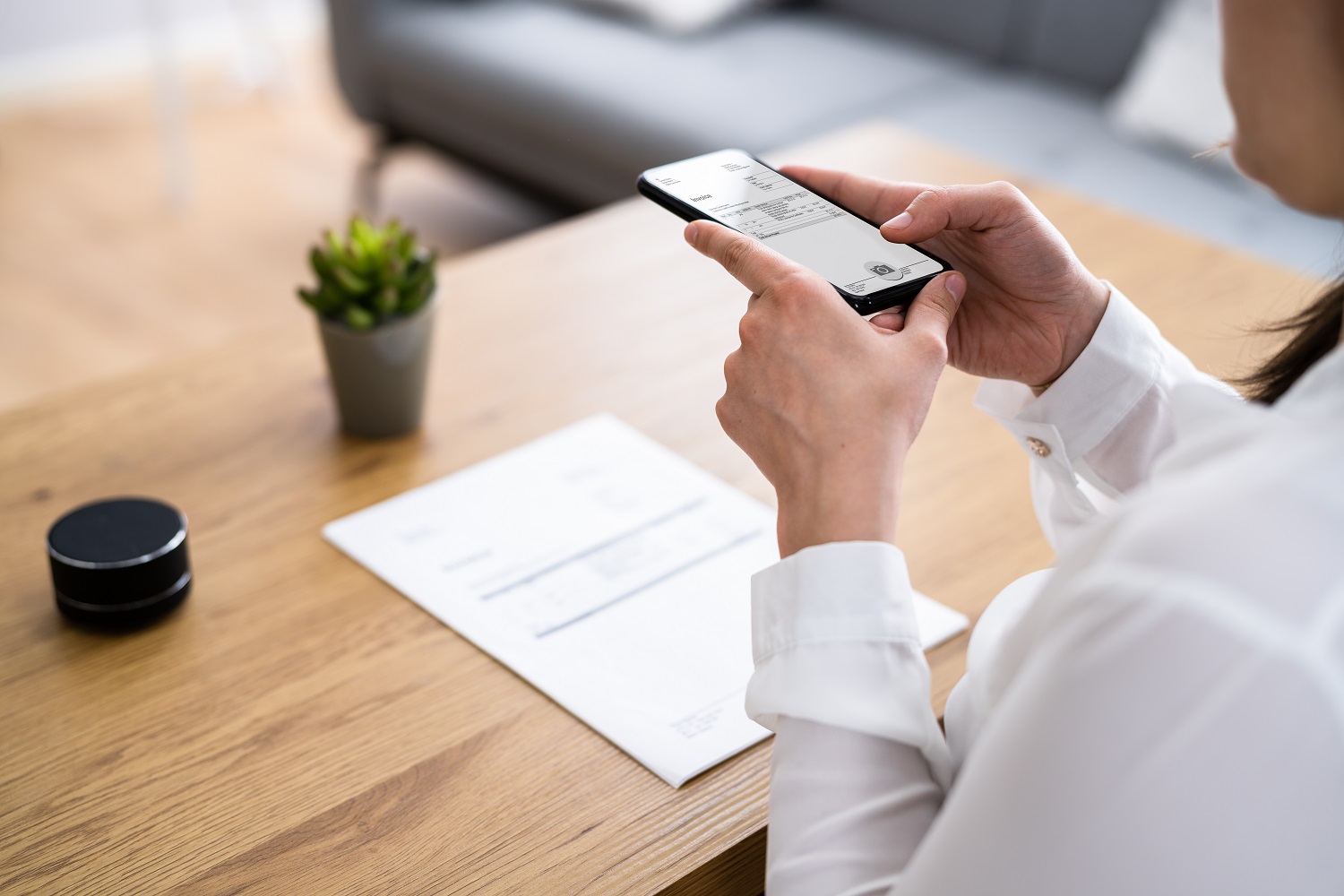 Optical Character Recognition (OCR) and scanning apps are great for capturing and digitizing physical text such as documents, whiteboards, textbooks, and more. We've already mentioned Office Lens, PrizmoGo, and other OCR apps in previous e-bulletins, but when it comes to OCR apps (and AT in general) it's always good to have multiple options at hand in case one app works better than the other.
Today we're going to look at Adobe's free OCR app, Adobe Scan. To use Adobe Scan, you simply open the app, select the type of text you would like to capture, and hit the camera button. Supported text formats include whiteboard, book, document, ID card, and business card.
Once the text has been captured, you have a few options for how to proceed. You can:
Share the captured text via link or email
Print the captured text
Fill and Sign documents
Save pages as JPEGs
Copy to another device or cloud storage
Read the text aloud with Adobe Reader
Export PDF (Paid Feature)
Combine Files (Paid Feature)
Set Password (Paid Feature)
Compress PDF (Paid Feature)
You can also modify the scanned document and then save, print, or export the modified file. The modification options include:
Crop (zoom in on and select a small window of text)
Rotate (flip the page around at any angle)
Resize (make the document bigger or smaller)
Filters (to make subtle adjustments to color)
Cleanup (an eraser tool)
Markup (draw on the scanned document)
Delete (delete the document)
To get even more out of this app including the option to have text read aloud from within the app, we recommend pairing with app with Adobe Acrobat Reader, however, documents scanned within the app can still be read aloud with your device's built-in text-to-speech.
Adobe Scan is available for free for Android and iOS. However, some features require in-app purchases. To learn more, click here.
This post originally appeared on the AT Help Desk website.
Tags: apps, assistive technology, AT HelpDesk, Atlantic Regional Office, New Brunswick