Back to School Apps for 2018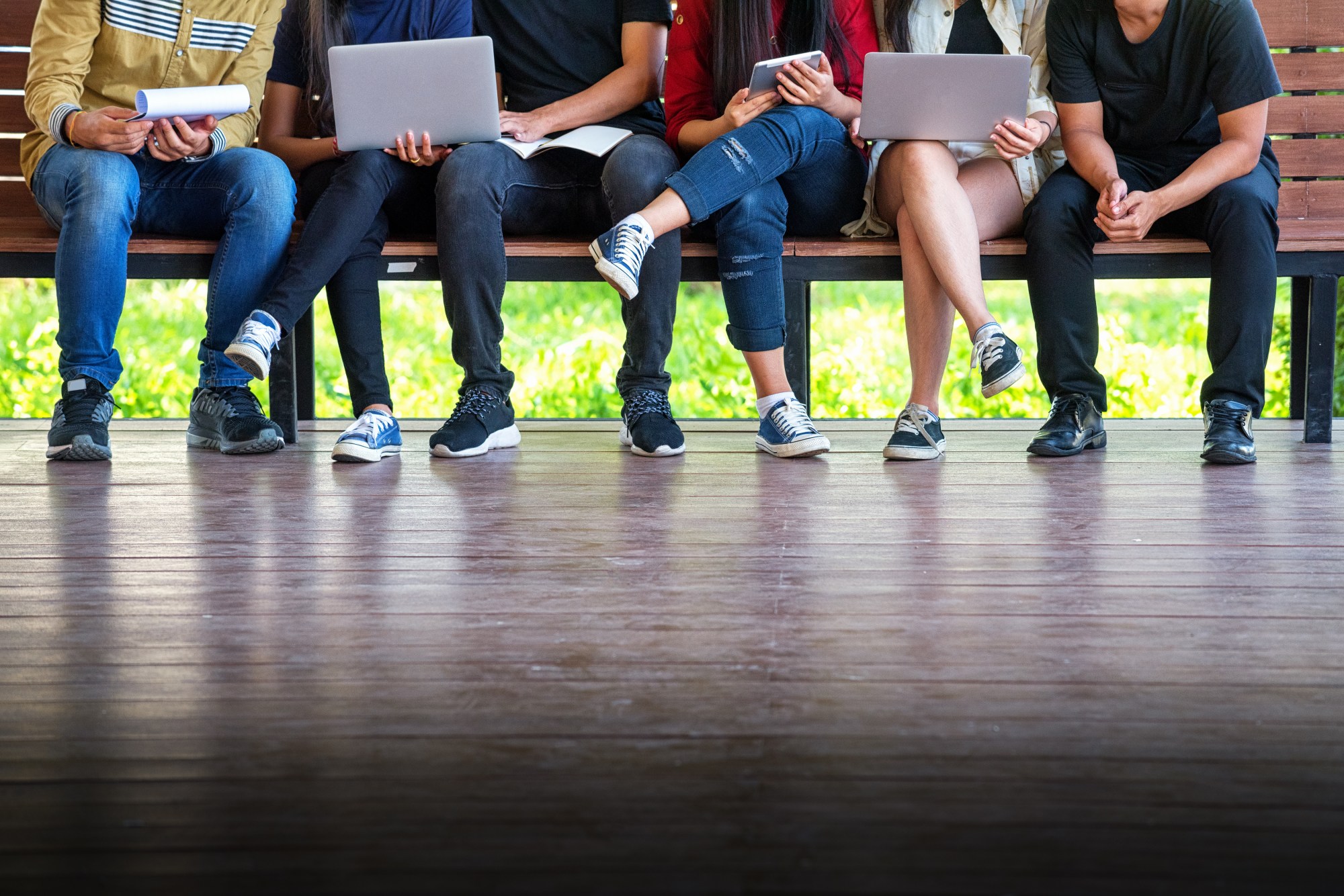 The summer has passed, and September is here! Now that school is back in session, we thought we'd create a list of noteworthy "Back to School" apps for 2018. The apps have either been newly created in 2018, have just come to our attention, or have simply never been reviewed by us…after all, with so many apps on the market, it's easy to miss a couple! And while these apps are diverse in their functions, and cover a wide range of categories, they are united by their potential in the classroom, as well as their ability to serve students, teachers, and even parents!
Digital Classroom
Educreations is a whiteboard and screen casting app that allows teachers to present classroom content in a highly interactive and diverse way. The app combines videos, pictures, narration, and animation to create a unique digital classroom experience. Especially for students with learning disabilities, it is critical that multiple means of expression are engaged in the classroom, so that all types of learners have the opportunity to learn in the style that is most suited to them. Educreations encourages teachers to create engaging learning environments by allowing them to:
Record and replay voice, handwriting, and drawings.
Take or import photos from a variety of platforms
Create and manage lessons that can be shared via Email, Facebook, or a shareable link.
Offer students additional instruction outside the classroom
Price: Free, Pro version is $11.99 per month, or $99 per year. Available on iOS, PC, and Mac.
Another "Digital Classroom" app worth mentioning is ClassDojo, which takes a community approach to the classroom by encouraging sharing between teachers, parents, and students. Teachers can share photos, videos, and announcements with parents, and Students can create and manage their very own digital portfolios. The app also comes with a set of handy "Teacher Tools" such as a timer, group maker, noise meter, radio, and more.
Price: Free, with in-app purchases. Available on iOS, PC, and Mac.
Anxiety and Wellness
Whether you're a student or a teacher, school can be stressful, and not everyone has had the opportunity to develop good strategies for dealing with that stress. Headspace was designed to tackle that issue by guiding users through mindfulness techniques and meditations on subjects like sleep, focus, and exercise. The app also provides "SOS" sessions that are designed to help users deal with moments of panic and stress in a healthy and mindful way. Headspace also offers kids sessions that focus on kindness, calm, and focus, so whether you're a teacher planning that next big lesson, or a nervous student about to give an oral book report to your peers, Mindspace has something for you.
Price: Free, with in-app purchases. Available on iOS, Android, PC, and Mac.
Organization
New to 2018 is the productivity app from Google called "Google Tasks". Google Tasks is a super simple and streamlined task management app that allows users to create and manage lists from any device. The app is designed to be as distraction-free as possible, making it a good choice for users with attention challenges. Google Tasks can  also be created and edited via Gmail, making it accessible to any iOS, PC or Mac users with Gmail accounts.
Price: Free, with in-app purchases. Available for Android and via Gmail.
Mind Mapping
Simple Mind is a Mind Mapping app that allows users to organize their ideas into a highly visual and inter-connected web of content. And while there are a lot of great mind mapping tools out there, simple mind offers something that sets it apart from the competition; it's simple! The tools are laid out in a straightforward and easy to navigate menu that still gives users the ability to create, import, and add Voice, photos, videos, text, links, and icons. The maps are highly customizable, with a wide variety of styles, backgrounds, and colors. Simple Mind is easily shareable via a wide variety of platforms, and can be exported as a PDF or image, so now matter what, you'll always be able to share!
Price: Free, Pro version is $7.99. Available on iOS, Android, PC, and Mac.
Tags: apps, assistive technology, AT HelpDesk, students