Back to School? Neil Squire is Here for You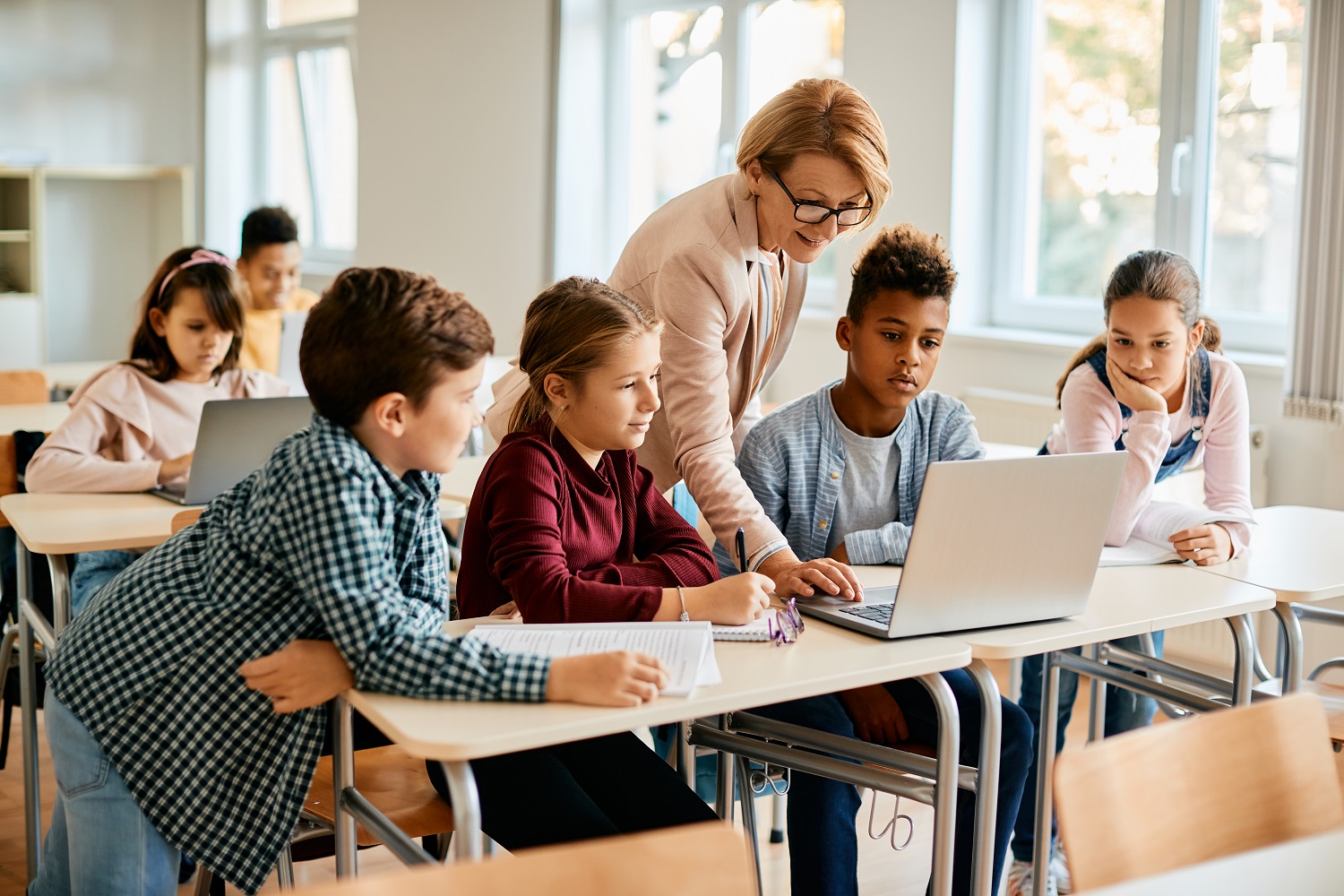 We know that not every teacher is aware of what Neil Squire does. Some of you may have never taught a student who required assistive technology, and some of you may be new to the profession. For that reason, we wanted to take some time to look at some of the services that we provide to schools in New Brunswick.
Here's an overview of some of the services that we provide within the school system:
Training – We're committed to providing assistive technology training within schools. This training could involve teachers, students, EAs, even parents. We offer a flexible training programs that are tailored to each situation. No two training solutions will look the same, and we pride ourselves on our flexible approach to assistive technology training.
Troubleshooting – Assistive technology, like any other piece of technology, can sometimes fail. It happens to everyone, and if you're an AT user, it'll probably happen to you. When and if that happens, please feel free to contact us. We have lots of experience troubleshooting a wide range of tech, and we're happy to attempt to diagnose whatever problem you're having. The AT Help Desk phone lines are open from Monday to Saturday, but you can email or text us and will get back to you as soon as possible, typically by the next day.
Recommendations – Not sure where to start? We're happy to make assistive technology recommendations for you or your student, no matter what the platform or challenge is.
On-demand content creation – The resources tab on our website features a ton of helpful content including one-pagers, e-bulletins, how-to guides, and more. But if you're looking for a one-pager or resource sheet that doesn't exist, we can still help! We create resources on demand, by request, so if there's a resource or information sheet that you would like to see, don't hesitate to reach out.
Help navigating Microsoft apps and accounts – While the Microsoft environment tends to be a user-friendly place, issues do sometimes arise with their apps and accounts. We have extensive experience working within this environment. We can help diagnose possible issues that may arise as well as explain the functionality of the apps that are used.
Help with specific apps or devices – Our years in the field have given us extensive experience with a wide variety of apps and devices including android, iOS, Mac, PC, Chromebook, and more. No matter how obscure the app or device is, we're committed to trying our best to get an answer for you, even if that means contacting the manufacturers or developers ourselves.
Please do not hesitate to contact us if you have any questions, or if you'd like to inquire about arranging training or a consultation.
This post originally appeared on the AT Help Desk website.
Tags: assistive technology, AT HelpDesk, Atlantic Regional Office, education, New Brunswick