Built-in Accessibility Features for Students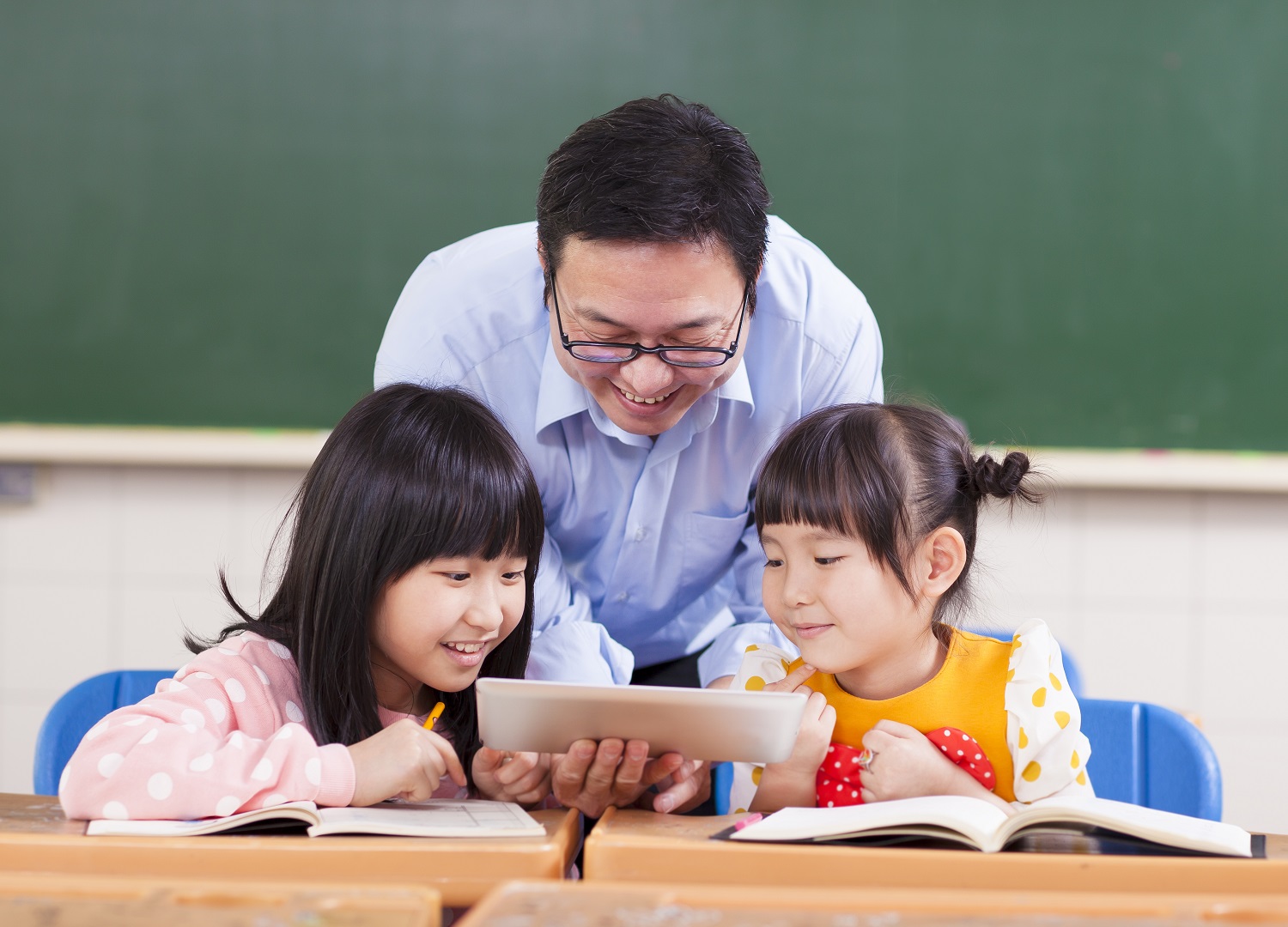 Student life can be challenging for anyone, and for persons with disabilities, this is especially true. Of course, there are plenty of tools and apps available to help overcome barriers surrounding disability and education, and we've explored many of those solutions in past e-bulletins. Unfortunately, some of these solutions require extensive training, funding/purchasing of equipment, etc., which can sometimes present a whole new set of barriers to the student. Today, we are going to look at some cutting-edge accessibility features that come built-in to mainstream technology. These features are free, they already exist on the device in question, and they are typically fairly easy to activate and operate. Let's take a look!
Windows
Speech Recognition – Speech Recognition for Windows is a great productivity tool that gives you hands-free control of your PC. There is a voice command for nearly every action on PC, including commands specific to word processing, browsing, etc.
Magnifier – This built-in feature is great for low-vision users who require contextual magnification. The feature does have its limits however, and it is not really designed for individuals who are fully blind. Still, there is a lot that can be done with this built-in tool alone.
Closed Captions – A fairly new built-in accessibility feature worth mentioning is closed captions. Once activated, captions are automatically generated over top of videos, TV-shows, movies, video lectures, etc.
iOS
Display Customization – Display Customization is a great feature for individuals with print-based disabilities or visual impairments. There are many customization options available, so if you are having trouble reading your iPad or iPhone, these options might be worth exploring.
Guided Access – This productivity tool allows users to lock down their iOS device by restricting access to certain apps or windows. This feature was created with parents in mind, but it's also a great tool for students who find themselves prone to distraction.
Chromebook
Webpage as PDF – This tool converts web pages into accessible .pdfs that will include metadata like the page's headings, lists, tables, paragraphs, and image descriptions. This feature saves a lot of steps for individuals with low vision who use screen readers to access PDFs.
Chrome Vox – Chrome has developed its own built-in screen reader technology, and it is known as Chrome Vox. The tool also uses voice switching technology, which automatically changes the screen reader's voice based on the language of the text being read. This is incredibly helpful for bilingual students who would otherwise be forced to toggle between language settings in order to have the voice and language match.
---
This post originally appeared on the AT Help Desk website.
Tags: apps, assistive technology, AT HelpDesk, New Brunswick