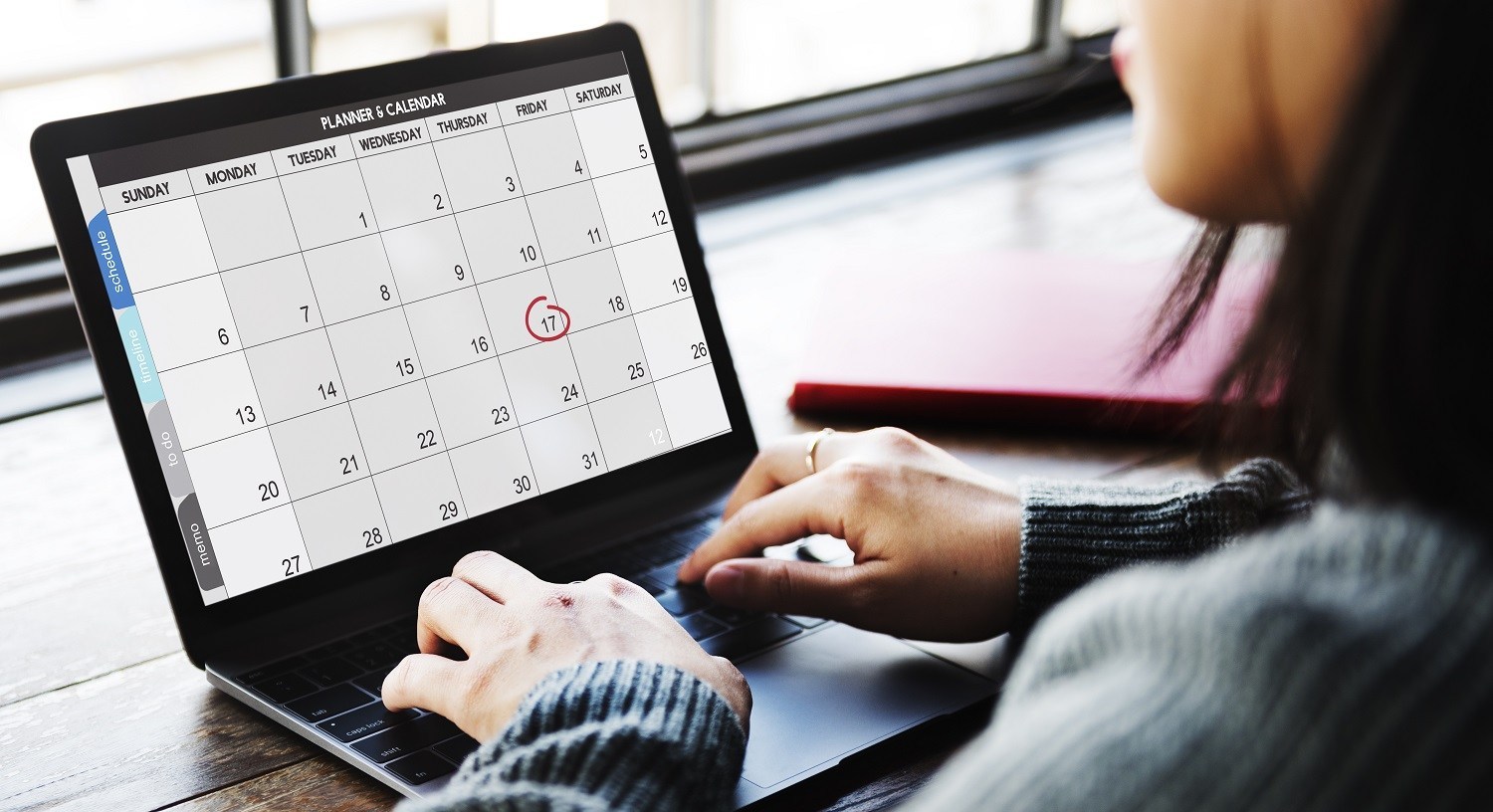 Calendars have been essential to human productivity and planning for thousands of years. As we've evolved as humans, we've seen calendars go from stone, to paper, to pixels on a tiny screen in our pockets. This shift in format and overall growth in technology is especially helpful for individuals with executive functioning and/or attention challenges who might otherwise find it extremely challenging to keep track of appointments, meetings, dates, etc. in a paper format. But, with that being said, mainstream digital calendars can sometimes be difficult to manage, particularly when scheduling multiple people across multiple time zones, which is often necessary in the business world. The app that we're going to look at today seeks to simplify and streamline that process for every user, across virtually any email platform.
Calendly allows users to easily schedule meeting and appointments without any unnecessary back and forth emails. The process is simple; first, users create availability preferences to let the app know when they are available. Then, a link will be generated which can be shared via email or embedded into a website. Users will choose their availability, and the event will be automatically added to their calendar.
Calendly also allows users to choose the type of meeting they wish to create:
One-on-One meetings – allow users to schedule individual slots.
Round Robin meetings – are automatically distributed to invitees based on availability, priority, or equity.
Collective meetings – allow invitees to schedule multiple team members at once
Group meetings – are designed to invite multiple users to the same event for large scale meeting such as webinars or training sessions.
Calendly Integrates With:
All major email apps
Any website
Zoom
Chrome
PayPal
Google analytics
Features:
Notifications – Sends confirmations and reminders via email and text
Buffers – Automatically add extra time before or after events
Minimum scheduling notice – Safeguards against last minute meetings and allows all invitees adequate time to prepare.
Time zone detection – Time zone detection ensures meetings are shown in the invitee's time zone, thereby eliminating any time-zone related confusion and planning
Customizations – Allow users to take advantage of the power of their brand.
Note: See website for full details on pricing. To try Calendly on a 14-day trial basis, click here.
Tags: apps, AT HelpDesk, technology