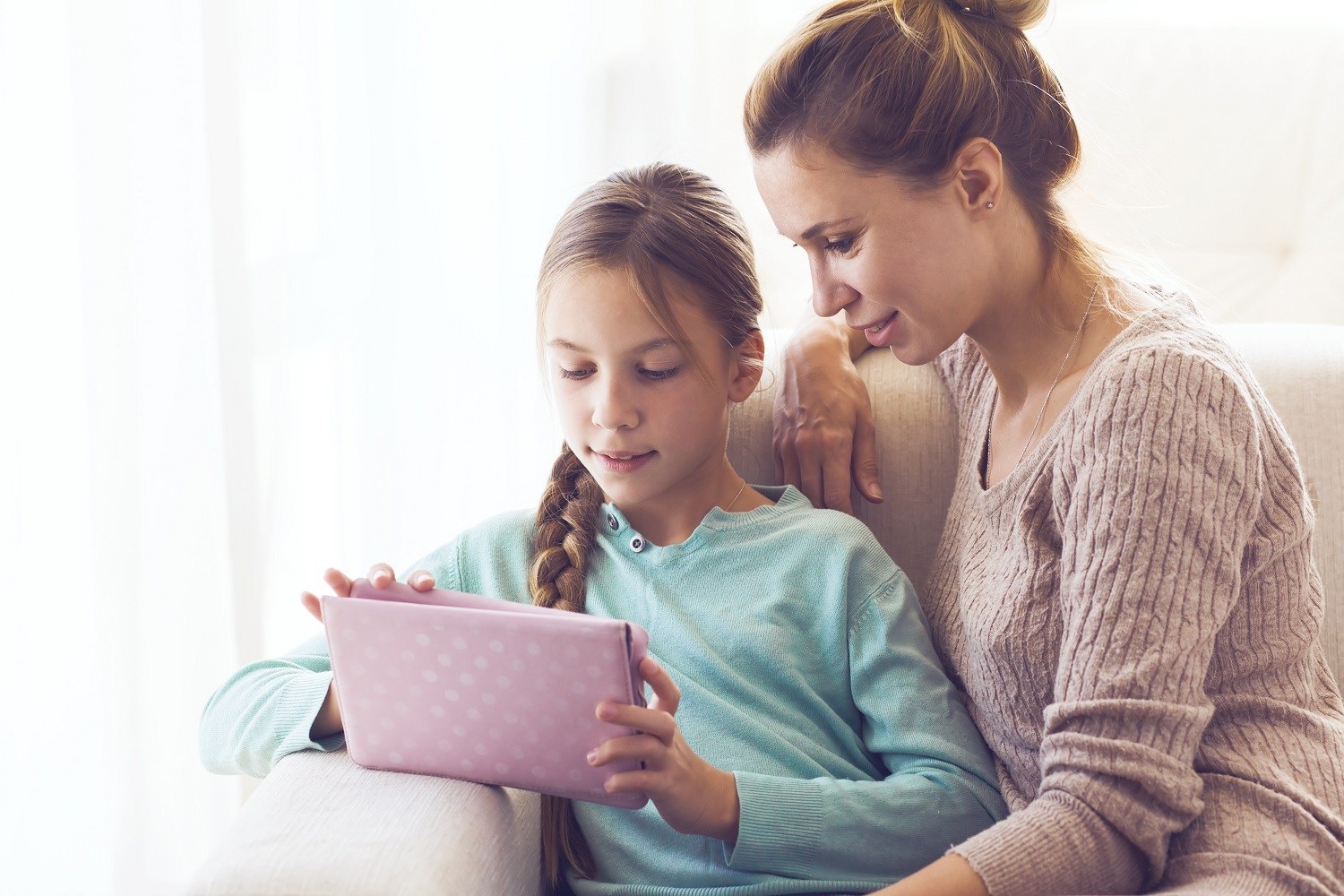 Calendars have been used as our primary means of organizing and scheduling for thousands of years, so it perhaps shouldn't be much of a surprise that even in the digital era that we live in today, the basic structure and utility of the calendar hasn't really changed, although it certainly has become digitized. This is great news for individuals who struggle with reading, writing, and executive functioning, or for anyone who simply forgets to, or chooses not to use paper calendars, because with this digitization comes convenience, and most importantly, an increase in accessibility.
The Choiceworks Calendar app is a visual calendar designed for children (and their caregivers), especially those who struggle with challenges listed above. The app uses pictures and audio to present the concept of time in a structured, visual (and audible) format. Included in the app is a preloaded library of over 275 images and audio cues, but users can also add their own images, audio, or video to the calendar.
This app is a great example of Universal Design in action; multiple means of representation are available here, allowing children to have relevant information presented to them in the way that is most suited to their individual learning style. For example, auditory learning can take advantage of the fact that the app has the capability to speak daily schedule out loud. And, because Choiceworks Calendar helps users understand and predict their immediate future, it can be a great tool for reducing anxiety in children who struggle with transitions.
More Features: 
Create multiple personalized calendars
Animated counter to count days until an upcoming event
Built-in visual timer
Programmable notifications and alarms in audio and/or visual format
Search functionality
Shareable via Email, iTunes, or other Choiceworks Calendar users
For more tips and ideas, visit the Choiceworks community Facebook page here.
Note: Choiceworks Calendar is compatible with iPads only, and supports iOS 8.0 or later.
Tags: apps, assistive technology, AT HelpDesk