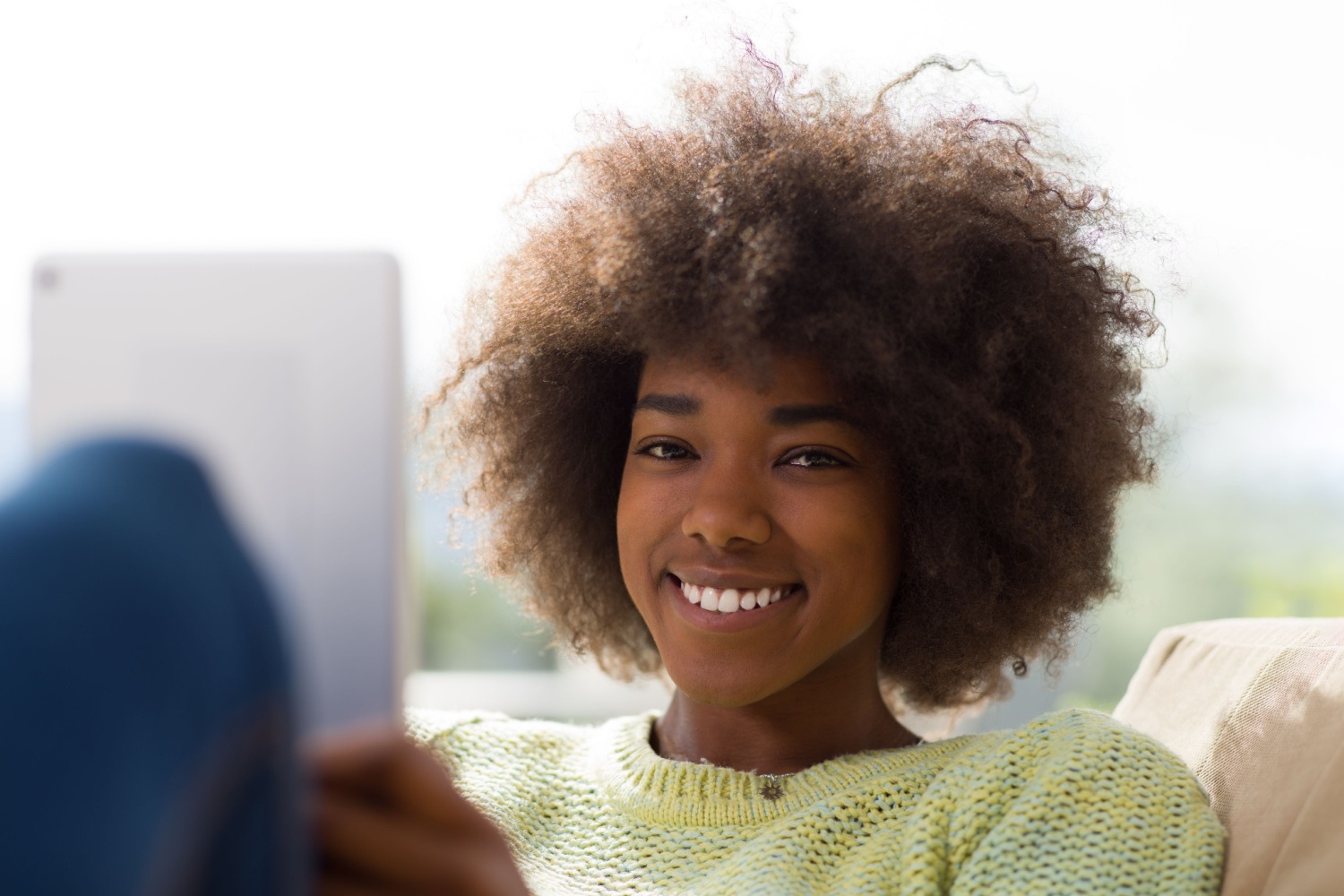 When it comes to PC-based writing and reading tools, there's no shortage of choices, and we've covered plenty of those apps in past e-bulletins. But what about when you need a more mobile solution, perhaps something that works with Android tablets or iPads? Today, we're going to look at a premium text-to-speech app that has a range of useful features for reading and writing on the go.
ClaroSpeak Plus is a premium reading and writing app with Optical Character Recognition (OCR) capabilities, which means that this app can turn a piece of paper or page from a textbook into digitized text which can then be read aloud. This is especially helpful for students with unique learning challenges, but there's no one who WOULDN'T benefit from having this kind of technology in the classroom, on the job, or even at home.
The app has some great built in grammar features, including advanced word prediction and autocorrect capabilities, and the trainable, built-in dictionary does a great job of choosing contextually based suggestions. In addition to that, the new spellcheck feature provides users with additional word descriptions and pictures, so visual learners will have any easier time making word selections.
ClaroSpeak also has some great highlighting features, with text being automatically highlighted as it is read aloud. There are three highlighting modes to choose from, including word by word, word trail, or sentence by sentence highlighting.
Text can easily be converted into speech via 4 high-quality voices and then listened to the go, and the app directly integrates with Dropbox Google Drive, and OneDrive. Non-converted text can be emailed, instant messaged, printed, or opened/copied into another app.
ClaroSpeak Plus is available for iOS and Android at a cost of $13.99 CDN. To learn more, click here.
This post originally appeared on the AT Help Desk website.
Tags: apps, assistive technology, AT HelpDesk, Atlantic Regional Office, New Brunswick