ClickUp Collaboration Tool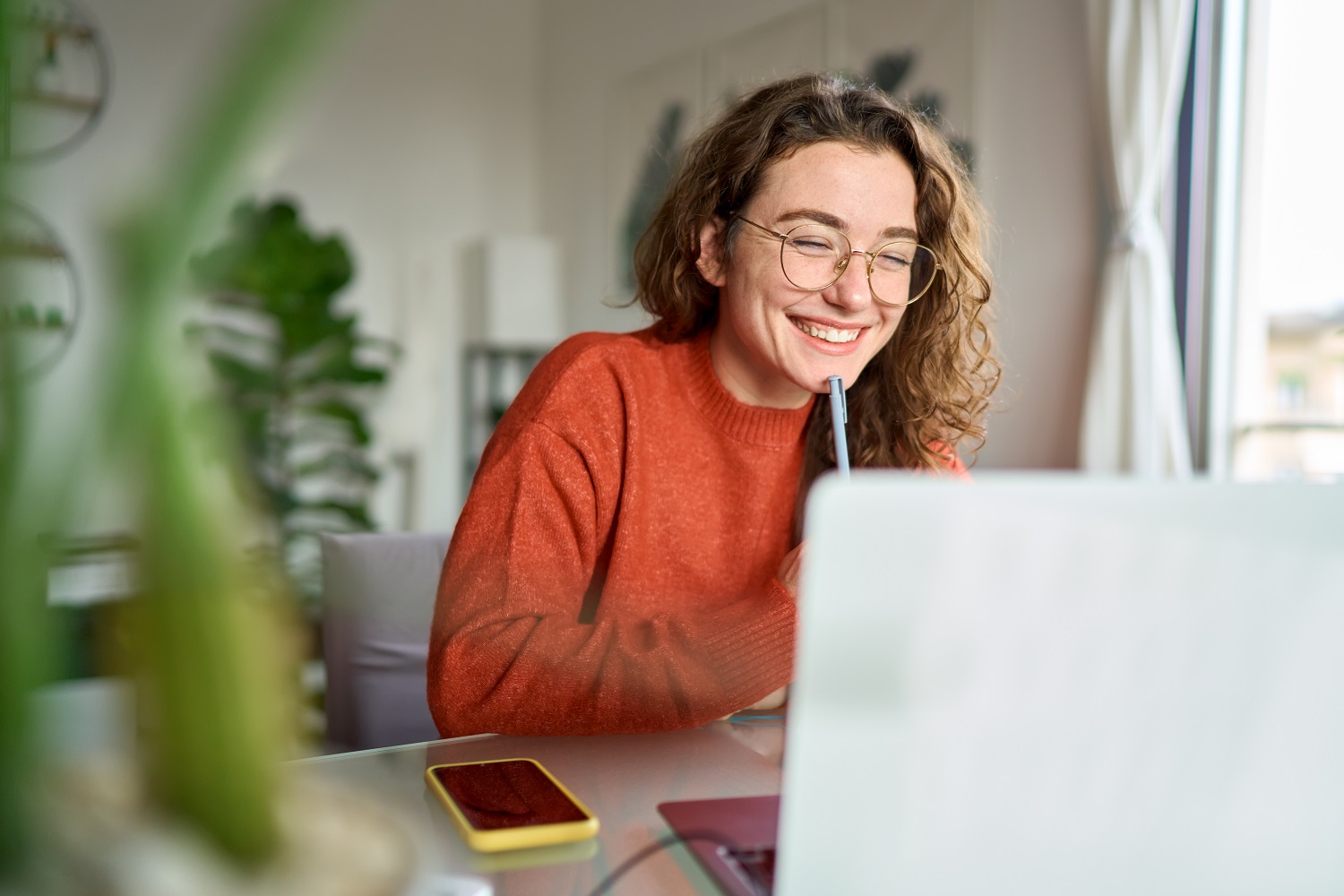 Whether you are a student or a professional, you will likely be asked to collaborate with others at some point. And in 2023, teamwork typically takes place in a digital environment. Certainly, the recent pandemic taught us that remote collaboration was not only possible, but in some cases even ideal. This technology allows us to work when and where we want, and it allows us to do it in a way that works best for each individual.
And while we've looked at some great collaboration apps in the past — Microsoft Teams is a great example — it's always worth looking at alternative options since each person's software preference is unique to their specific learning style.
ClickUp was designed as a self-contained productivity platform with everything you need to complete an assignment or project all contained under one roof. The app allows users to create documents, to-dos, quick notes, reminders, whiteboards, videos, agendas, and more. Through ClickUp users can chat, track time, add new users, search through past projects with keywords or tags, and pretty much anything else you'd expect from a collaboration platform.
The apps layout is clean (for a collaboration app), and perhaps even easier to navigate than Teams which sometimes tends to hide or obscure its best features. It's easy to search through past projects, and the process of beginning a new task, project, etc. is fairly intuitive.
The app also does something very unique in terms of accessibility options. While ClickUp can still be interacted with via built-in accessibility features, it also offers a free assistive technology suite called Level Access as part of its software package. This AT suite includes Hands-free mouse, Voice commands, Visual click assist, On-screen keyboard, Text-to-speech, and more. To learn more about this free assistive technology software, including a free download independent of ClickUp, click here.
ClickUp is available for iOS, Android, and PC. While the entry-level version of the app is free, premium versions of the app which include more features and no limits on storage are available starting around $15 CDN per month. To learn more about ClickUp, click here(new window).
This post originally appeared on the AT Help Desk website.
Tags: apps, assistive technology, AT HelpDesk, Atlantic Regional Office