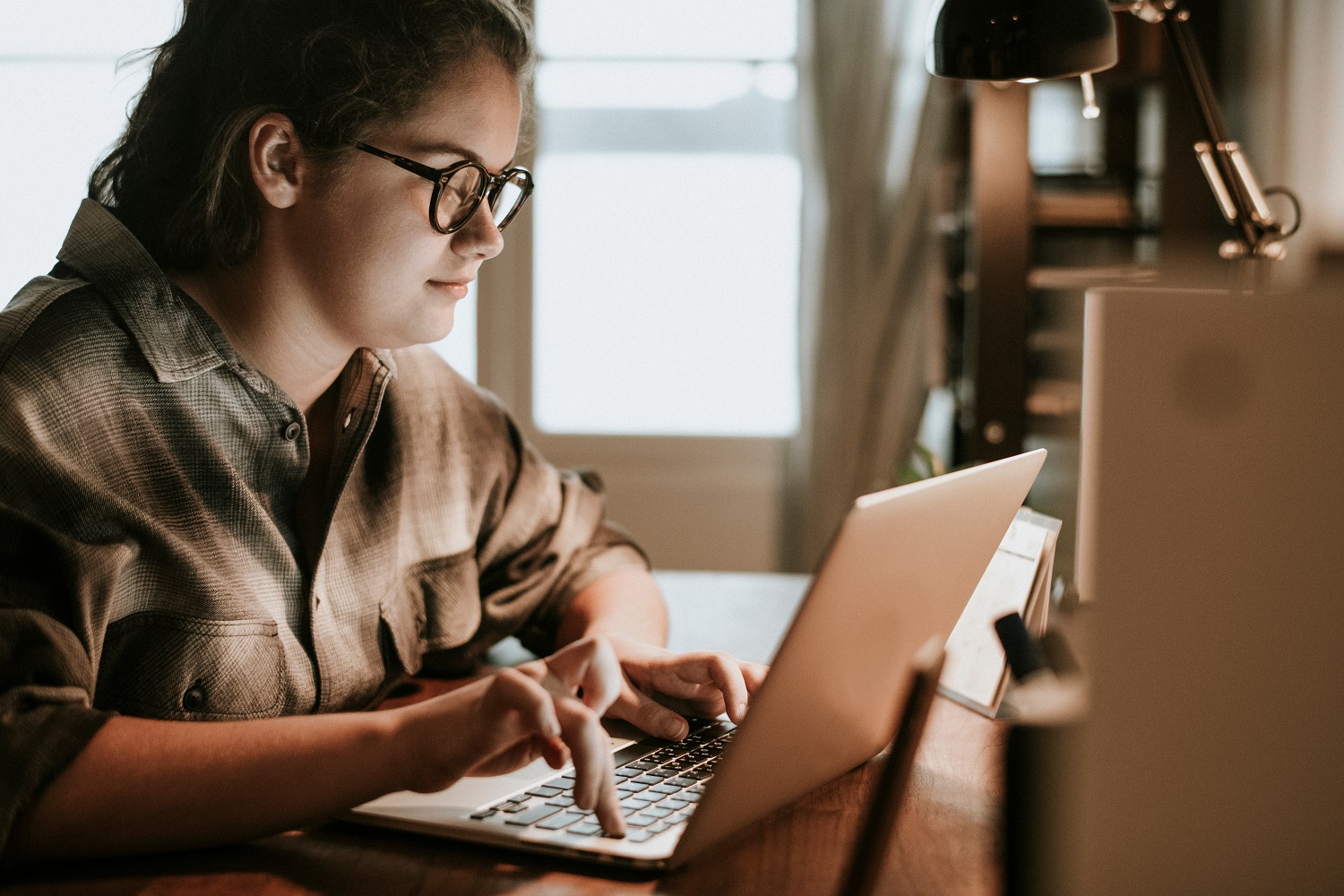 When it comes to serving individuals who require assistive technology (AT), the ability to provide alternative formats to standard text is critical. And while there are already a lot of ways to tackle this issue, especially when using mobile devices which can also function as mobile scanners, PC based options are a bit less common.
Easy Converter Express is a PC-based solution that allows users to convert Word documents (Word 2010-2019, including 365) into braille, large print, MP3, or ePub formats. The conversion process only takes three steps, and with the free Word ribbon add-on, users can convert documents directly from Word.
Features:
Braille: The app converts text into a variety of Braille language codes (including French) which can either be sent to a user's embosser for immediate printing or shared via digital braille file (.brl).
Large Print: Large print conversion allows users to quickly upsize text font, and then send the file directly to a printer or save it for later.
MP3: EasyConverter also allows users to convert their documents into speech. Choose a voice you like, and the app will generate and MP3 file that can be saved, shared, and listened to via any modern PC, smartphone, tablet, or MP3 player.
ePub: Convert your documents into a text only ePub document, and EasyConverter will automatically re-structure your document to be ePub friendly. Once the ePub is created, it can be saved, shared, or played via DAISY player or with an appropriate app such as Dolphin's Easy Reader app (which was featured in last week's e-bulletin).
The app could be helpful to:
• Persons with print-based learning disabilities
• Users with low vision or blindness
• Individuals with cognitive differences
• Learners with low literacy or low reading speed
• Non-native language speakers
• Users who struggle with mobility or limb difference
• Learners who simply wish to have access to alternative formats
*EasyConverter Express can be downloaded for free for a 30-day trial with support. To learn more, click here. This app is compatible with Word 2010 – 20
Tags: apps, assistive technology, AT HelpDesk