Flip Writer AAC – A Communication Tool with a Twist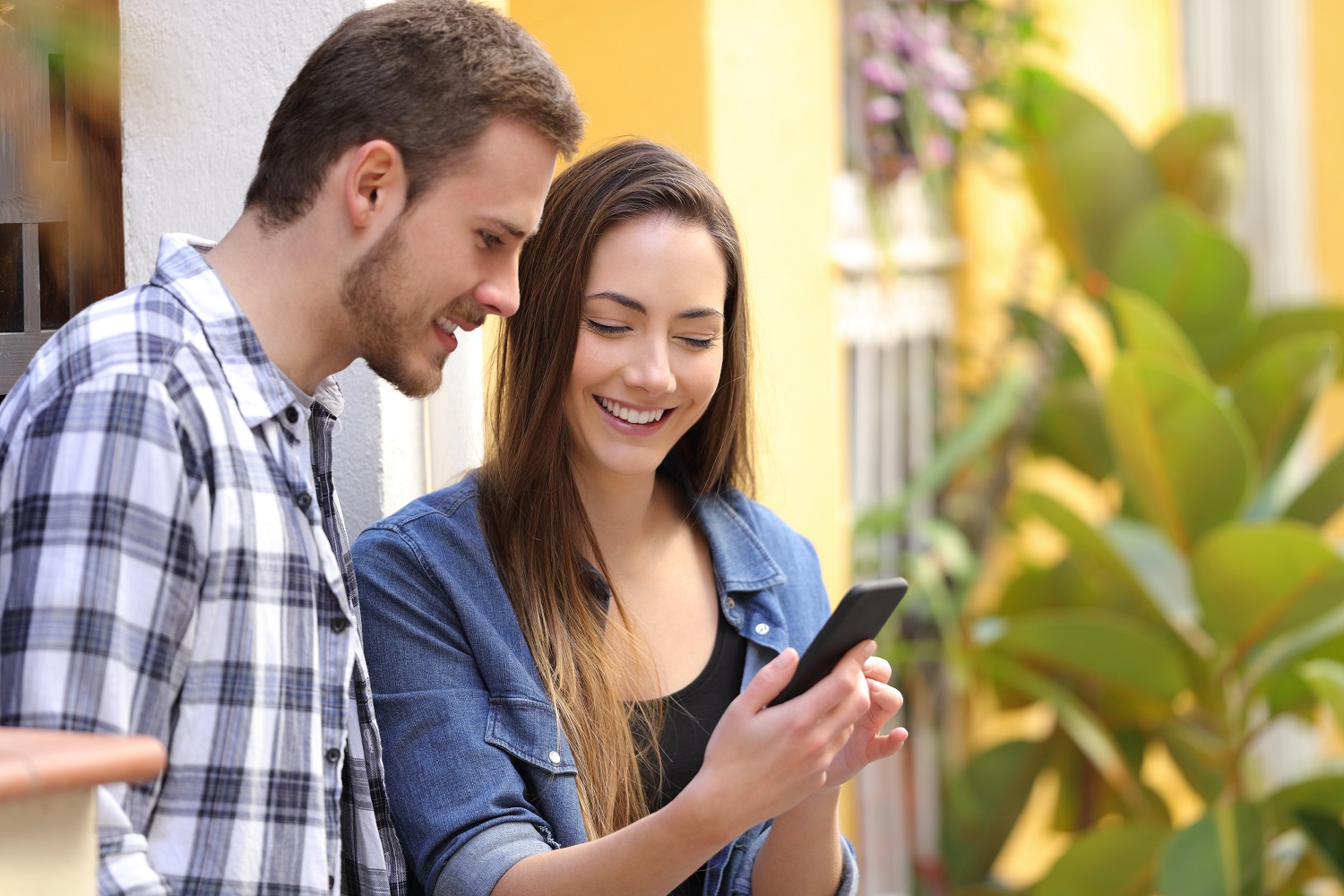 We've briefly touched on AAC devices in the past, but due to the complicated nature of speech and language pathology, we tend to point potential AAC users towards the New Brunswick Association of Speech-Language Pathologists. That being said, while the app that we are looking at today does technically fall under the category of AAC, it's broad enough in functionality that it's definitely worth talking about today. Not to mention, compared to the more advanced AAC apps and devices available, this app is considerably more user-friendly.
Augmentative and Alternative Communication (AAC) can be defined as:
"Communication devices, systems, strategies and tools that replace or support natural speech are known as Augmentative and Alternative Communication. These tools support a person who has difficulties communicating using speech."
These tools can take the form of Symbol boards, choice cards, keyboard and alphabet charts, communication devices, or apps. And within these tools is a broad range of functionality and complexity.
Flip Writer AAC is a communication app that is designed to be quick and easy to use. This is not the equivalent of a thousand dollar plus communication board, but instead the app is designed to provide quick, on the spot communication in a variety of scenarios. What makes the app unique is that when users write within the app, their communication partners will see a flipped version of that text, so both individuals who are communicating can see text on screen throughout the entirety of their conversation.
This tool could be useful to:
Individuals with speech impairments who find vocal communication challenging
Those who are communicating with persons who are deaf or hard of hearing
Persons who struggle with a variety of learning disabilities
People who simply want to communicate discreetly by text
The app also features some great tools and features that make it even more accessible. Built-in text-to-speech gives users an alternative to reading text themselves. The app's speech recognition technology is designed to accurately transcribe and translate vocal input into large, legible text. Speech rates and accents are customizable, and so is the displayed text.
Learn more about Flip Writer AAC. Learn more about the New Brunswick Association of Speech-Language Pathologists.
This post originally appeared on the AT Help Desk website.
Tags: apps, assistive technology, AT HelpDesk, Atlantic Regional Office, New Brunswick