How to: Set up and Use Voice Access for Android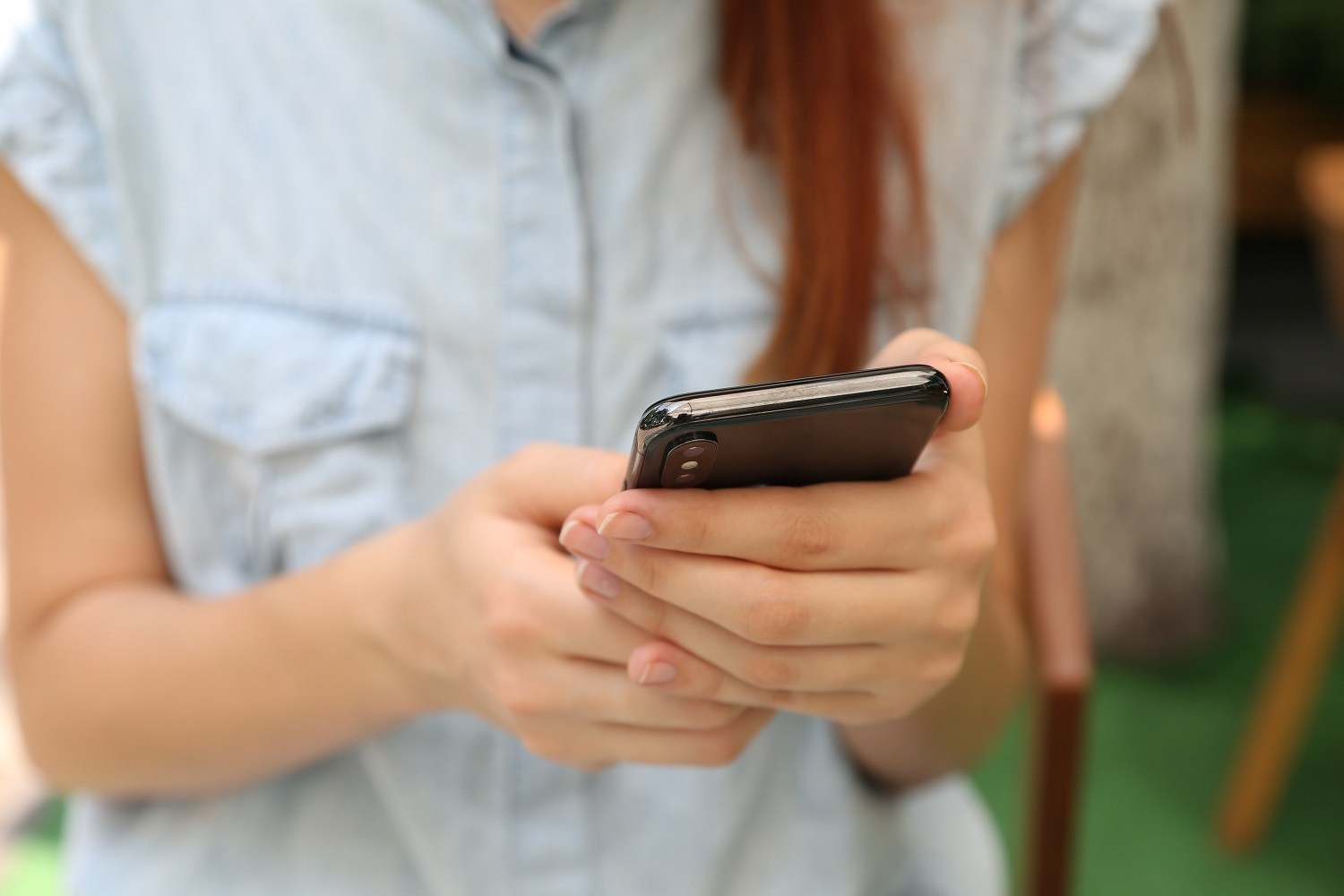 In past e-bulletins, we looked at text to speech options that allow users to dictate text into their phones, tablets, and PCs. Voice Access takes that concept to the next level by allowing users to fully control their device using only their voice. This feature is especially helpful for users with mobility or vision challenges who may struggle with gestures and other physical interactions.
This technology is free and relatively easy to access, but there's a few things we'll have to do to before we're fully ready to use the feature. Let's take a look at the steps involved:
Find and Download Voice Access
1. Open the Google Play store and download/install Voice Access.
2. After Voice Access is downloaded, tap on "Open". You'll be automatically re-directed to the Accessibility section of your phone's settings.
Configure Accessibility and Voice Access Settings
3. Scroll down to the "Installed Services" section and tap on it. Tap on Voice Access and toggle the on button. You'll be asked to give permission for the app to access your phone. Since Voice Access is a first party app (i.e. created by Google) we know that it's safe. Tap on "Continue" to proceed and take a moment to look at any Voice Access specific settings that you may want to configure.
4. Turn on "Hey Google". This will allow you to launch Voice Access without pressing any buttons. To turn on "Hey Google", toggle your Goggle Assistant, and tap on "set up hey google". Once your Google Assistant settings are configured, you'll be able to access your Google Assistant and Voice Access by saying "Hey Google". If you're having trouble finding Google Assistant, go to your settings and type "Google Assistant".
Use Voice Control
5. Voice Control is now ready to use. Say "Hey Google" to get started. From here you can either dictate actions such as "open internet", or "go to settings". You'll also notice that on-screen buttons and apps are now numbered. To select an item, simply speak the number. You can also speak swipe and touch gestures such as "long-press home" or "scroll to bottom". Voice Control also allows users to type and edit text by speaking commands such as "type ____" or "replace ____ with ____".
There's a lot of commands to get familiar with, so please take a moment to look at the complete list of commands here.
Pause or Disable Voice Control
6. To pause Google Assistant, say "stop listening." To turn off Voice Control completely, go to (or speak) Settings>Accessibility>Installed Services>Off.
Tags: apps, assistive technology, AT HelpDesk