How to: Use Microsoft Lens's Immersive Reader (iOS)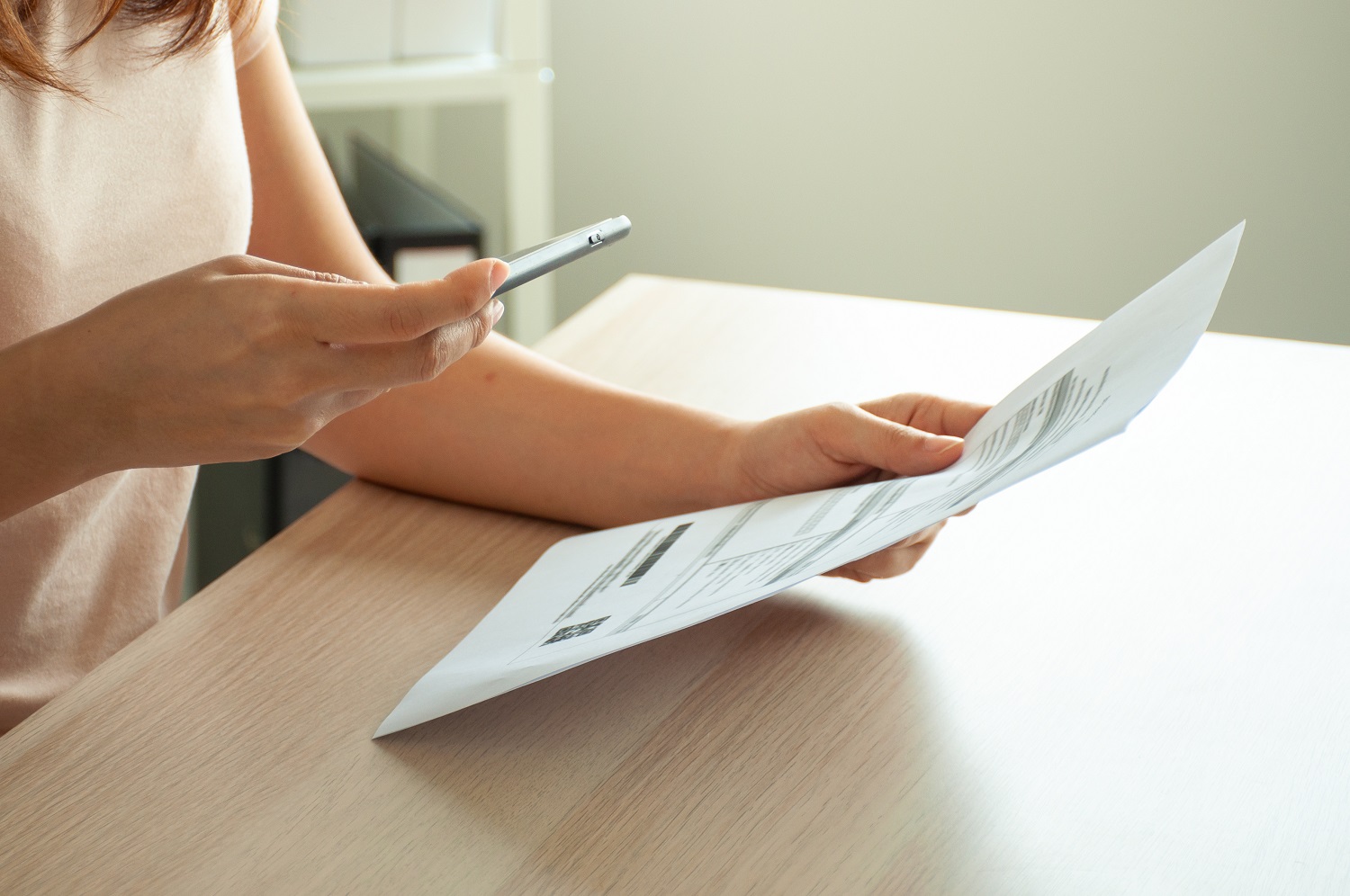 Read our simple 10-step instructions for using Microsoft Lens's Immersive Reader on iOS devices.
Connect your iPad to a Wi-Fi network.
Open Microsoft Office Lens and sign in to a Microsoft account. If you do not have the app it can be downloaded for free through the app store.
When you open the app, the first thing you'll see is the capture screen. Select "Document".
Place your document on a flat, well-lit surface.
Position your iPad over the document so that the entirety of the text appears within the red guide lines. When your satisfied with the positioning of the document, hit the capture button (the white circle).
You will now be shown a preview of the document. From this screen you can make additional adjustments to the document such as crop, rotate, etc. If you are not satisfied with the capture you can tap on the trash icon to delete and try again.
When you're ready to continue, hit "Done", and select "Immersive Reader".
Press play to have the document read aloud.
Immersive Reader's voice settings are located to the right of the play button, and the text and display settings are located on the top right of the screen.
To go back to the document preview screen, tap anywhere outside of the immersive reader window, or select "Export To".
Tags: apps, assistive technology, AT HelpDesk