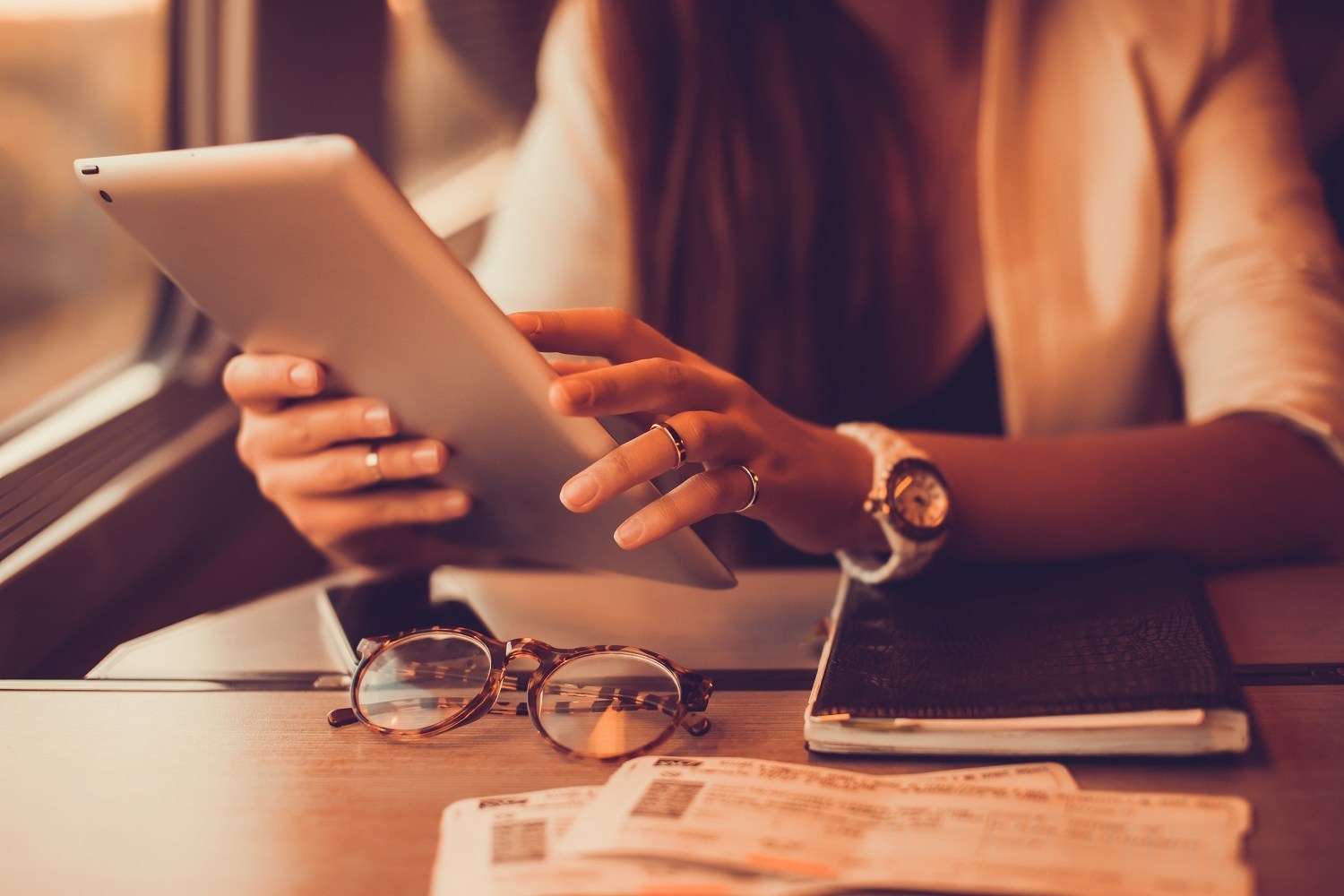 iWordQ is one of our favorite and most often recommended apps for iPad. We often recommend it for students with learning disabilities who struggle with both reading and writing, because it performs both functions so well and is available at a fairly affordable price given what the app can do. In today's e-bulletin, we're going to break down the app's two distinct "modes" and look at the features that are available in each.
Reading Mode
Proofreading – Sentences are read out loud, allowing users to listen for and identify any errors in their writing. To hear an individual word read out loud, tap on it once. To hear a group of words spoken out loud, touch and swipe across the words you wish to hear read.
Text Chunking – Text chunking displays text how it should be read by inserting natural pauses in the text, allowing users to develop public speaking skills within their own home.
Reading out loud – Turns iWordQ into a teleprompter and will also be read out loud. Sentences and text chunks will be highlighted as users progress through the text.
Reading Silently – Sentences and text chunks will be highlighted as users progress through the text, but will not be read out loud.
Writing Mode
Word Prediction – As users type, predicted words will be displayed alongside their usage examples, which will help users distinguish between similar words and homonyms. Simply tap the predicted word to select it.
Speech Feedback – This feature reads selected words out loud, including words typed or selected from the word prediction list. After each sentence is completed (once the punctuation has been added), the completed sentence will be read out loud. Speech feedback is also provided for manually selected text via double -tap gesture. Once a word has been highlighted the drag gesture will allow users to expand their selection.
Macros – Use abbreviations to automatically added commonly used words
Sharing – File sharing is available via Dropbox, Email, Message, Facebook, Twitter, and more.
Note: There is also a desktop version of the app which you can take a look at here, and WordQ is also available as a Google Chrome add-on which can be added here.
Tags: apps, AT HelpDesk, technology