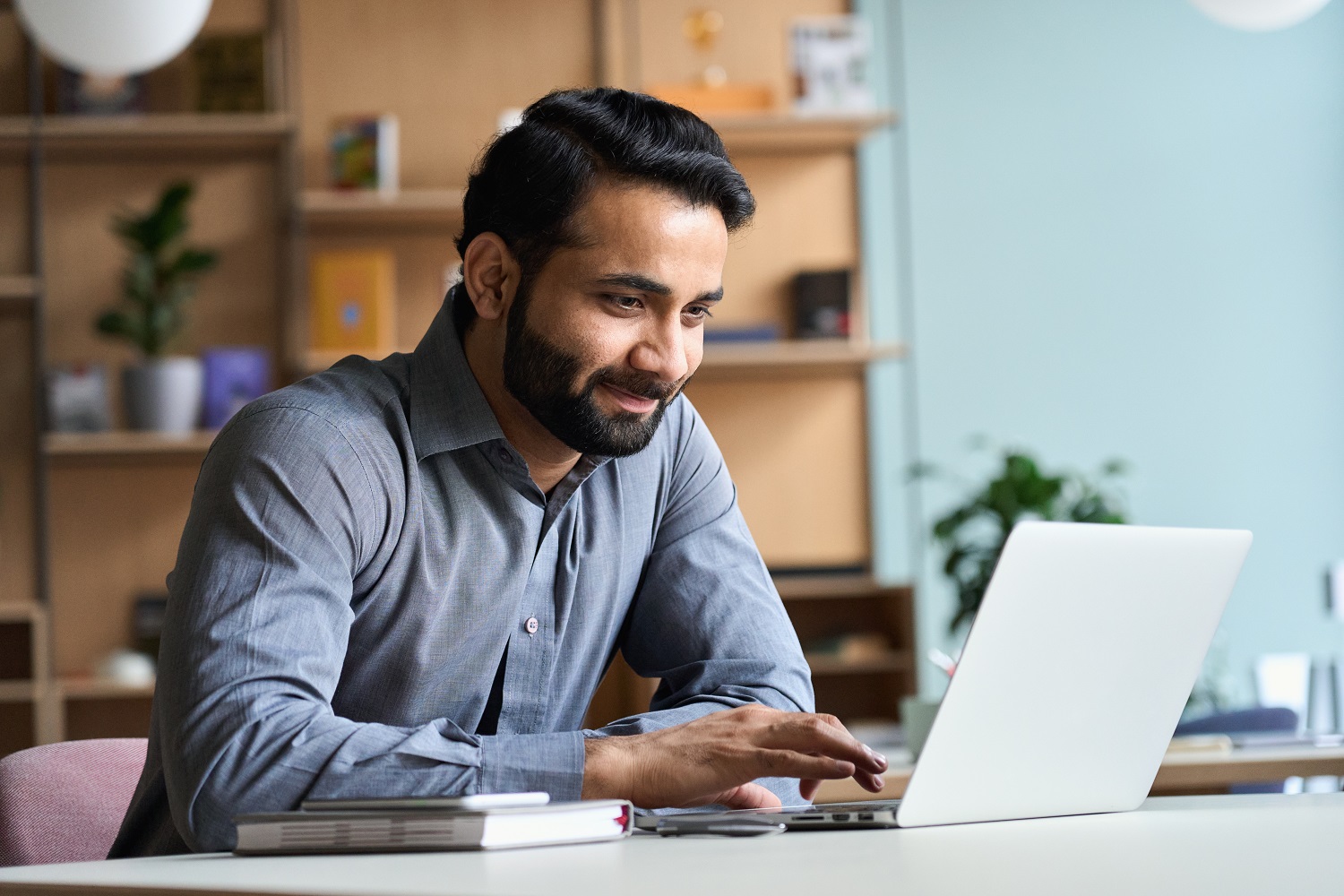 Most of the AT that we cover is fairly specific in its functionality, but today we are going to look at an app that functions more like an assistive technology suite, providing multiple functions and features designed for multiple learning challenges.
Kurzweil 3000 is a literacy tool that is designed to assist with reading, writing, comprehension, and test-taking, and it does so within one unified app. The software is expensive, especially when compared to the cost of an iPad which has most of Kurzweil's features already built-in for free, but if you struggle in ALL of the areas listed above, it could be worth considering, especially if you are used to a Windows-based learning environment.
Let's take a further look at the specific features that Kurzweil 3000 offers:
Reading
OpenDyslexic font support
31 Natural voices in over 18 languages
Text magnification options
ABBYY FineReader OCR for highly accurate text-to-speech
Customizable reading rate
Easily create MP3s to listen to later
1800 classic texts included
Customizable background and text color
Read math aloud with built-in talking calculator
Comprehension
Instant access to a variety of dictionaries
Gives access to note-taking tools such as voice notes and sticky notes
Multiple options for highlighting and markup
Included vocabulary study guides and synonym finder
Access to online reference tools
Translate words and sentences into 70+ languages
Create templates and study guides
Writing
Template outlines and writing paths are available to help you plan your story or report
Built-in word prediction and word lists are available
Speech-to-text is available at the click of a button
View outlines and drafts simultaneously with split screen
Test-Taking
Create your own test with the test-prep toolbar including fill-in-the-blank, multiple choice, true/false, short answer, etc.
The built-in test-taking tool bar allows users to easily customize accommodations
Easily lock features and password protect tests or assignments
Exporting via Google Drive is supported
Single user licenses of Kurzweil are available for purchase via Bridges Canada at a cost of $1065 CDN. To learn more about Kurzweil, including access to a free trial, click here.
This post originally appeared on the AT Help Desk website.
Tags: apps, assistive technology, AT HelpDesk, Atlantic Regional Office