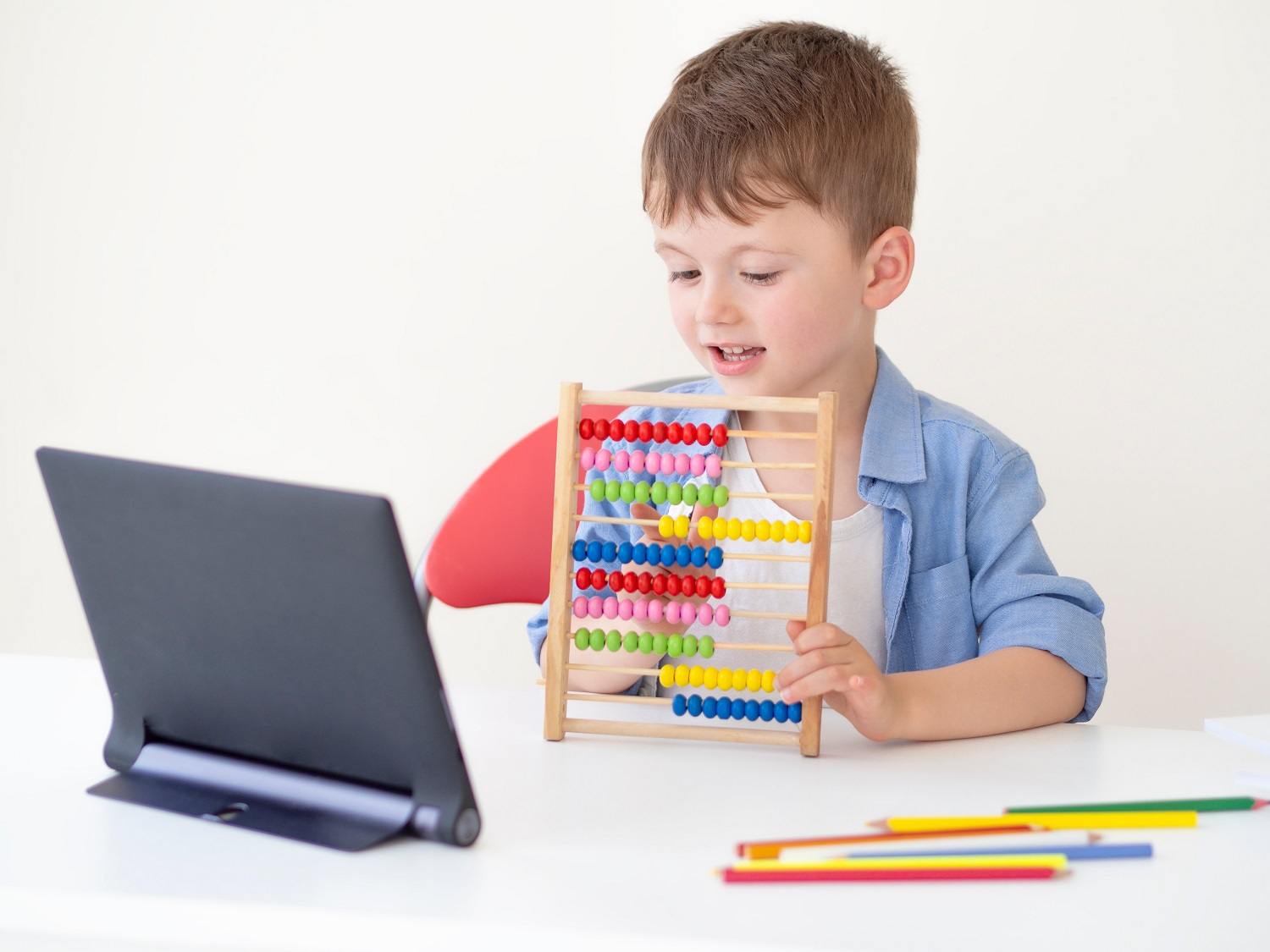 We've looked at a couple math calculator and equation breakdown apps in the past, but today we are going to look at a math app that instead focuses on building mathematical foundations. Montessori Numbers is a visual math app designed for children aged 3-7, and it offers a wide range of guided math activities that are designed to conform to common core standards.
Activities
1 to 20 – Count from 0-5, 0-10, and 11-20. This introductory activity is designed to get kids counting within three different ranges of difficulty.
Quantity – This activity has kids associating quantities to numbers by manipulating objects on screen. Numbers are pronounced aloud and can also be visually displayed. Ranges in difficulty from 0 to 9, 10 to 99, 100 to 999, or custom.
100 Board – This "board" displays one hundred numbers in a square. This activity is meant to help children master the numerical order of 1-1000, as well as to introduce the concept of numerical patterns.
Numerals – An association activity that has users associate number names with numerals. As a number is spoken, the user writes the corresponding numeral. Encourages free experimentation of numerals and their associated names. Ranges in difficulty from 0 to 9, 10 to 99, 100 to 999, or custom.
Numerals from Quantity – In this activity, the user counts the quantity displayed onscreen and then write the number using the numerals provided. Ranges in difficulty from 0 to 9, 10 to 99, 100 to 999, or custom.
Number Tracing – An activity designed to teach children how to trace numbers by animating and displaying the users touch as they trace. Users can adjust their size and tracing style, as well as adjust the difficulty level.
To learn more about Montessori Numbers, click here.
This post originally appeared on the AT Help Desk website.
Tags: apps, assistive technology, AT HelpDesk, Atlantic Regional Office, New Brunswick