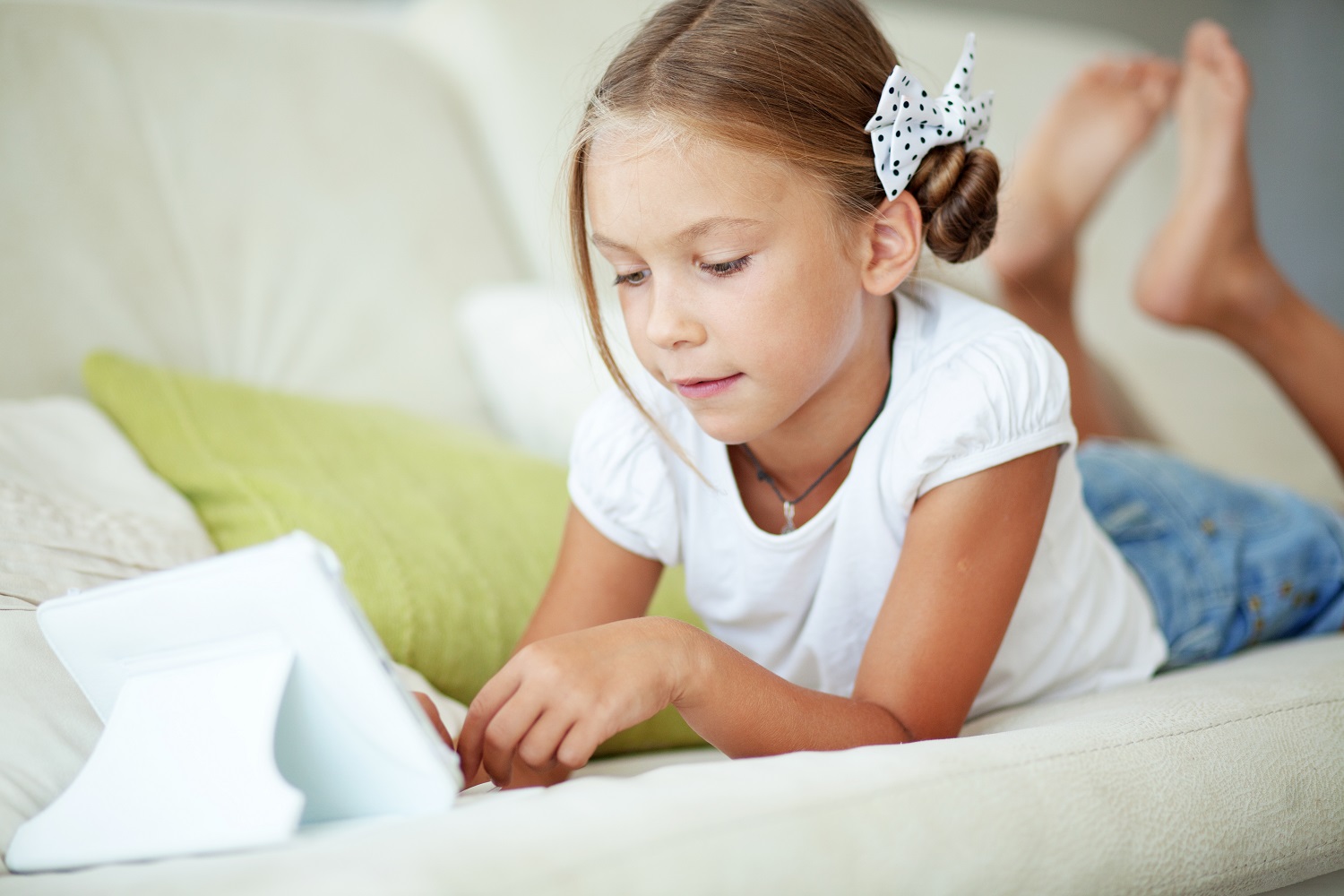 Lately, we've been noticing that the Special Education category in the App store has been filling up with some pretty incredible learning apps. We've already looked at a few of these apps in recent articles (see Starfall and Homer for more), but today we are looking at a learning app specifically designed for children with learning disabilities.
Otsimo is an award-winning special education app available for iOS and Android. And while it is designed for children with autism in mind, it can be helpful for students with a variety of challenges, including ADD/ADHD, Down Syndrome, speech challenges, aphasia, Asperger's, as well as other learning differences.
The first thing that sets this app apart from the others is the initial set up process. Rather than simply opening the app and having access to various lessons and concepts like most apps in this category, when you first open the app, you'll be guided through an orientation of your child's capabilities. The process takes only a couple minutes, but you'll be prompted to answer questions about your child's age, speech level, word count, whether they have been evaluated, how well they can count and draw, questions about their social abilities, and so on. Once you have answered the questions as accurately as possible, the app displays recommendations for improvement, then it creates a customized curriculum.
Otsimo is designed to engage both motor and cognitive skills through a variety of activities, including matching, drawing, ordering, and more. The app even features customizable cues to match the learning style of your child.
The app features a wide variety of subjects to explore, including:
Vocabulary
Colors
Numbers
Music
Emotions
Animals
Vehicles
Otsimo is a well thought, well-designed app. The music, images, and colors are cheery and appealing, and the app is genuinely a pleasure to use for both child and parent. Otsimo can be downloaded for free with limited functionality. Pricing for the full version of the app starts at $13.49 CDN a month. To learn even more about Otsimo, click here.
This post originally appeared on the AT Help Desk website.
Tags: apps, assistive technology, AT HelpDesk, Atlantic Regional Office