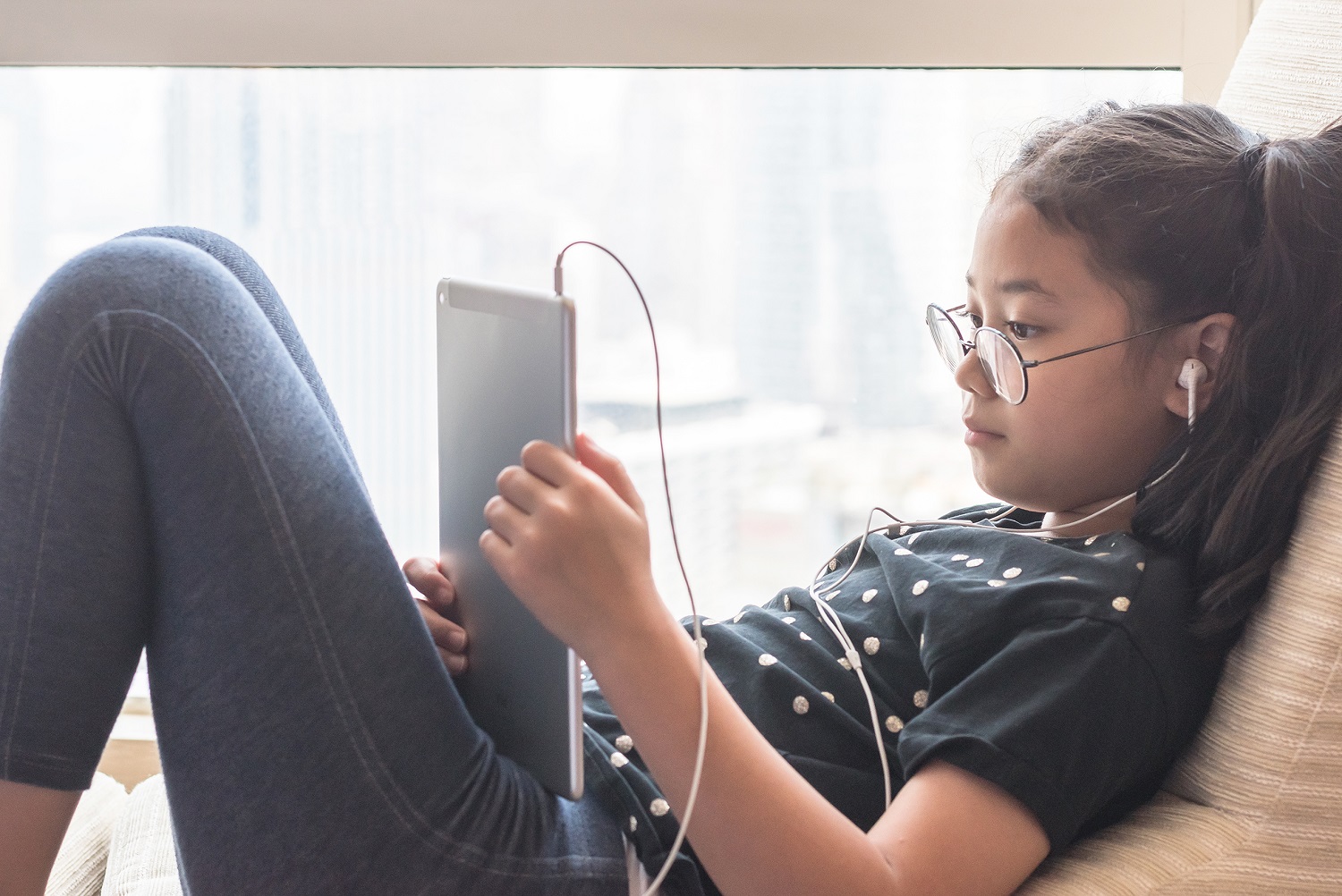 We've said many times before that the Apple iPad is one of our favorite platforms due to its many built-in accessibility features. But what if those built-in features aren't quite enough? What if you need a bit more of your iPad but you still want to use the apps that you are most familiar with?
Enter Read&Write, a literacy app that functions as a keyboard replacement/enhancer. The app is designed to support reading, writing, comprehension, and vocabulary development, and it does so within the apps that you're already used to using, from documents and presentations to email and browsers. The app is helpful to a wide range of individuals including persons with learning disabilities such as dyslexia or dysgraphia, persons with mobility challenges, and ESL students.
The app provides customizable text-to-speech tools, highlighting, Speak-as-I-type, and sentences are displayed in the keyboard area as they are being read. The built-in word prediction is contextual, which means that the app will suggest a range of relevant words. Any users who have tried to do the same thing with apps such as Microsoft Word will notice that these apps rarely provide the ideal word in the proper context, but this is where Read&Write shines.
The spelling and grammar checker is also leagues beyond what apps like Word can provide, with a range of suggestions including confusable words being provided, and in one tap can be read aloud. The built-in dictionary and picture dictionary provides definitions and contextual sentences with on tap, and it can be read aloud. The app is also a great choice for French language users as the app offers translation and support in French.
Full List of Features:
Word Prediction
Text to speech
Dictionary/Talking Dictionary
Picture Dictionary
Speak-as-I-type
OpenDyslexic font support
Check it
Talk&Type
Language translation in Safari
French language support
Read&Write also offers a free day 30 trial. To learn more, click here.
This post originally appeared on the AT Help Desk website.
Tags: apps, assistive technology, AT HelpDesk, Atlantic Regional Office, New Brunswick