Rediscover Sound, Independence, and Affordability With Neil Squire Hearing Solutions in Burnaby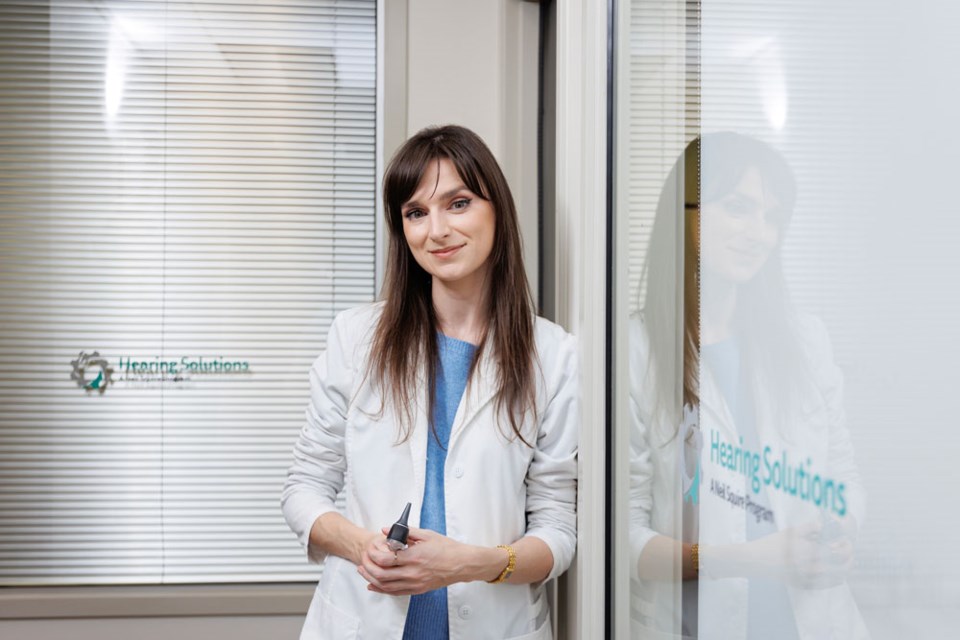 These are the universal experiences that invigorate the mind and soul.
The endless joy in hearing your children laugh, noticing the first songbird mark the morning sunrise, or listening to your favourite piece of music.
But what if the freedom afforded by proper hearing was suddenly gone?
Or worse yet, what to do if financial barriers prevent you from regaining your hearing, and in turn, your independence?
Burnaby's Neil Squire Hearing Solutions has been dedicated to amplifying the sounds of life by delivering compassionate, patient-focused service for close to four years, while Neil Squire Society has been around for nearly four decades.
"When a person comes to our practice they can expect high-quality service, client-centred care, and they can expect to learn something. Knowledge is always the first step to empower someone moving forward and taking action to improve their quality of life," explains Registered Audiologist Heather Ritchie.
Read the full article in the Burnaby Now.
Tags: assistive technology, BC, Burnaby Regional Office, Hearing Aids, Hearing Solutions, Solutions