RogerVoice: Phone Call Captioning in Real Time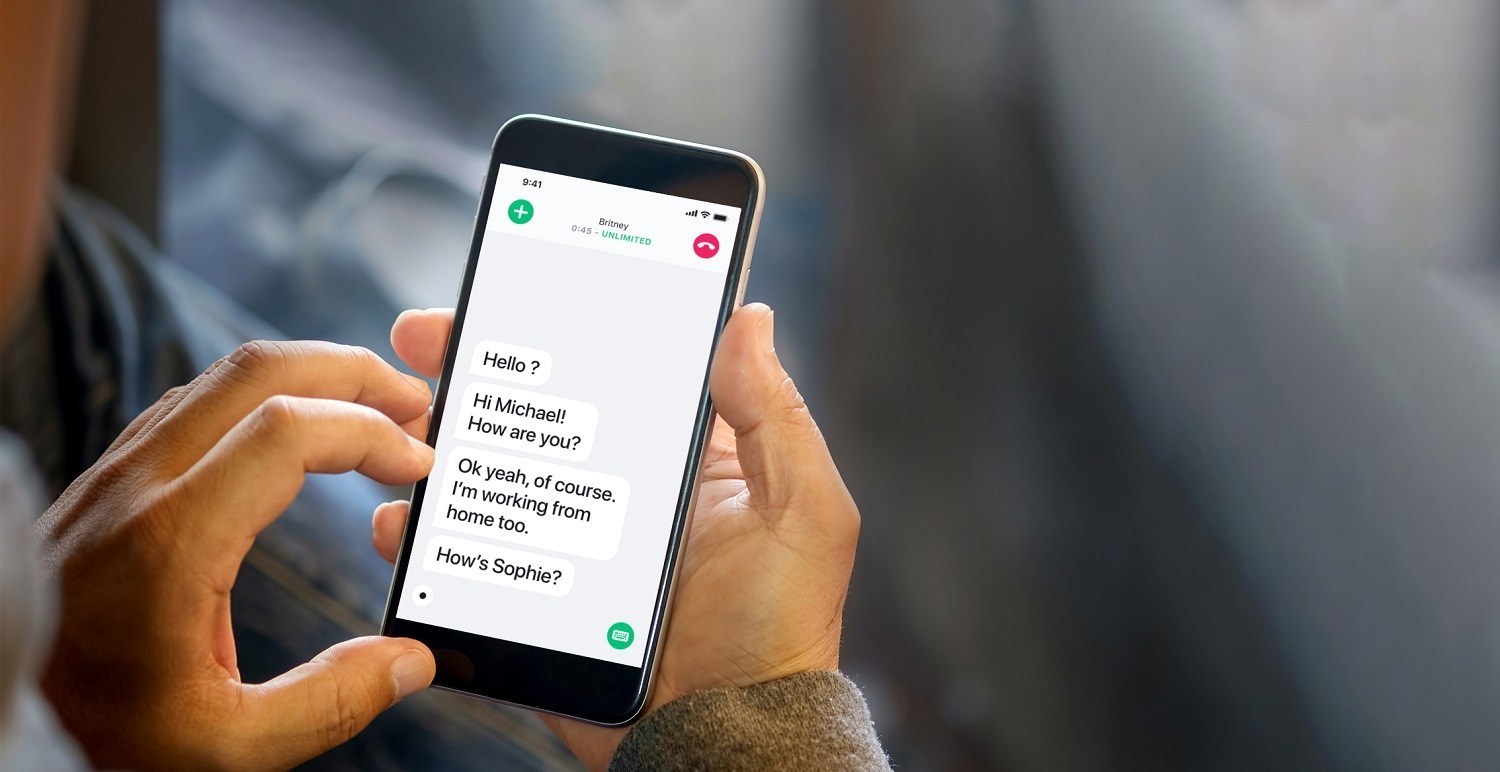 Have you ever been on an important phone call, and you missed an essential word or phrase, and you're left wondering what was said? Most of us have been in this situation at least once, regardless of any medically recognized hearing challenges. And for those who do have documented hearing challenges, there are relay services available for assisted phone calls, but those services are generally quite costly, and require the help of another person. The app that we are going to look at today provides a unique solution to the problems discussed above, and it does so without the need of a third party.
RogerVoice uses real-time transcription technology to caption phone calls as they're happening. All that's required is a smartphone and an internet connection. Once you download and register for the app, you'll be prompted to configure your preferences. Here you can adjust the transcription/ conversation language, voice gender, and text size.
Using the app is simple. To begin a transcribed conversation, open the RogerVoice app and dial the phone number and area code with which you wish to connect. Once the other party answers, the transcription process begins. As the other party talks, their words are instantly transcribed into text, making the phone conversation feel more like a text message conversation. Users can then either respond vocally or type their reply. As the RogerVoice user is typing, the other party will be informed via voice AI that the RogerVoice user is typing a reply. Once the phone call is complete, RogerVoice saves the transcription on your phone, allowing you to revisit the conversation later if necessary.
Note: RogerVoice provides 30 free minutes of service without requiring any credit card information. After the initial 30 minutes, users will then be required to choose a pricing plan and payment method, but, calling other RogerVoice users is always free. To learn more about pricing/plans, click here.
Tags: apps, assistive technology, AT HelpDesk