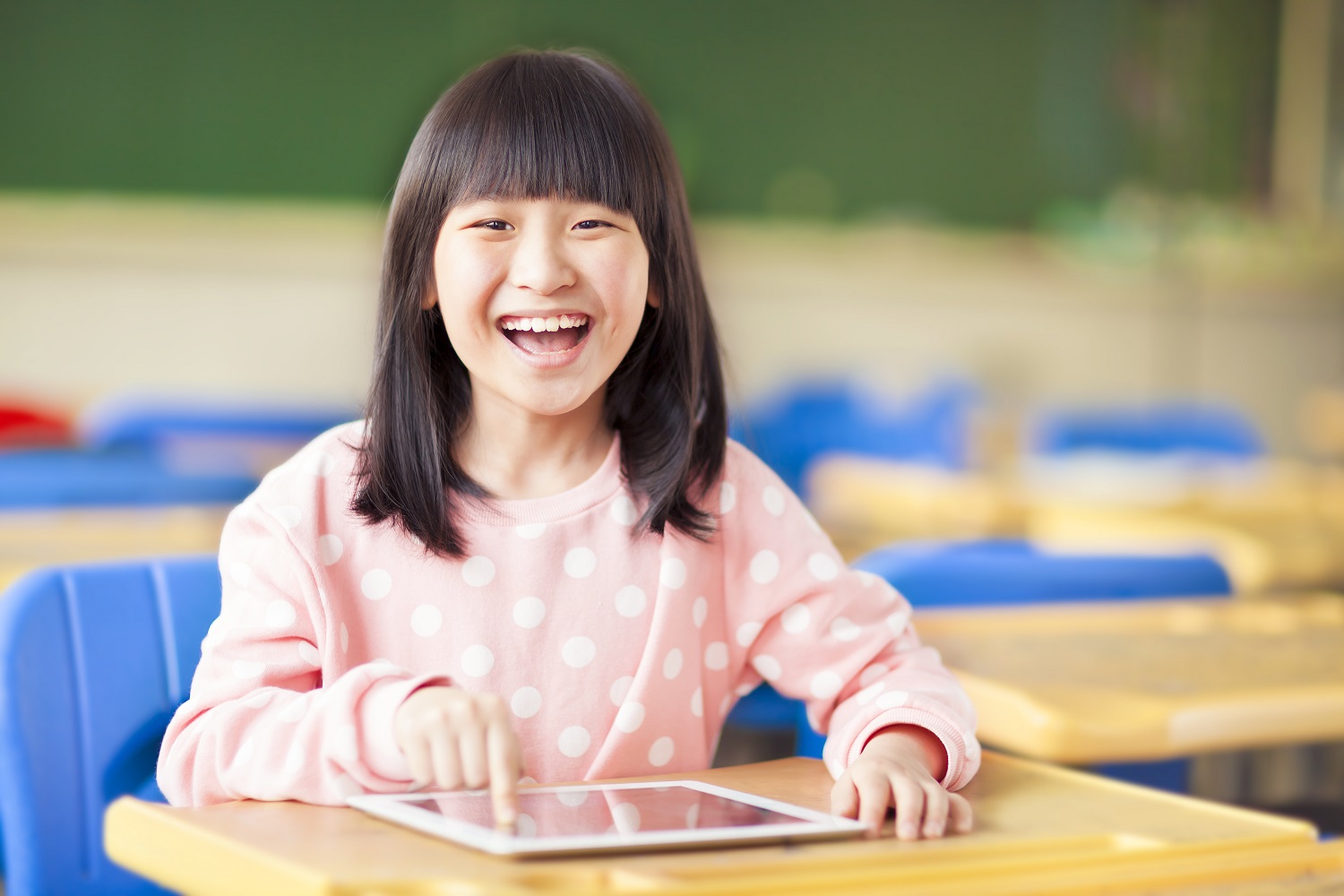 For individuals with fine motor or other handwriting-related challenges, completing worksheets in a timely manner may seem like an insurmountable struggle. Of course, we know that there are Optical Character Recognition (OCR) apps such as Prizmo Go or Office Lens that are designed to capture and digitize text, but those apps are more suited for capturing large chunks of text from a textbook or document with the purpose of having it read aloud.
SnapType on the other hand is designed specifically for completing worksheets. First, users take a picture of their worksheet using their iPad's camera, or they can choose to import a worksheet via email, photo gallery, or Google Drive. Once the worksheet is imported, users can tap anywhere on the screen to add text. Adding text to the worksheet is easy and intuitive, and the app does a great job of detecting where text should go.
SnapType also has some potential for helping students with visual impairments, as any worksheets uploaded to SnapType can be zoomed in on with a simple pinch gesture. Working within the app also gives users the opportunity to take advantage of other built-in accessibility features for iPad such as speech-to-text or text-to-speech, so students can dictate their assignment and also have it read aloud to them.
Sharing and storage is easy with SnapType, as users can send completed worksheets via email, print them off directly, or even upload them to a variety of cloud-based storage apps such as Google Drive or iCloud. Completed assignments will also be saved directly to the iPad, so students won't be in danger of losing any paperwork.
SnapType is a free app for iOS only. A pro version of the app is available for purchase at a cost of $20.99 CDN. This version unlocks new features including unlimited worksheets, markup options, filters, and colored backgrounds designed for users with visual impairments. To learn more about SnapType Pro, click here.
This post originally appeared on the AT Help Desk website.
Tags: apps, assistive technology, AT HelpDesk, Atlantic Regional Office