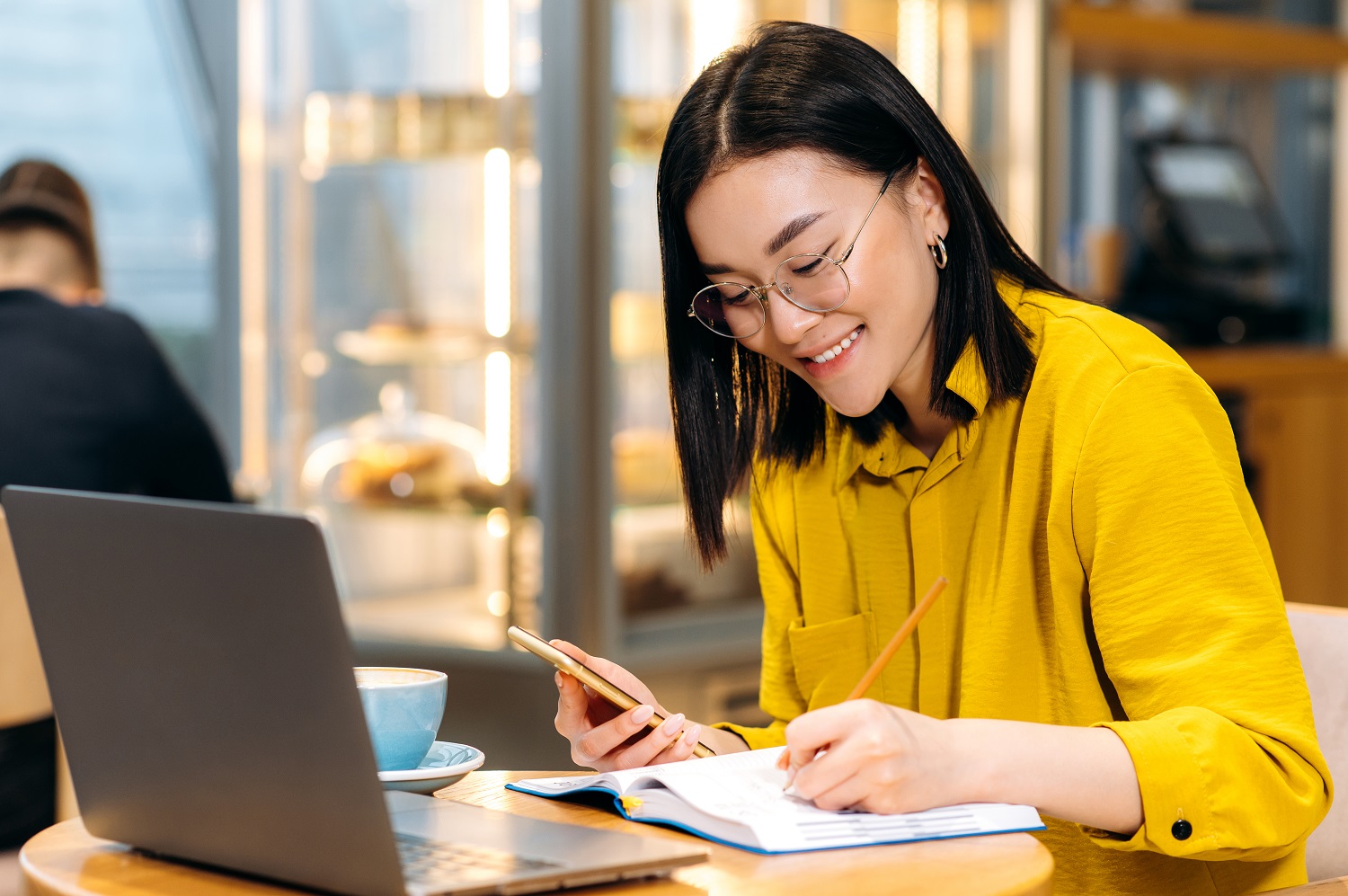 Text-to-speech apps allow users to quickly absorb articles, documents, emails, and virtually anything else found online. Of course, students and professionals aren't the only ones who benefit from text-to-speech applications. Persons with disabilities including those with dyslexia, dysgraphia, visual impairments, and more, can all benefit from this alternative approach to reading.
We've covered plenty of built-in text-to-speech features/applications in the past, but today we are going to look at an app that offers a premium experience that may be worth considering. Speechify Premium has a lot to offer, but the experience doesn't come cheap, with a yearly subscription fee of $139 USD. It's worth mentioning too that Speechify is available as a free app, but with built-in text-to-speech applications being available on virtually every smartphone, tablet, and PC, there's not much point in downloading it unless you seriously plan on upgrading.
Speechify Premium offers text-to-speech in over 20 different languages, including French, making it a great tool for French users and French immersion students. The app makes importing text easy, and it also offers highlighting tools that are perfect for studying online. Speechify also offers other useful features, such as a speaking time calculator that allows users to calculate how long their speech will last for. The app supports a variety of reading speeds from half-time to 9x.
The quality of the voices is probably one of Speechify's biggest strengths, with over 30 human-like voices from a variety of genders and accents, including actress Gwyneth Paltrow. It's worth mentioning though that if natural, human-like voices is your driving decision maker in a text-to-speech app, then Natural Reader is a great alternative, with more or less the same features, and a one-time cost of $99 USD for a lifetime subscription.
It's also worth mentioning that for a quick text-to-speech transcription, Speechify offers a free, browser-based tool for anyone to use. Users simply copy and paste the text they wish to transcribe into the browser window and hit the play button. The narrator has a natural sounding voice, and the app works pretty much seamlessly. To try out Speechify's free, browser-based text-to-speech service, click here.
Speechify Premium is available as a Chrome extension, iOS, and Android. To learn more, click here.
---
This post originally appeared on the AT Help Desk website.
Tags: apps, assistive technology, AT HelpDesk, Atlantic Regional Office, New Brunswick