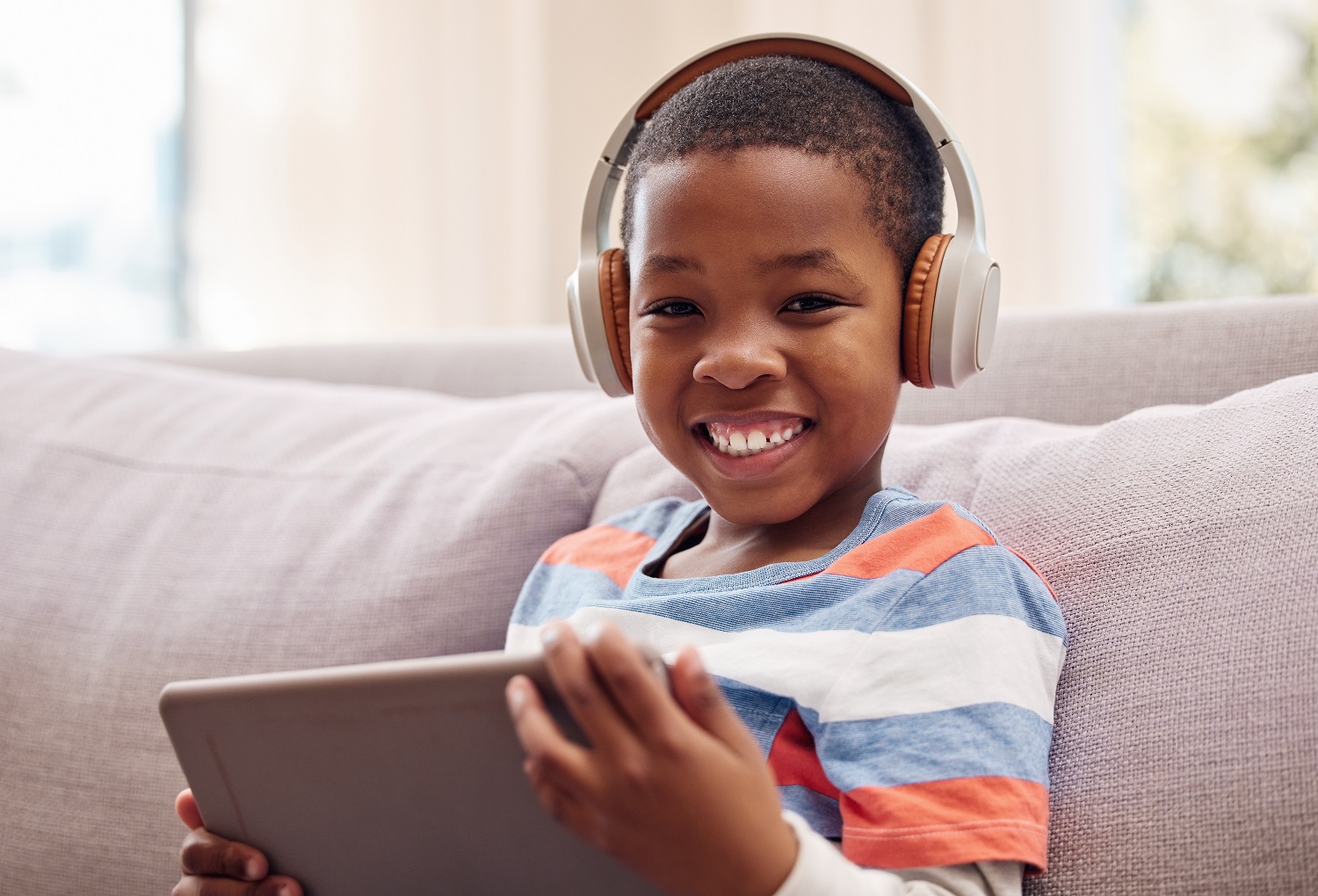 We covered plenty of learning apps in the past, but here we are again! The truth is there are SO MANY learning apps out there, and what works best for one student may not work for the other. The learning app that we are looking at today has been around for over a decade, and it's currently topping a lot of "must have" lists around the internet.
SplashLearn is an education app that was designed for students from pre-K to grade 5. With over 4,000 learning games that cover math, reading, and writing, your child will have lots of unique learning opportunities. But, you won't be finding yourself struggling to figure out what's next, because SplashLearn offers daily learning plans. The app also has users set up a "profile" for their child during the initial set up, so you'll be properly guided through this experience from the very start.
The app is colorful and filled with cute and engaging characters and eye-catching animations, so your child might just get so distracted that they forget that they are doing homework. While testing out the app with my daughter, I gave her the choice of either doing the homework she brought home from school, or using the app. It was not a difficult decision for her! And I found she spent a lot more time engaged with the app then she would have been doing her typical homework.
In terms of math, the app offers a variety of grade-based games and activities. Your child can flip coins to learn currency, manipulate clocks to learn about time, and so on. The reading and writing activities are well designed, and there's plenty of variety there as well.
SplashLearn also offers a fantastic website with a ton of resources including teacher guides, a blog, parent information, and more. In fact, I found an article on their blog that offered one of the best explanations of Universal Design for Learning (UDL) that I've seen online. To check out their very informative blog, click here.
SplashLearn is available for a free 7 day trial, after which point users will have to choose between a monthly or yearly subscription. To learn more, click here.
This post originally appeared on the AT Help Desk website.
Tags: apps, assistive technology, AT HelpDesk, Atlantic Regional Office, students