Spotlight on AT: OrCam MyEye 2.0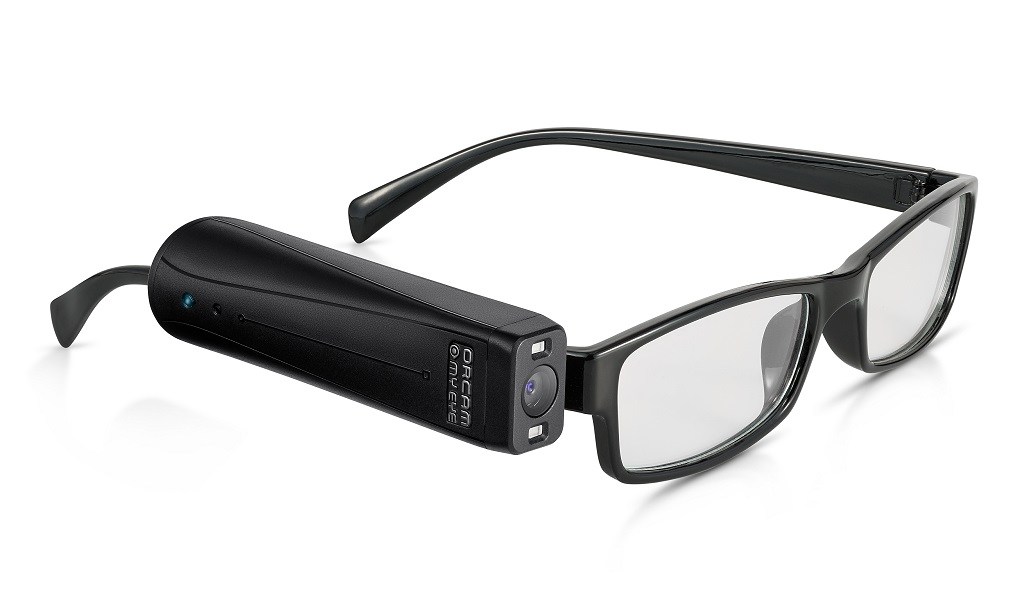 In this e-bulletin, we're going to put the spotlight on an incredible new piece of assistive technology: The OrCam MyEye 2.0. Designed for blind and partially sighted users, this device employs a lightweight smart camera that's been designed to read text aloud and to recognize faces, products and money, allowing users to independently interact with the world around them in a way that wasn't possible before the advent of this technology.
Let's take a closer look at what the OrCam MyEye 2.0 has to offer:
Reading
The OrCam MyEye 2.0 can read any printed or digital text –from any surface, allowing users to read with confidence no matter what the material is, or where it's being read. The device also recognizes simple gestures, allowing users to easily control the material being read to them.
Recognizing Faces
The OrCam MyEye 2.0 can store up to 100 faces, providing users with real-time facial recognition. Following a quick, one-time entry process, any of your previously stored faces will be recognized and announced as soon as they come into view.
Identify Products
Boasting a huge database of product bar-codes, this device can also help users identify products simply by looking at or pointing to the bar-code. MyEye 2.0 also supports a database of 150 of your favorite products, allowing users to instantly recognize their most commonly used products. Not only that, but the MyEye 2.0 can also recognize bank notes, allowing users to experience a truly independent shopping experience.
Other features
MyEye 2.0 is also able to recognize colors, allowing users an even greater degree of self-confidence and freedom of expression. Simply tap on a specific area, and the MyEye device will describe the color aloud. Also useful is the ability to tell time via gestures. Simply turn your wrist as if you were reading a wrist-mounted watch, and the time and date will be read aloud.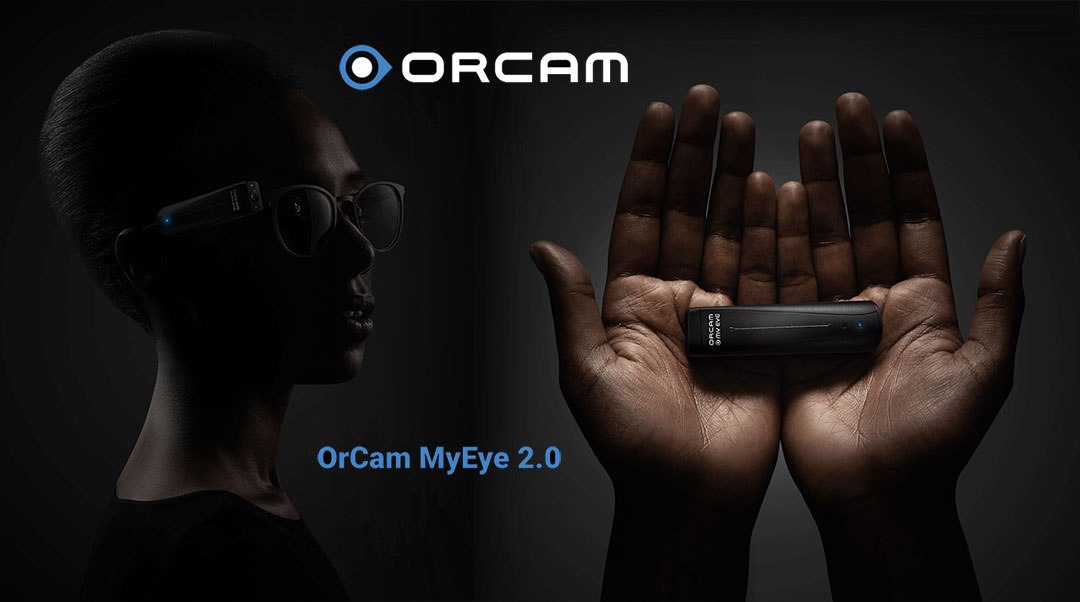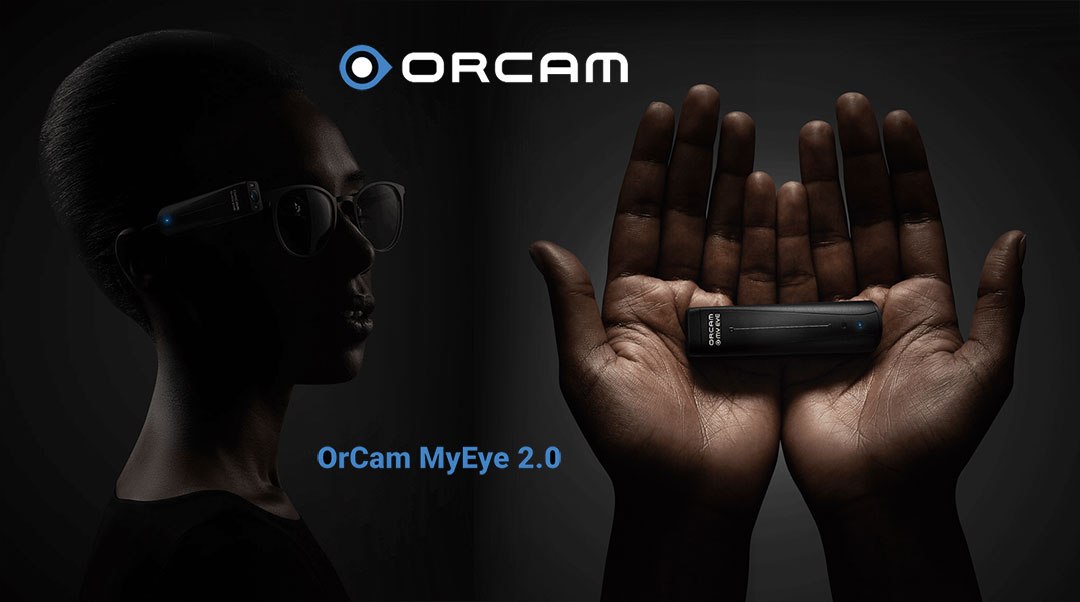 To learn more about the OrCam MyEye 2.0, check out their website here. To learn more about what it's like to experience the MyEye 2, click here.
Tags: apps, assistive technology, AT HelpDesk