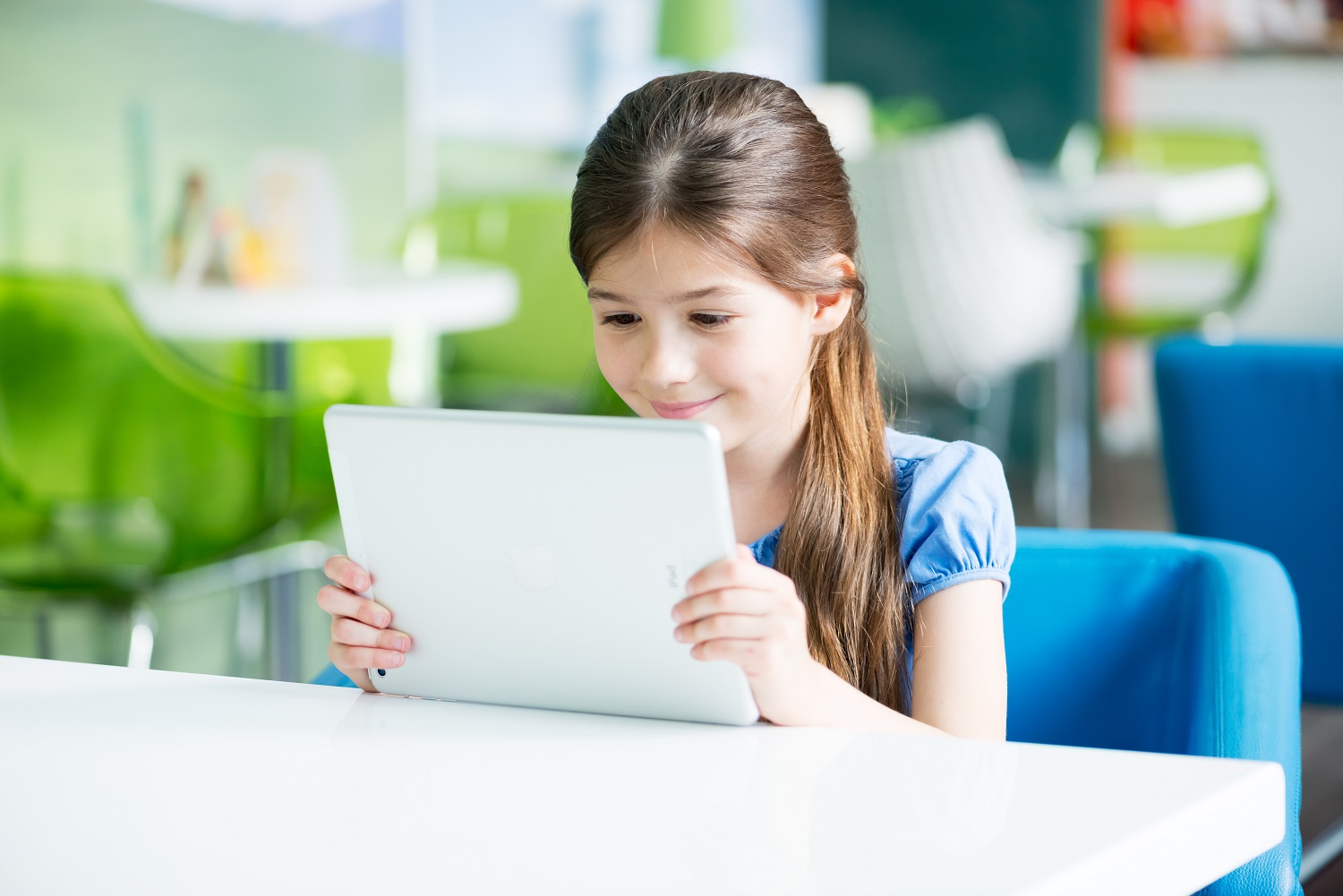 AAC apps and devices tend to be highly specialized and expensive pieces of hardware, which is probably why we haven't spent that much time talking about them. These devices also tend to be recommended by speech language pathologists, so we would always recommend first meeting with a member of the New Brunswick Association of Speech-Language Pathologists and Audiologists if you or someone you know might benefit from this type of technology.
However, the app that we are looking at today is a fraction of the cost of a typical piece of AAC hardware, and rather than having to buy a new piece of standalone technology, TD Snap harnesses the power of iOS to transform an iPad into an AAC device. This also means that persons with disabilities have even more customization and accessibility options due to iOS's built-in features. Thanks to those built-in accessibility features, the app can be accessed via touch, voice commands, eye gaze, and switch.
The built-in page sets provide a suite of speech/communication tools designed for a wide range of ages and learning abilities, including:
Core-First: A symbol-based page set designed to support literacy from an early age onwards
Text: A page set designed for those who are literate and are transitioning from symbol supports to text-based literacy
Scanning: A page set for those use scanning as their primary access method
Aphasia: Designed for adults with aphasia, this page set supports both communication and language recovery
PODD: Based on the Pragmatic Organization Dynamic Display vocabulary strategy. Requires an in-app purchase to access
This multilingual app, also available in French, features a suite of unique and useful tools. The diversity editor allows individuals to match themselves to their avatar or that of their parents or loved ones, thus even further personalizing the experience, and giving users more of a sense of ownership over their app.
A built-in search bar helps users locate words and symbols, and symbol-supported access to Google Assistant allows users to explore the internet using symbols.
TD Snap is available for iPad at a cost of $69.99 CDN. To learn more about TD Snap, including links to resources and training materials, click here.
This post originally appeared on the AT Help Desk website.
Tags: apps, assistive technology, AT HelpDesk, Atlantic Regional Office