Troubleshooting Tech Tips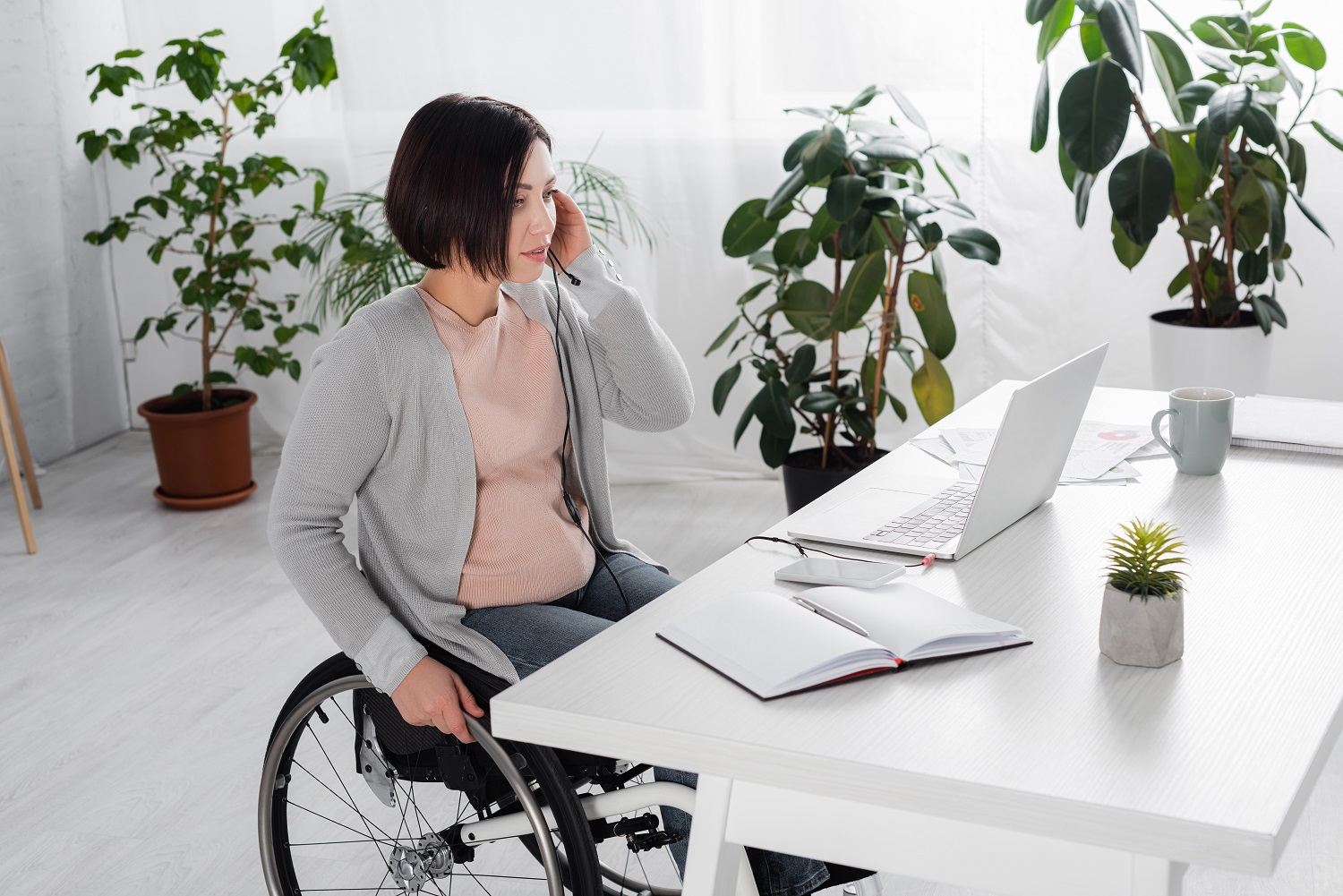 Technology not working? Try these steps!
Application not working? First, try restarting the app.

If that doesn't work, close the app, restart your device, then re-open the app.
If that still doesn't solve the problem, ensure that your device and app are both up to date. Update information can be found via settings.
Connectivity problems? You may need to restart your router or re-join the wi-fi that you are accessing. To restart your router, simply unplug it for 30 seconds and then plug it back in.

Tip: If you are using wi-fi and struggling with connectivity in your home, locate your router and go as close to it as possible. If you are struggling with connectivity at school, try to find an open area near a router location that is not blocked by walls or doors.
Is your device performing poorly? Ensure that unused apps are actually being closed rather than just being left idle, and that browser tabs are cleaned up regularly and aren't open and draining your devices resources.

Tip: Did you know that laptops energy settings are not typically set for the highest performance? Go to Settings > System > Power&Sleep and set the slider to max performance.
Tip: All devices run poorly when they are full or nearly full. Ensure that your device has adequate space for daily operation, updates etc. You will know when your internal storage is too full because it will be colored red, or because normal tasks suddenly take longer to perform.
Not sure what's wrong? Most developers and device manufacturers host forums for individuals who are lost or stuck. Try googling your problem — e.g. Why can't I import a picture into Word without moving the text? You will be surprised how many people have had the same problem as you.

If that doesn't work, call the AT Help Desk and we will attempt to guide you to a resolution. You can call us at 1-855-450-3287, text us at 1-506-450-3287 or email us at ta-atsupport@neilsquire.ca
This post originally appeared on the AT Help Desk website.
Tags: apps, assistive technology, AT HelpDesk, Atlantic Regional Office, New Brunswick