"We Have Solutions!" Episode 4 Featuring Nakia Singh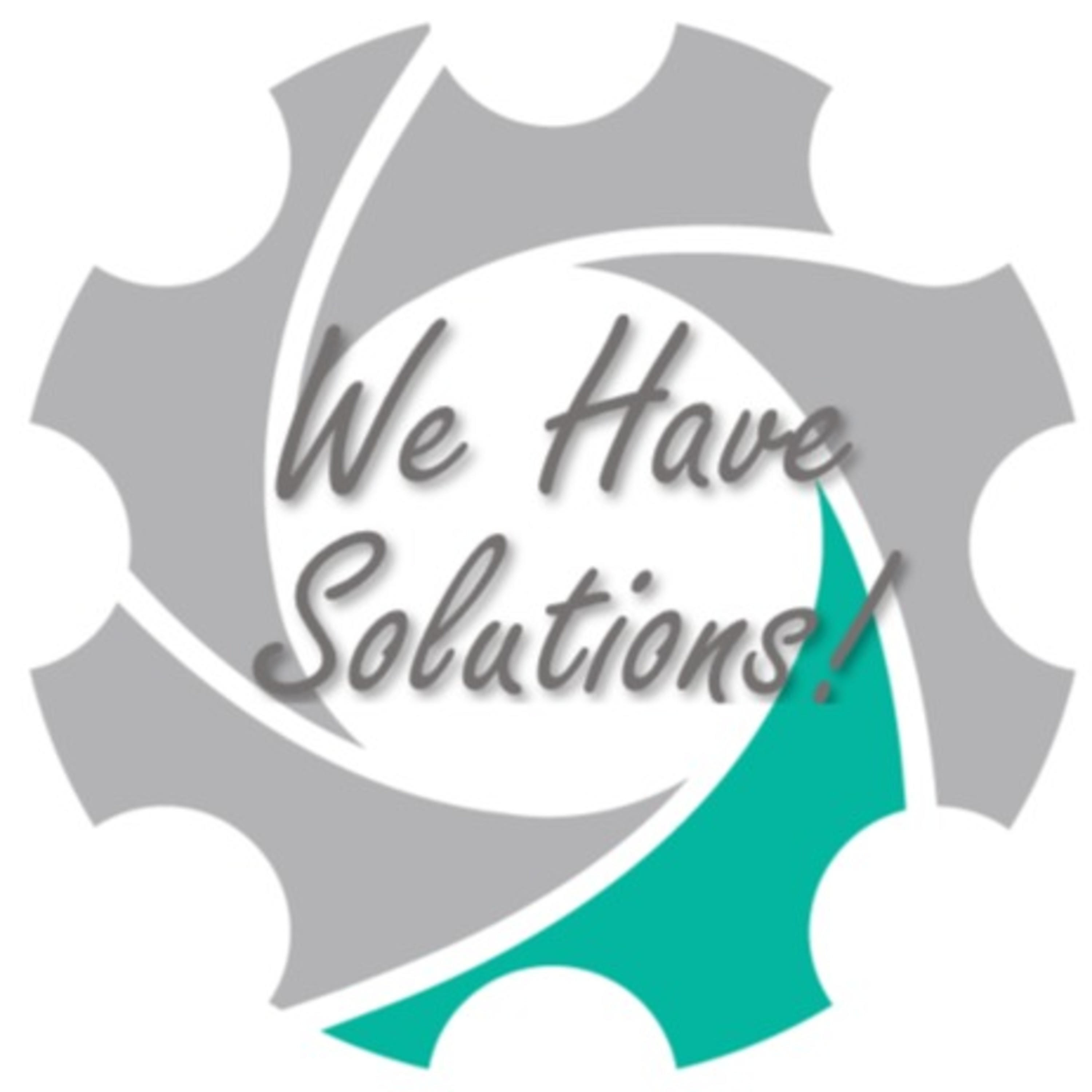 Episode 4 of our AT Help Desk's podcast, "We Have Solutions!" has been released.
On this episode, we are joined by co-host Nakia Singh. Nakia brings with him decades of personal experience with assistive technology, computing, and much more. In this episode, we touch on home automation, transportation for the visually impaired, and PC vs Mac vs Linux.
You can listen on Anchor, Spotify, or Google Podcasts.
Tags: assistive technology, AT HelpDesk, New Brunswick, Solutions