"We Have Solutions!" Episode 5: Pivoting for the Pandemic with Tracy Ryan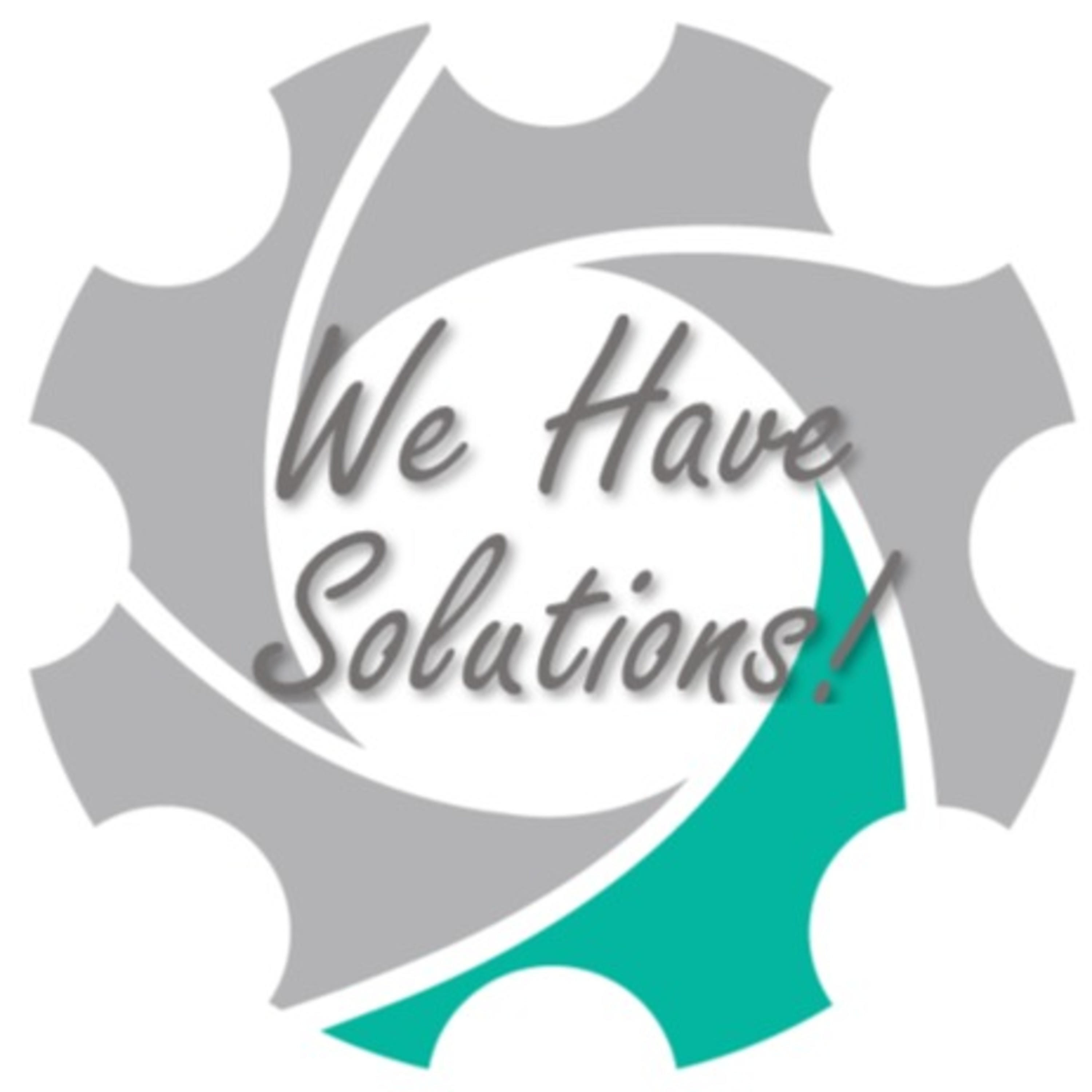 On this episode, we are joined by our K-12 Coordinator for Assistive Technology Programs and Services, Tracy Ryan. Tracy brings with her decades of experience in the disabilities community, and almost 5 years serving as our K-12 coordinator here in New Brunswick.
We talk about what it was like to provide services and training to schools during the COVID-19 pandemic, and the challenges, successes, and lessons that went with it.
You can listen on Anchor, Spotify, or Google Podcasts.
Tags: assistive technology, AT HelpDesk, Atlantic Regional Office, New Brunswick, Solutions