We Have Solutions! – Episode 6: Growing and Innovating with Chad Leaman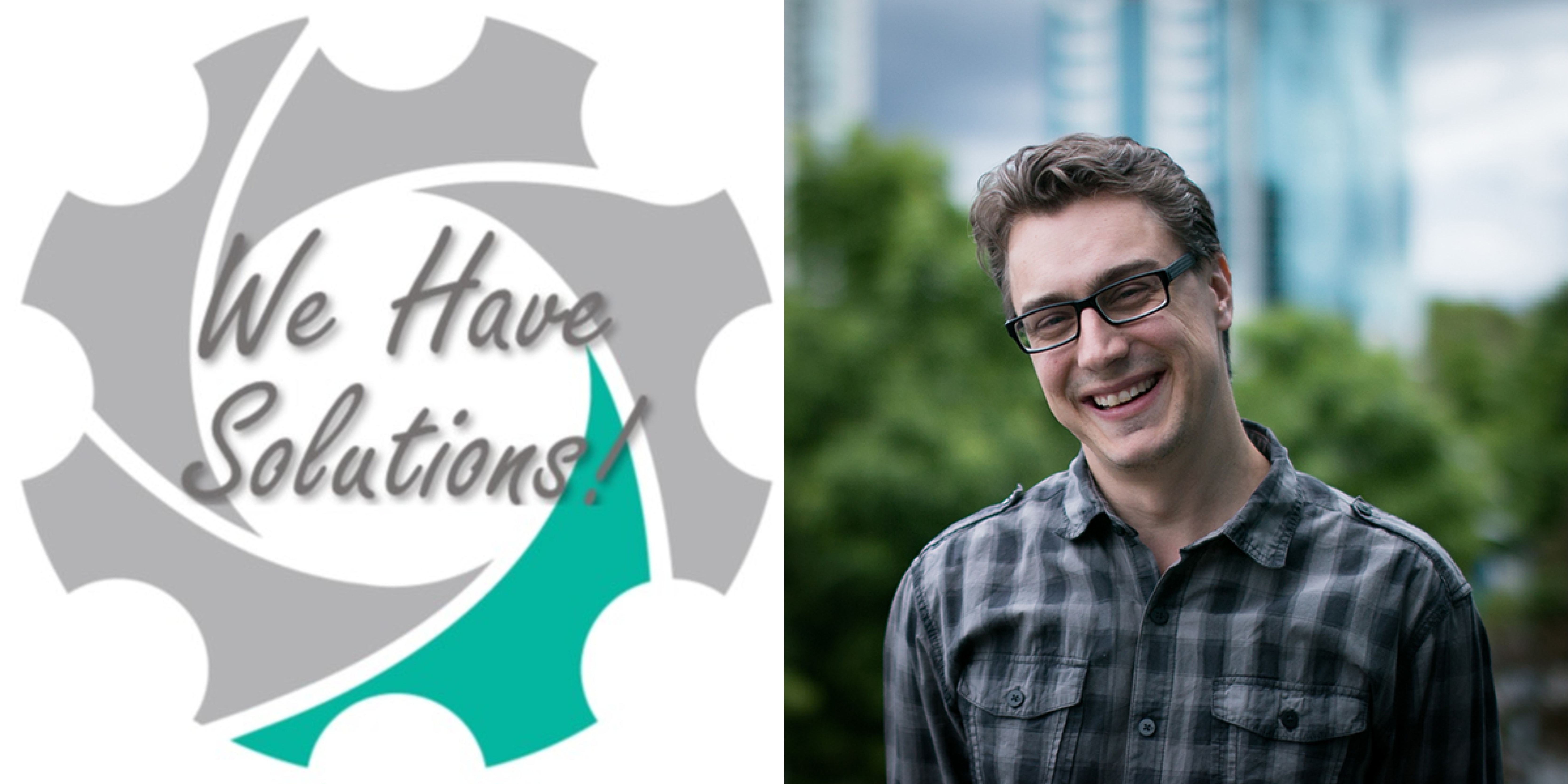 On episode six of "We Have Solutions!," we are joined by Neil Squire's Director of Innovation Chad Leaman.
We touch on a variety of subjects, including the evolution of 3D printing and assistive technology, adaptive gaming, the evolution of communication technology during COVID, and how he managed to broker a million-dollar deal with Google.
Listen on Anchor, Spotify, or Google Podcasts
Tags: AT HelpDesk, Atlantic Regional Office, Makers Making Change, New Brunswick, Solutions