We Have Solutions! – Episode 8: Back to School with Nakia Singh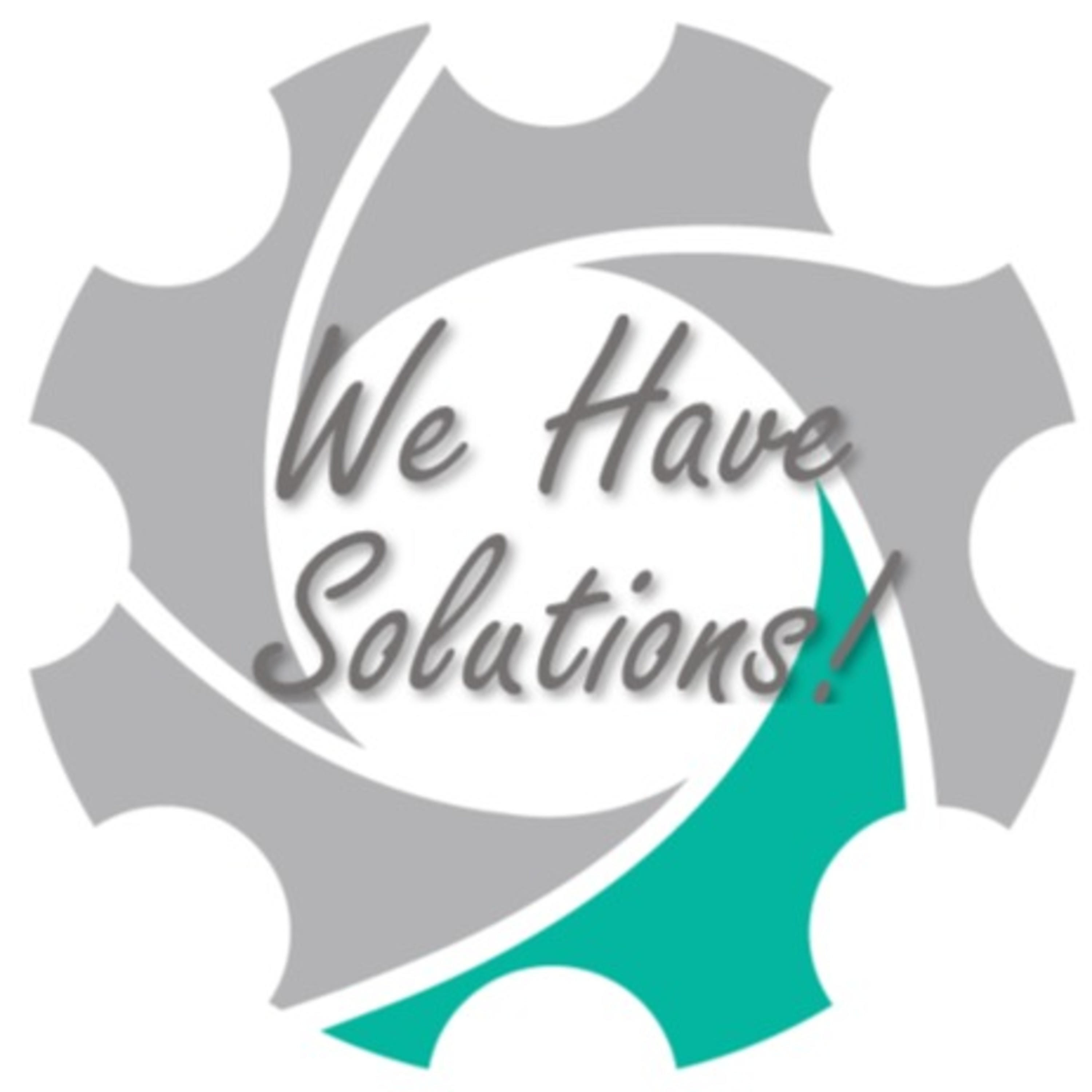 On episode 8, we are joined once again by AT researcher and life-long assistive technology user Nakia Singh. In this episode, we talk about some of our favorite back to school apps, making friends with AI, apps for math, and Seaver's recent experiences in joining the partially sighted community.
Listen on Apple Podcasts, Anchor, Spotify, or Google Podcasts.
Tags: assistive technology, AT HelpDesk, Atlantic Regional Office, New Brunswick, Solutions