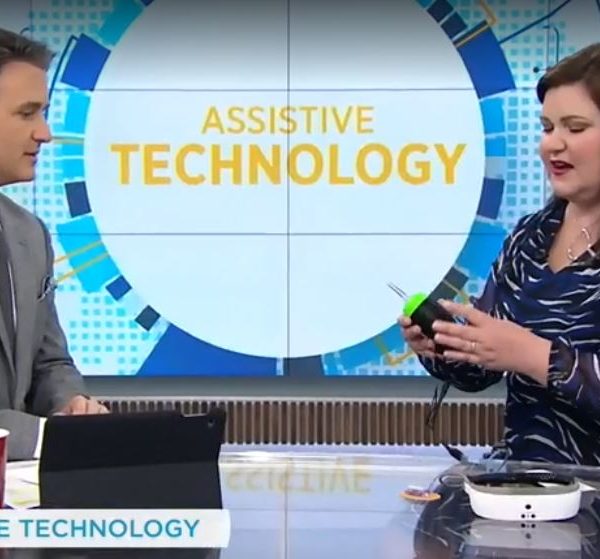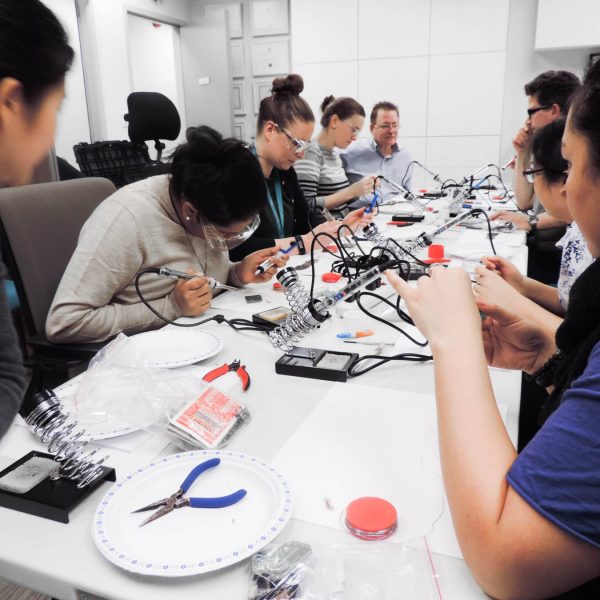 On January 24th, the Solutions team worked with the Neil Squire Society's Makers Making Change team to build LipSyncs. A LipSync is a mouth-controlled device that helps people with limited use of their arms to operate a touchscreen device. 
The team was given an introduction to soldering, after which they began building the devices. More details about the LipSync and its open-source project files are available here.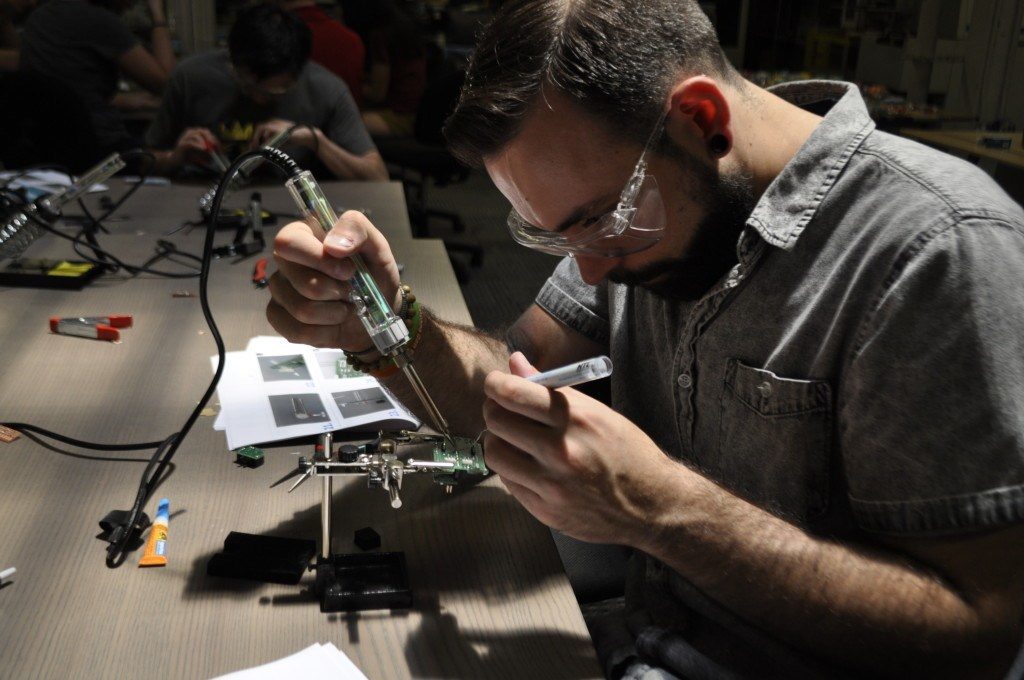 This is part 3 of 3 of our LipSync Update series. In this last update, we conclude our interview with Neil Squire Society's Director of Innovation, Chad Leaman. To read part 1, click here. To read part 2, click here.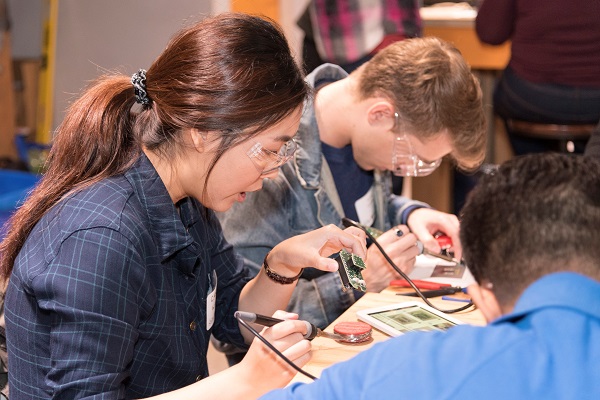 This is part 2 of a 3 part series that explores the LipSync device. To read part 1, click here. In this edition, we interview Chad Leaman, Director of Innovation at Neil Squire Society, for the inside scoop on the LipSync.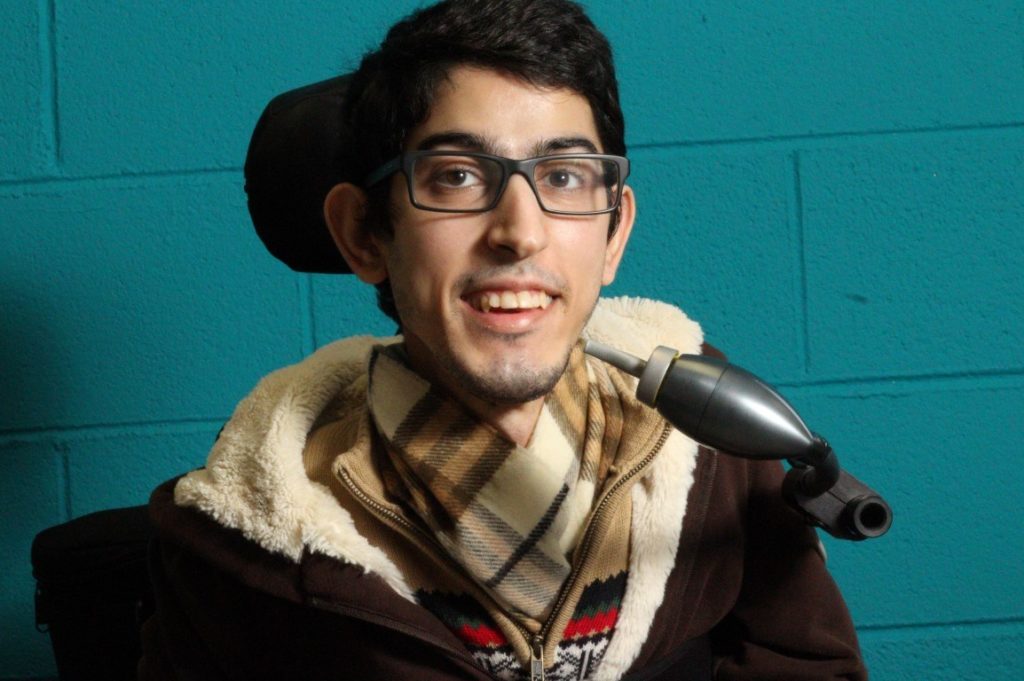 In case you haven't heard of it, the LipSync is a next generation USB mouse emulation device which can be used in conjunction with any smartphone, tablet, or PC. The device is small and portable, and it can easily be mounted to a desk or wheelchair, allowing users with limited mobility to more easily interact with technology by controlling mouse clicks with a mouthpiece.