Susan Finds Assistive Technology Solutions for Her New Career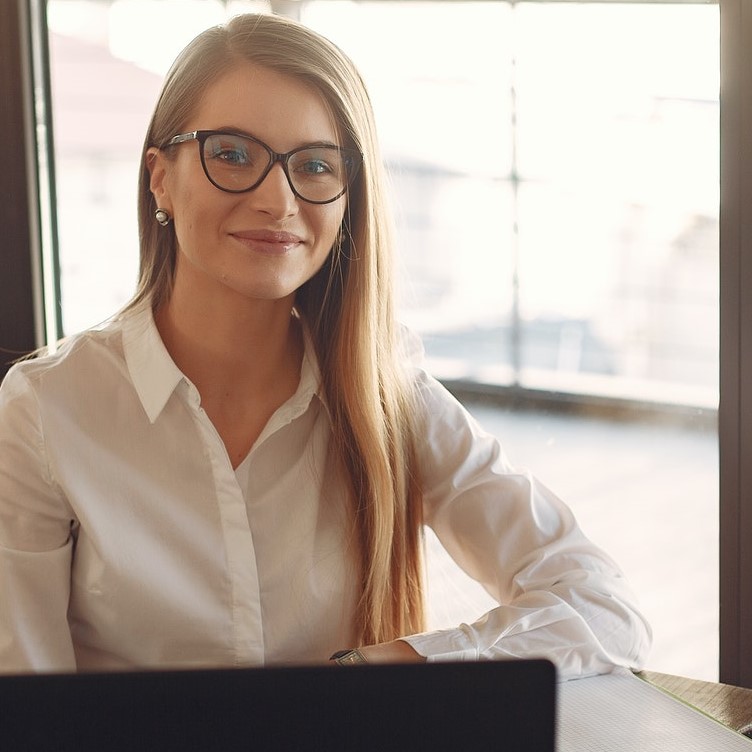 Susan suffered a work-related injury at an assembly plant in 1989. As a result, she has a variety of conditions including De Quervain Syndrome, Epicondylitis, and Fibromyalgia. This affects her from the neck down — notably in the hands where her fingers will cramp while holding objects, causing her to drop them and lose feeling from the neck down.
"If I am aggressive enough with whatever I'm doing, I will basically get a paralysis effect from the neck down my arms and when that's not enough, though, the overall body pain from the fibromyalgia is enough to make someone want to scream and after all I'm only human," Susan explains.
Since the injury, she has been on and off work.
"Sometimes the job will last a year and sometimes very short, [. . . it's] even harder to stay employed over the long term," she says. "The more you try, and the more you are re-injured, the bigger your disability becomes, and the more difficult it becomes to function within a work environment."
Through WorkLink, she recently found employment doing case work as a career development practitioner with a local non-profit in Victoria, a career she pursued because it fits her needs and abilities. However, she still faced barriers.
"The very scary part for me and casework is the note taking, the typing. It can take less than two minutes for me to put my arms in a state where I'm dropping things and I can't hold a pen or anything anymore, it is one of my barriers that needs to be addressed in order to be successful."
With previous experience in assistive technology, she knew where to look — she enrolled in the WorkBC Assistive Technology Services program.
"The intake process was bang on and on within 48 hours. I was set up with an occupational therapist who came down from Nanaimo to see me at my work site. She measured everything and was extremely thorough," Susan explains.
She received a number of accommodations. Dragon Naturally Speaking allows her to use her voice to write documents on the computer rather than typing, while her LiveScribe Smart Pen allows her to record a meeting, and playback the audio so that she can take down the notes at her own pace. The smart pen also comes with digital notebooks so that she can convert her written notes to electronic documents, and copy and paste them at will.
She also upgraded her physical workstation, with a properly fitted adjustable chair, a sit stand desk with a dual monitor stand, and an anti-fatigue mat.
"I am very grateful to Neil Squire, WorkBC and WorkLink for the positive change you have made in my family's life," Susan concludes.
---
WorkBC Assistive Technology Services is operated by Neil Squire. Assistive Technology Services are available to individuals who have a work-related barrier due to a disability or a functional limitation. This may include barriers related to traveling to and from the workplace.
Questions about WorkBC Assistive Technology Services? Need help applying? Contact us: 1-844-453-5506 or info-ats@workbc.ca
Please visit www.workbc-ats.ca for more information about WorkBC Assistive Technology Services.

Tags: assistive technology, BC, ergonomics, technology, WorkBC Assistive Technology Services