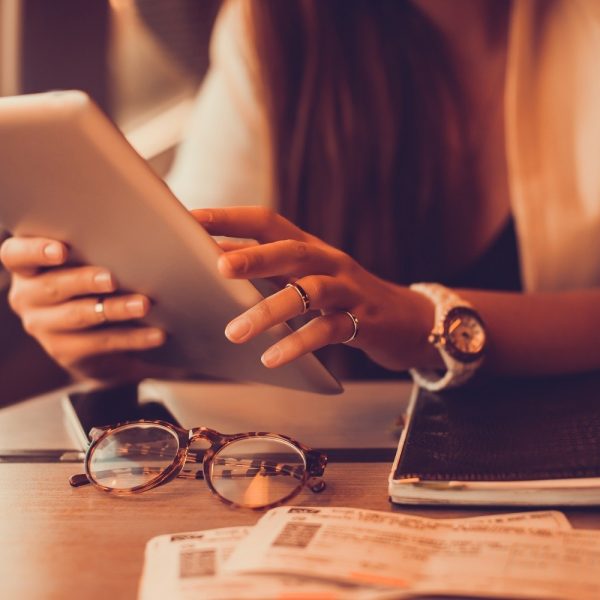 iWordQ is one of our favorite and most often recommended apps for iPad. We often recommend it for students with learning disabilities who struggle with both reading and writing, because it performs both functions so well and is available at a fairly affordable price given what the app can do. In today's e-bulletin, we're going to break down the app's two distinct "modes" and look at the features that are available in each.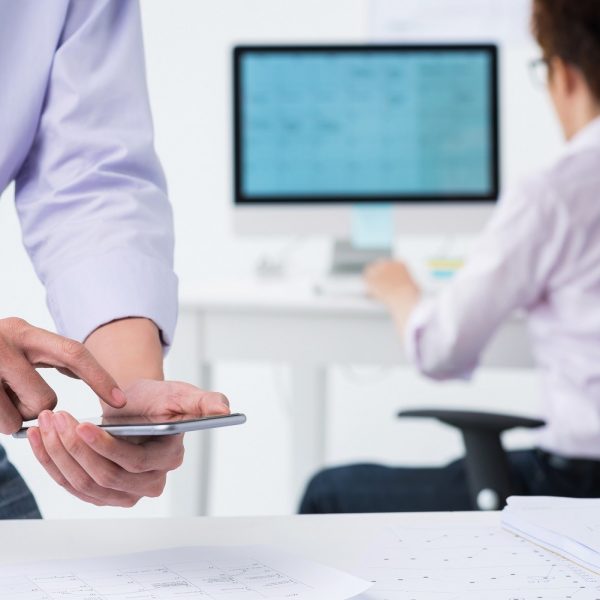 In today's e-bulletin, we're going to look at a new device that supports Optical Character Recognition (OCR) technology. But first, what is OCR? Simply put, Optical Character Recognition (OCR) is a technology that allows users to convert physical documents into a digital format which can then be searched, edited and read aloud. Documents can be scanned using any smartphone, tablet, or iPad that has a built-in camera, and the necessary app(s). There are a wide variety of scanning apps available for free or for purchase, but some of our favorites include Office Lens, ClaroPDF, and PrizmoGo. What the means is that virtually all of us have the ability to scan and digitize physical documents using technology we likely already have.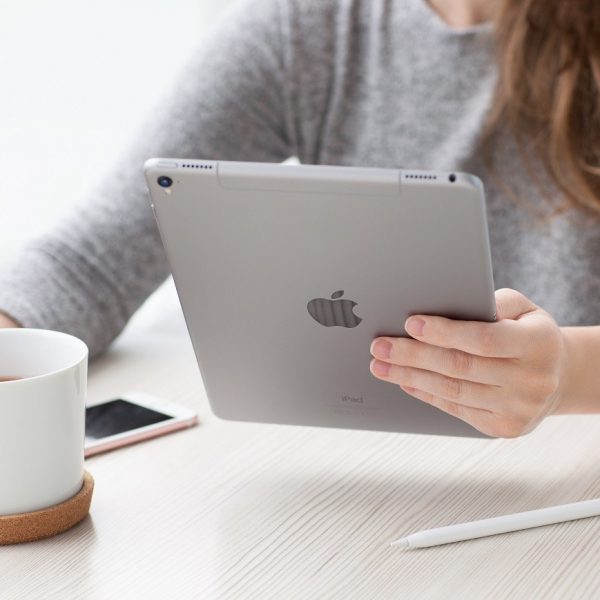 OneNote has been one of our top-recommended note-taking apps for some time. The app offers many levels of organization, will instantly sync across all devices, and is packed with accessibility features such as dictation and immersive reader. Of course, this app is still evolving, and today we are going to look at yet another new feature which has recently been added to OneNote: Apple 2 pencil support.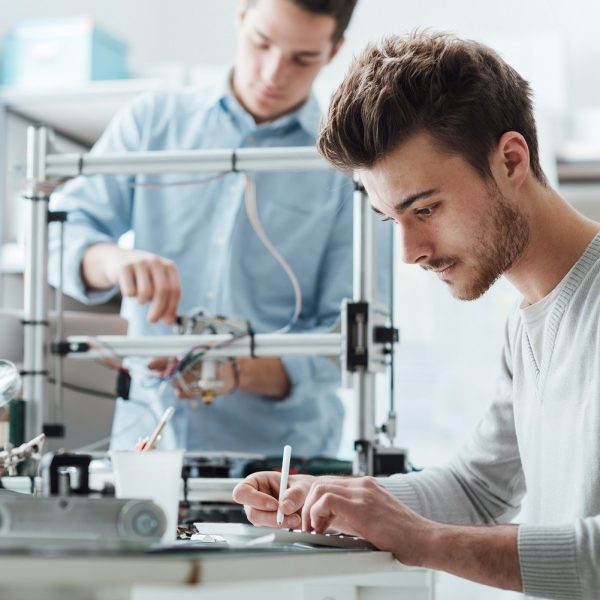 The emergence of 3-D printing has caused a massive shift within the world of assistive technology. With 3-D printing, AT users now have the ability to design and manufacture their own assistive technology at a fraction of the cost of what's available for purchase. Plus, this technology is open-sourced, which means that it can be openly created, refined, and shared for free online. 3-D printing is especially useful for manufacturing low-tech AT such as grips, assistive key turners, bag holders, etc. Of course, high-tech AT can also be manufactured via 3-D printer, with our own LipSync device being a great example of this. Such projects require a bit more knowledge and experience, but the online course that will be the subject of this weeks' e-bulletin is designed for exactly that purpose.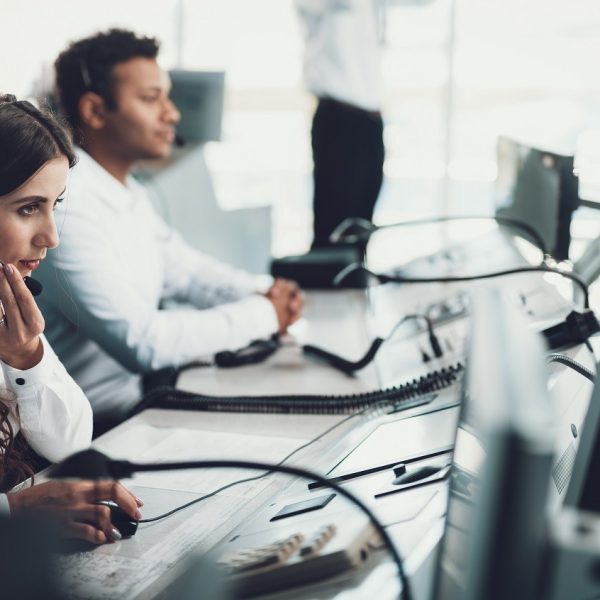 Even in the world of technology, there is sometimes some confusion when it comes to determining whether something is an IT (Information Technology) related issue or whether it is an AT (Assistive Technology) related issue. In today's e-bulletin, we are going to look at the definitions of these two closely related concepts, and we're also going to attempt to create some kind of road map to understand how to determine whether a technology-related issue should be considered AT, or whether it should be considered IT. This information is especially relevant for teachers and AT users who use our help desk, and the aim here is to provide AT users and teachers with a clearer picture of whether an issue should be brought to the IT department or handled by an AT specialist.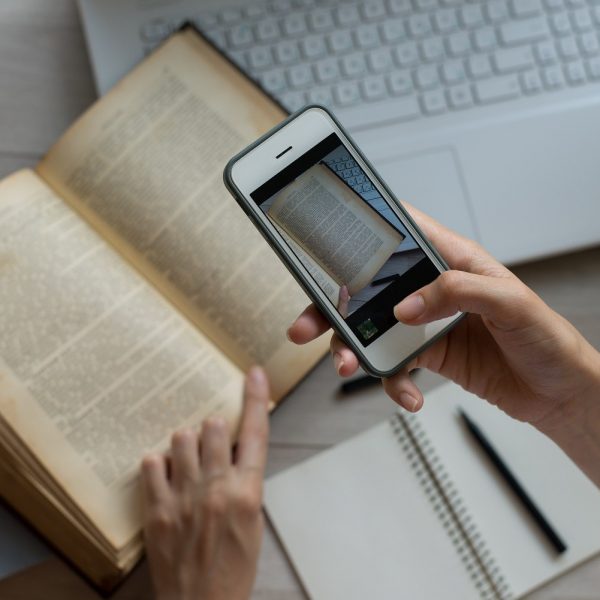 Known for its realistic voices and ease of use, Voice Dream Reader has been among our top choices for text-to-speech apps for some time. The app supports most document formats including DAISY, EPUB, and most commercial eBook platforms, features a wide range of voices and languages, and even gives users access to a wide range of tools and reading styles. The app is also designed to be fully accessible, and is optimized for Voice Over, Braille, and switch control. For low vision readers, high contrast and large font size options are available.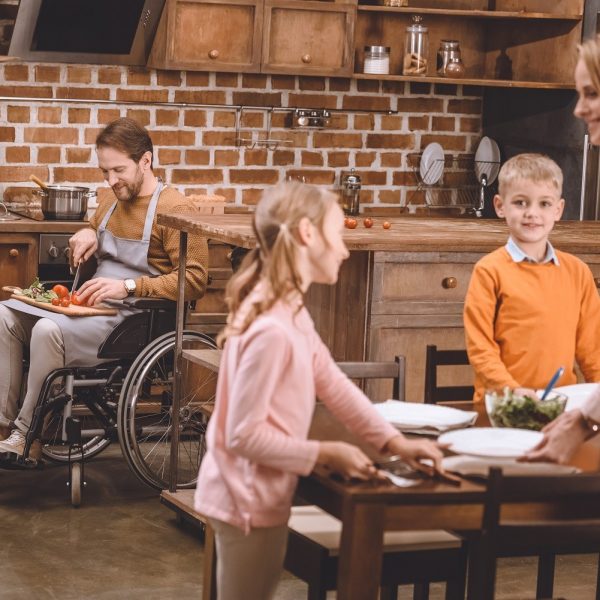 Earlier in the month, we looked at everyday accessible technology in the home, and we focused on the bedroom and the bathroom. To read that e-bulletin, click here. Today, we're going to look at some accessible products that could (or should) be found in one's kitchen. The products that we are looking at today were recommended by our colleague Nakia Singh, who lives independently with very low vision. These products were chosen because they are safe and relatively easy to use, making them a good choice for individuals who require accessible kitchen tools.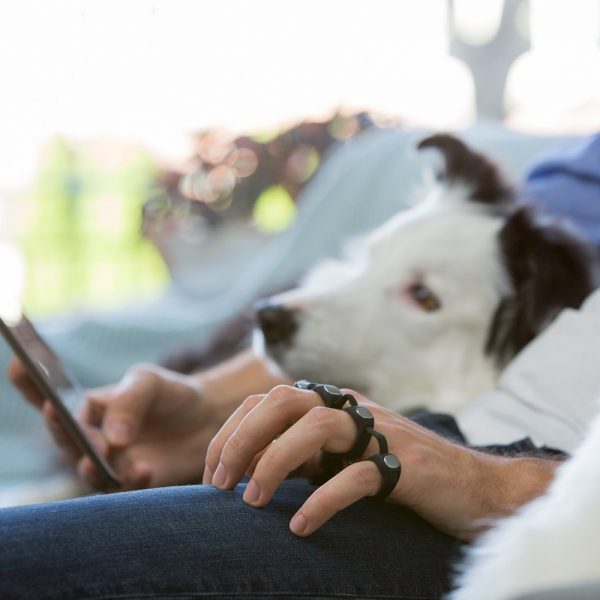 We're all familiar with the QWERTY style keyboard. In fact, we're so used to this style of keyboard that the QWERTY keyboard has become ubiquitous within North America. When we think of a computer keyboard, we think of a QWERTY keyboard. This style of keyboard has a long history, having been initially designed for analog typewriters in 1878. To this day, that design remains virtually unchanged, except for the addition of some computer-based function keys, and some other minor changes. 
The product that we're going to be looking at today isn't just a departure the QWERTY style, it's the antithesis of modern keyboarding as we know it. Tap is a wearable, Bluetooth enabled keyboard and mouse that allows users to input text using any surface, with just one hand. The Tap wearable keyboard is customizable, accessible, and ergonomic, and it's supported by a multitude of apps that allow users to learn and customize their device.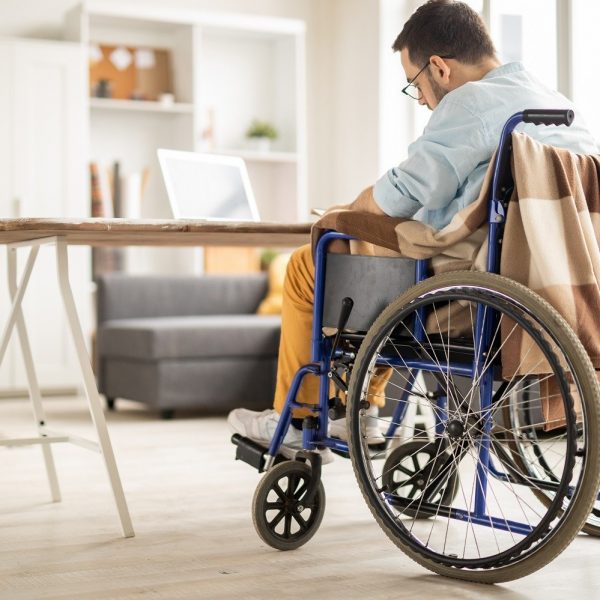 Whether you are in a wheelchair, blind, or even partially sighted, living with a physical disability comes with its own unique set of barriers and challenges, especially if ones' living space is not properly configured for the complexities of disabled living. Thankfully, there is a plethora of consumer products, most of which are available for purchase online, that are designed for comfort and efficiency in the home and can also be used as AT. From the bathroom to the kitchen, today's e-bulletin is going to focus on AT that is designed to help individuals with disabilities live safely and efficiently. The following recommendations were put forth by our very own AT researcher/life-hacker Nakia Singh, who is partially sighted.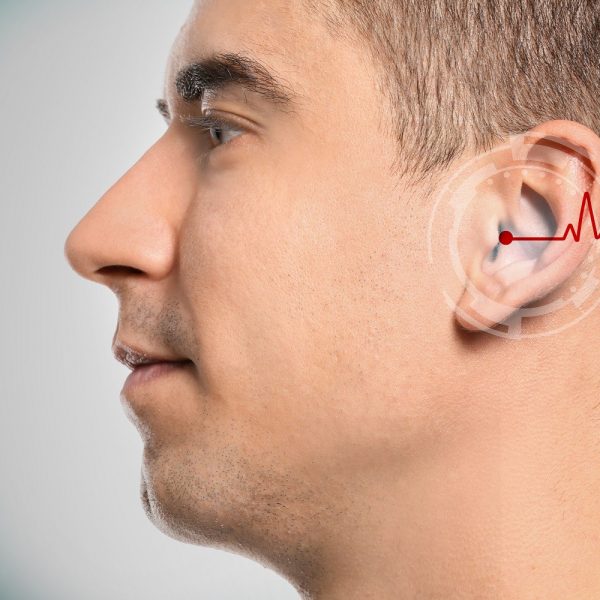 This month, Google introduced a new accessibility app which has the potential to change the way that deaf and hearing-impaired individuals communicate with those around them. Live Transcribe uses cloud-based speech recognition to display spoken words on a phone screen in real-time. Prior to this innovation, captioning technology typically required the use of a human captioner. And while captioning technology is effective, it can be costly, and using the technology typically requires significant preparation time. Now, deaf and hearing-impaired users can communicate with those around them easily and independently, with technology that is available for free.