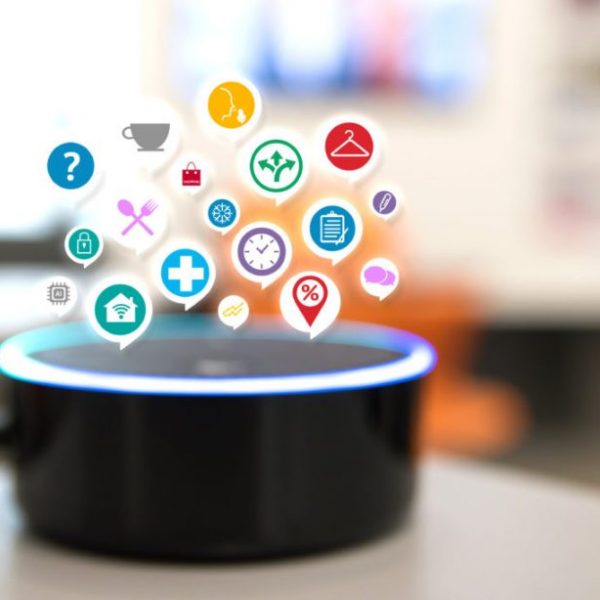 We've covered the various ways in which a smart phone can be used hands-free, and the ways in which that can serve as assistive technology. But what if there was a device that was designed to be activated and used almost exclusively via voice commands? Enter the home assistant, a new and revolutionary type of virtual assistant that's already been adopted by millions of households worldwide! Because these devices were created with universal design in mind, they are highly accessible and easy to use; in fact, the vast majority of those users do not actually require assistive technology.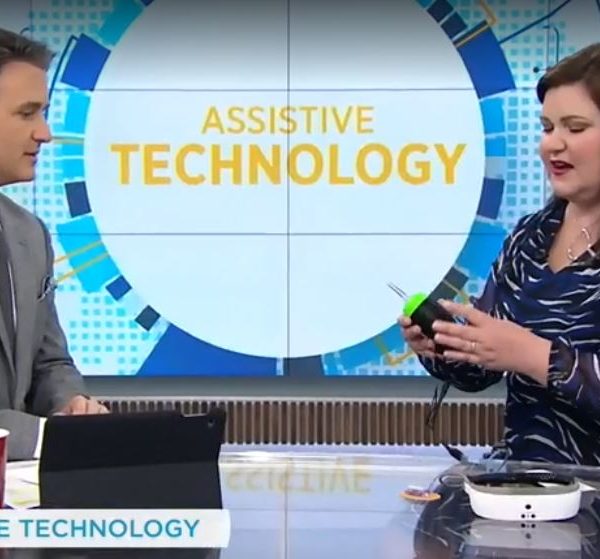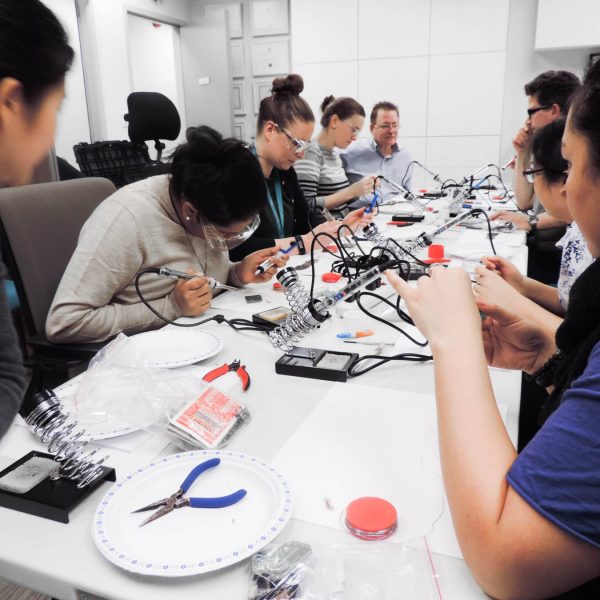 On January 24th, the Solutions team worked with the Neil Squire Society's Makers Making Change team to build LipSyncs. A LipSync is a mouth-controlled device that helps people with limited use of their arms to operate a touchscreen device. 
The team was given an introduction to soldering, after which they began building the devices. More details about the LipSync and its open-source project files are available here.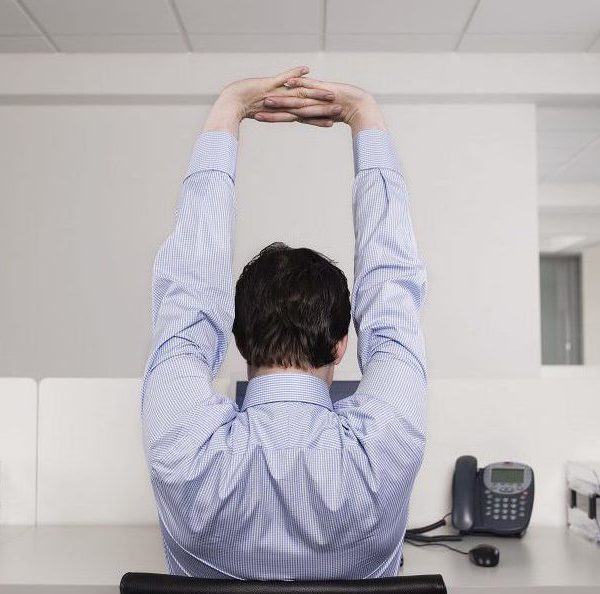 Each year, workplace injuries account for billions of dollars in lost revenue, with many of those injuries being preventable. Since practicing good ergonomics can mean the difference between a safe and healthy work environment, and one in which people experience unnecessary strain and injury, it is important to look at and evaluate each of the principles of good ergonomics. The following checklist has been designed for the modern office environment, and it also provides solutions for dealing with situations that are not in keeping with "good ergonomics". Please feel free to print and share this checklist with your employer and/or fellow employees!
To download the PDF, click here.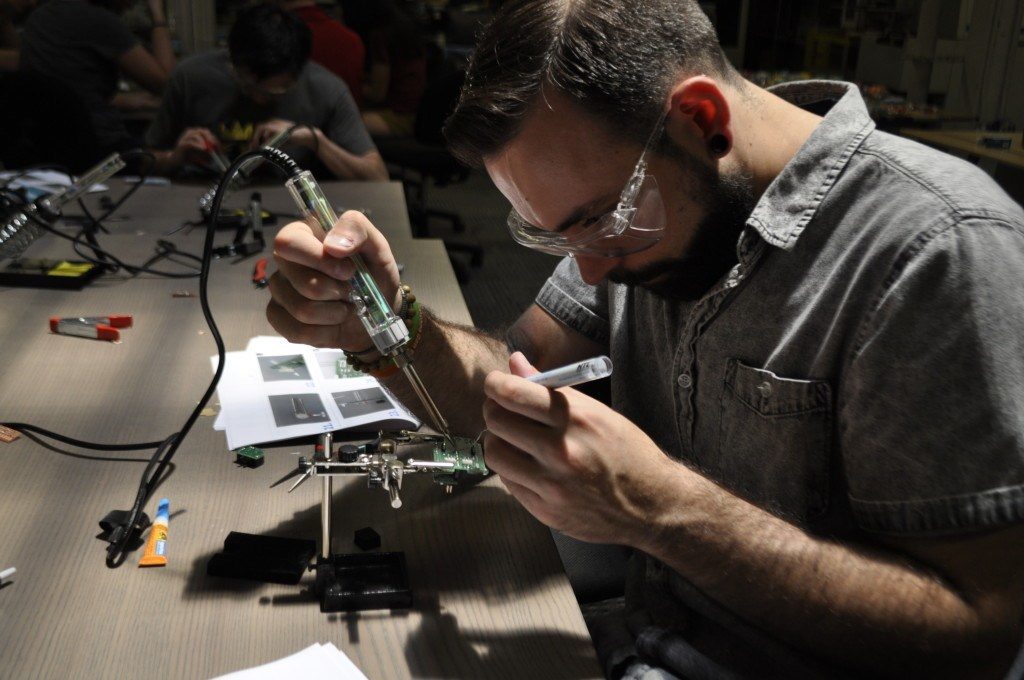 This is part 3 of 3 of our LipSync Update series. In this last update, we conclude our interview with Neil Squire Society's Director of Innovation, Chad Leaman. To read part 1, click here. To read part 2, click here.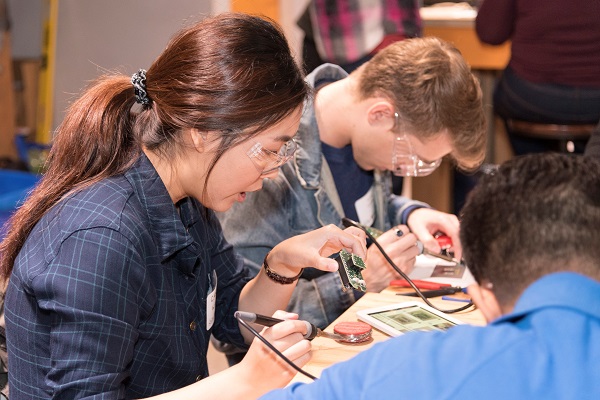 This is part 2 of a 3 part series that explores the LipSync device. To read part 1, click here. In this edition, we interview Chad Leaman, Director of Innovation at Neil Squire Society, for the inside scoop on the LipSync.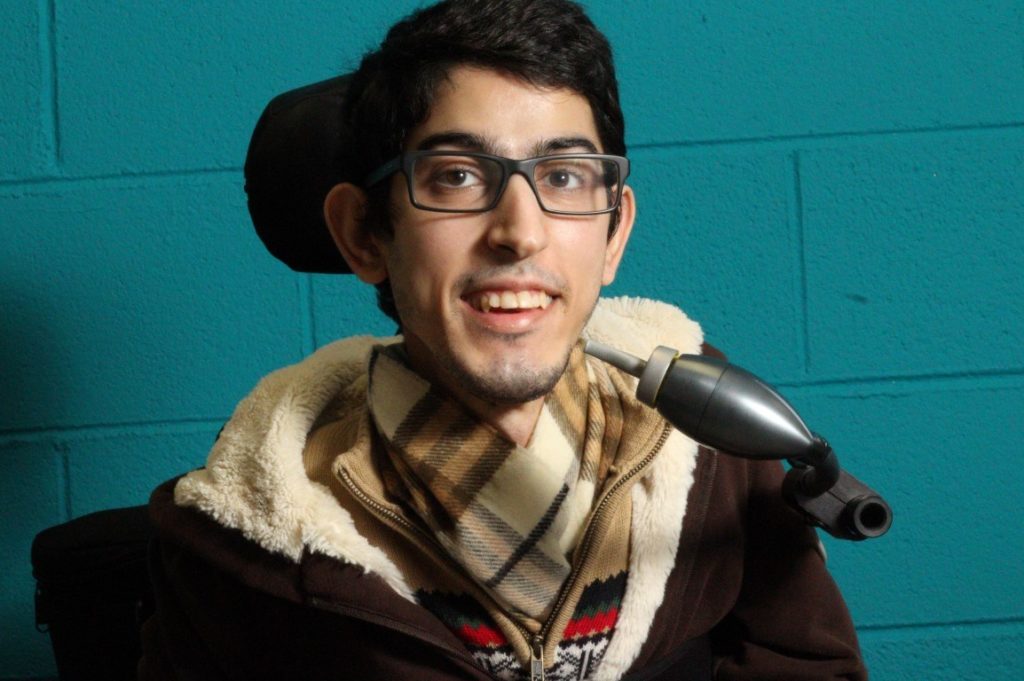 In case you haven't heard of it, the LipSync is a next generation USB mouse emulation device which can be used in conjunction with any smartphone, tablet, or PC. The device is small and portable, and it can easily be mounted to a desk or wheelchair, allowing users with limited mobility to more easily interact with technology by controlling mouse clicks with a mouthpiece.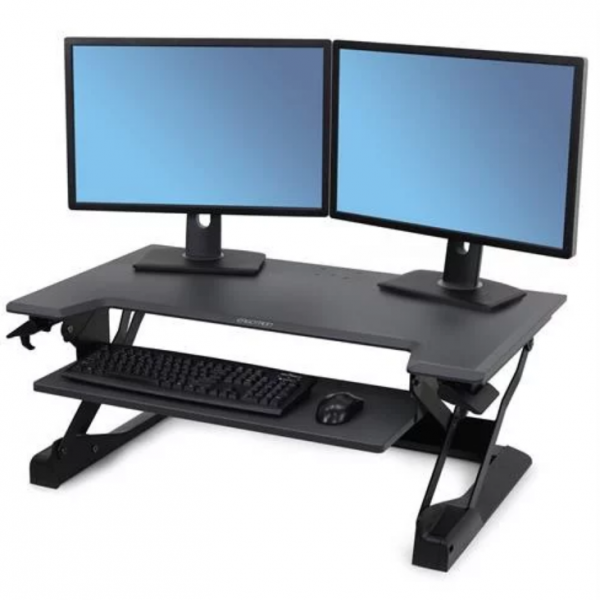 We recently received the WorkFit-TL Sit-Stand Desktop Workstation from Ergotron. A standout feature is that the keyboard tray can be positioned below the level of the desk. This is great news for shorter users who are constantly reaching up with their arms and shoulders to access their keyboard on the desk surface. The lower keyboard platform encourages proper ergonomic positioning of the upper extremities by reducing the amount of reaching required while keyboarding from a seated position.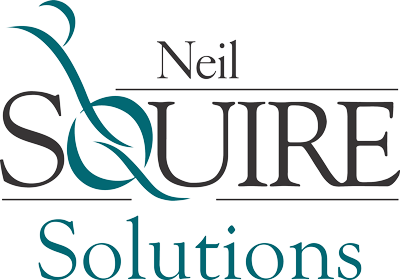 Neil Squire Society to Empower Students with Disabilities through Assistive Technology in Fort Qu'Appelle, Saskatchewan
Neil Squire Solutions will be providing assistive technology support to students and teachers at the File Hills Qu'Appelle Tribal Council in Fort Qu'Appelle, Saskatchewan, with a focus on helping students with disabilities transition from school to post-secondary education/training or employment.
Solutions will be reviewing and assessing the current teaching strategies at six schools in the region, with an eye to improving learning for students with disabilities. They will assist teachers in investigating and demonstrating the use of assistive technology in their classrooms, and they will support students with disabilities in the use of technological supports to maximize their learning. Solutions will provide professional development training in the use of text-to speech software, word prediction software, and organizational tools.