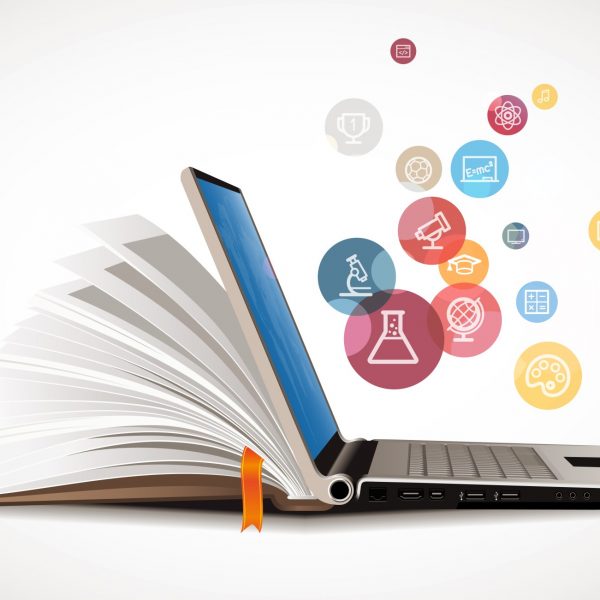 With the advent of the internet, access to information has grown exponentially. Gone are the days when "research" meant spending hours upon hours at the library, sorting through hundreds of obscure publications in search of a few articles relevant to the subject at hand. With so many legitimate online journals and publications to choose from, it's completely feasible for a student to complete and in-depth research project without ever having to set foot in a library. For students who are physically disabled, accessing the library and all its contents can be a huge barrier to completing assignments in a timely manner, and for students with learning disabilities, libraries can represent a potential information overload that can make it difficult if not impossible to narrow in on the materials that are most relevant to their area of study.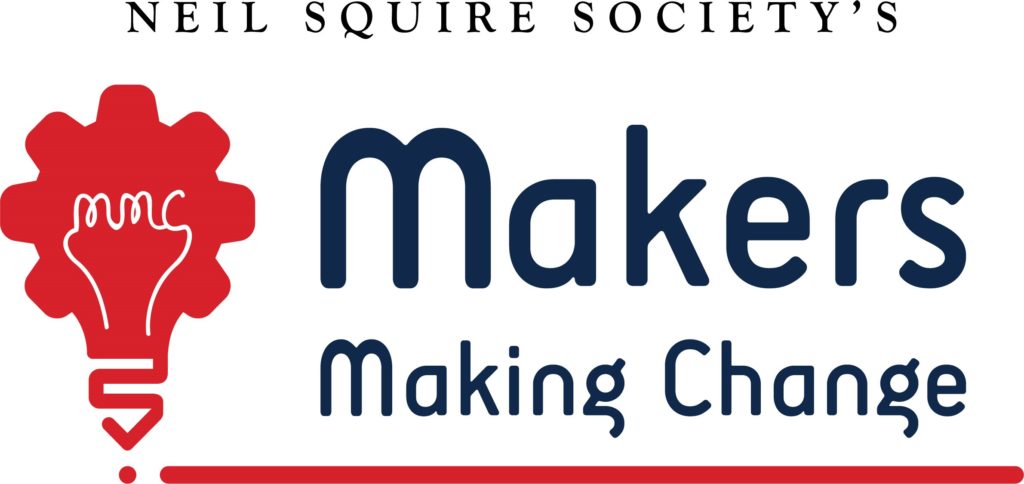 Makers Making Change (a division of the Neil Squire Society) is hosting a free workshop series designed to connect makers to people with disabilities who need assistive technology. These workshops have already seen success across Canada, and now, Makers Making Change is setting its sights on New Brunswick.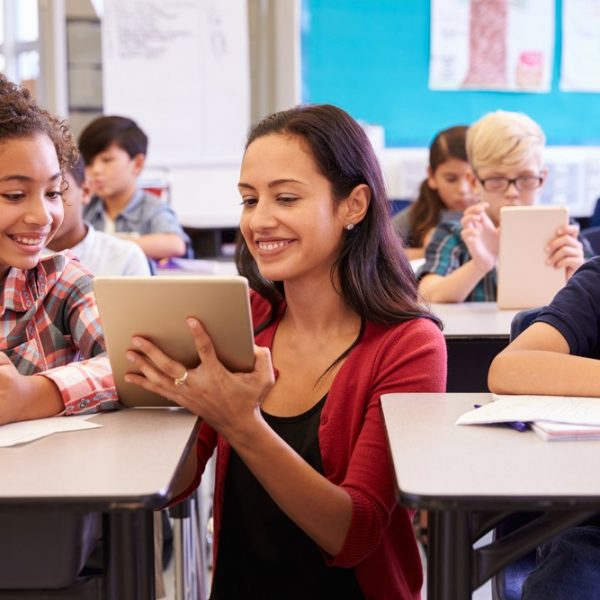 Best Buy Canada is offering tech grants to Canadian public schools for students within any grade range from kindergarten to grade 12. These grants are designed to provide students with the latest in technology (and assistive technology), encouraging and empowering them to reach their maximum potential during the primary, secondary and even post-secondary years.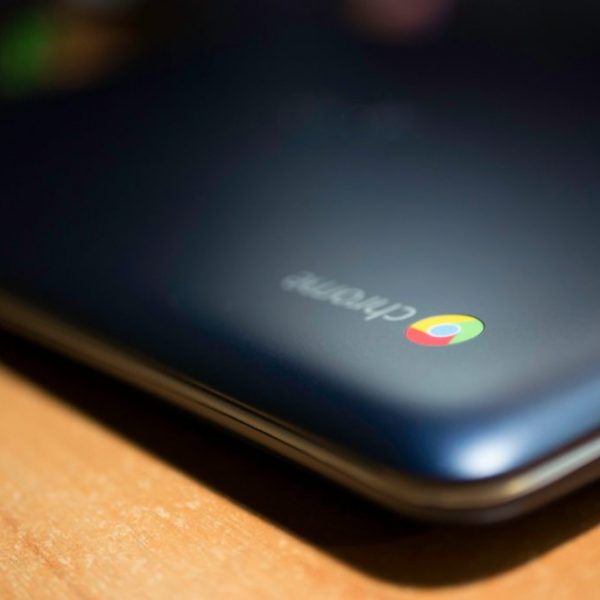 Chromebooks are small, inexpensive notebooks (laptops) that come pre-loaded with Chrome's very own OS (Operating System). These machines are known for their speed, simplicity, and reliability, and with the many accessibility features that are now available for download via Chrome browser, these devices are now carving their own path among the many new AT (Assistive Technology) friendly laptops that are available today. This discussion will span across multiple articles, but today's article will focus on introducing Chrome OS by exploring what exactly it is…and what it isn't.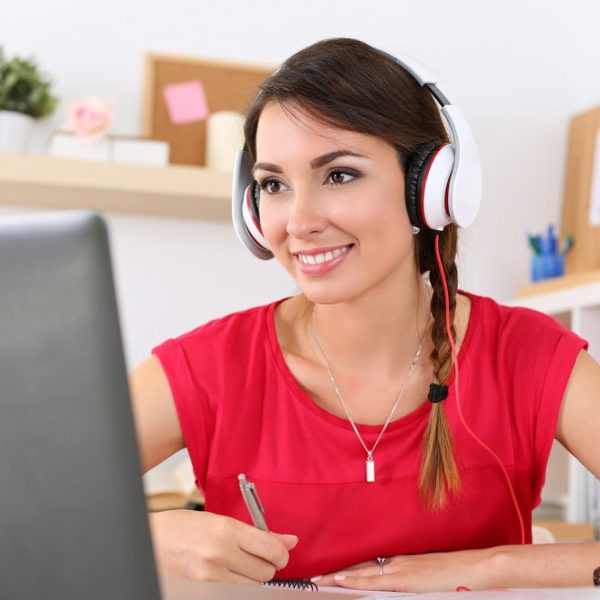 Are you someone with a physical or sensory disability who would like to learn more about technology from the comfort of your own home? Are you interested in learning more about how to use your computer, laptop, tablet, or smartphone?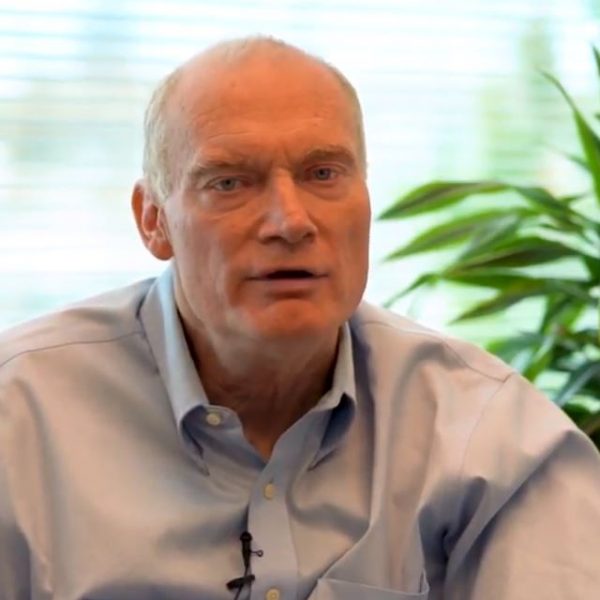 Please give now to the Neil Squire Society to support Canadians with disabilities through employment, digital literacy, and innovation. Every gift makes an impact.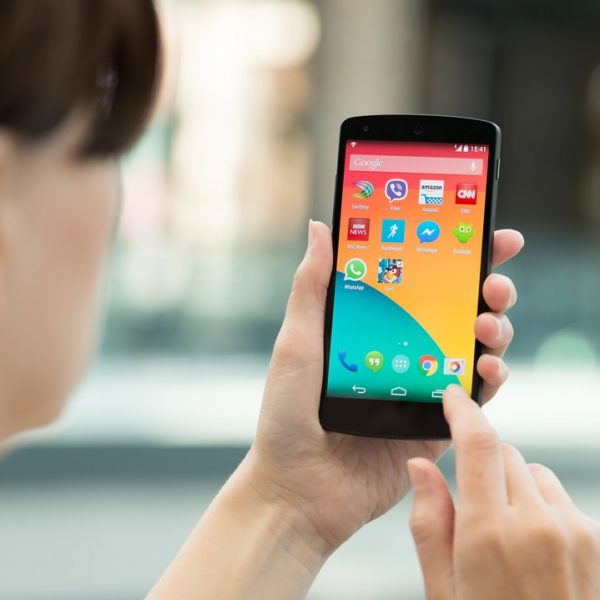 This week, Nakia is going to look at some best practices and accessibility features for Android users with visual impairments. Most of the emphasis will be put on the built-in features, but we will also look at some supplementary features and apps. We will look exclusively at the accessibility features for Android. To learn more about the built-in accessibility features that have been designed for visually-impaired iPhone users, click here.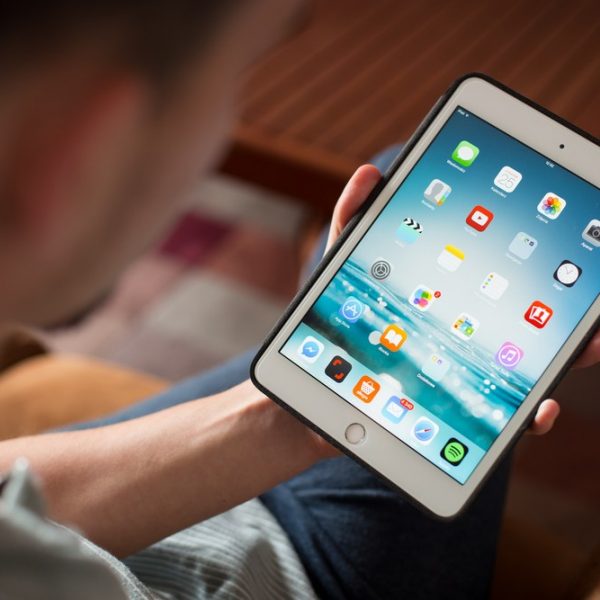 Last week we started looking at easy, built-in techniques to share files via iPad. We covered sharing via Airdrop, Cloud, and Email: read it here.
This week, we're going to look at a few more methods of file-sharing via iPad, and we'll be exploring sharing through iTunes, PC, and iMessage.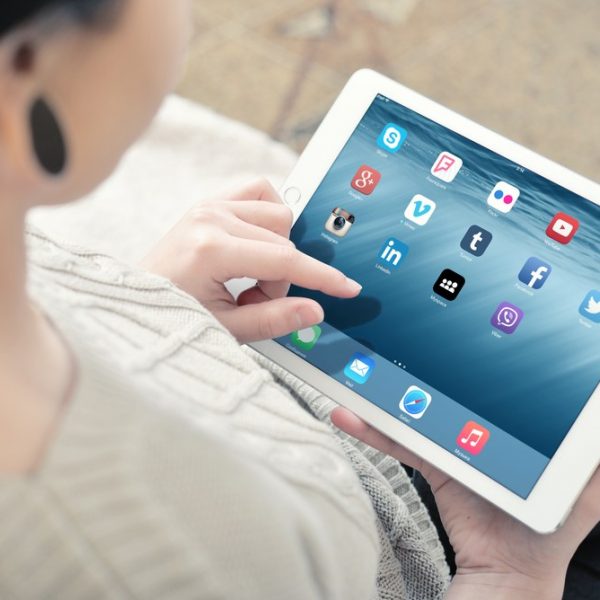 This week we will focus on the various ways in which files can shared using the iPads built-In sharing features. The content will be split into multiple posts, so stay tuned over the coming weeks for more. After all the posts have been released, the content will be combined into a larger, more complete, "how-to" article.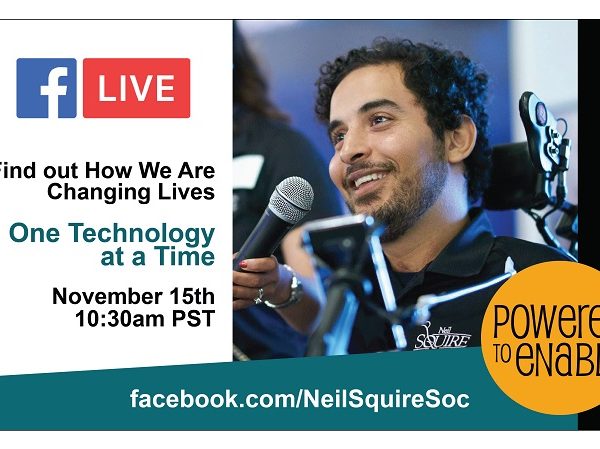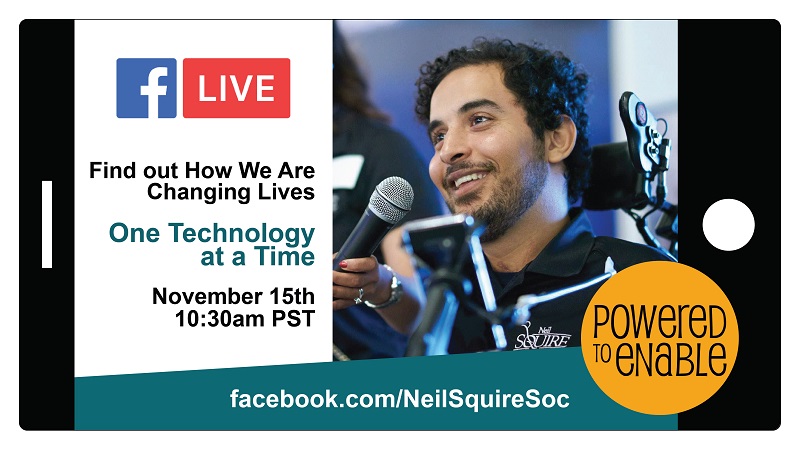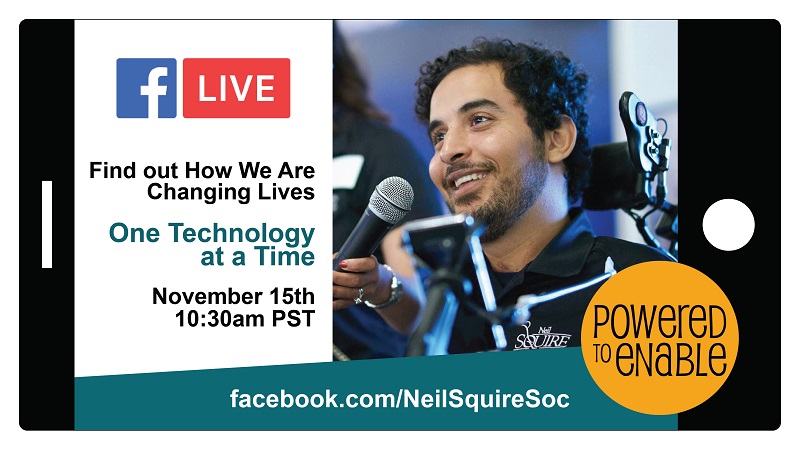 Tune into Neil Squire Society's Facebook Live event at 10:30am PST on November 15th to find out how we are changing lives One Technology at a Time. #PoweredToEnable #LIFTpartners.