3D Printing Class Being Offered for Free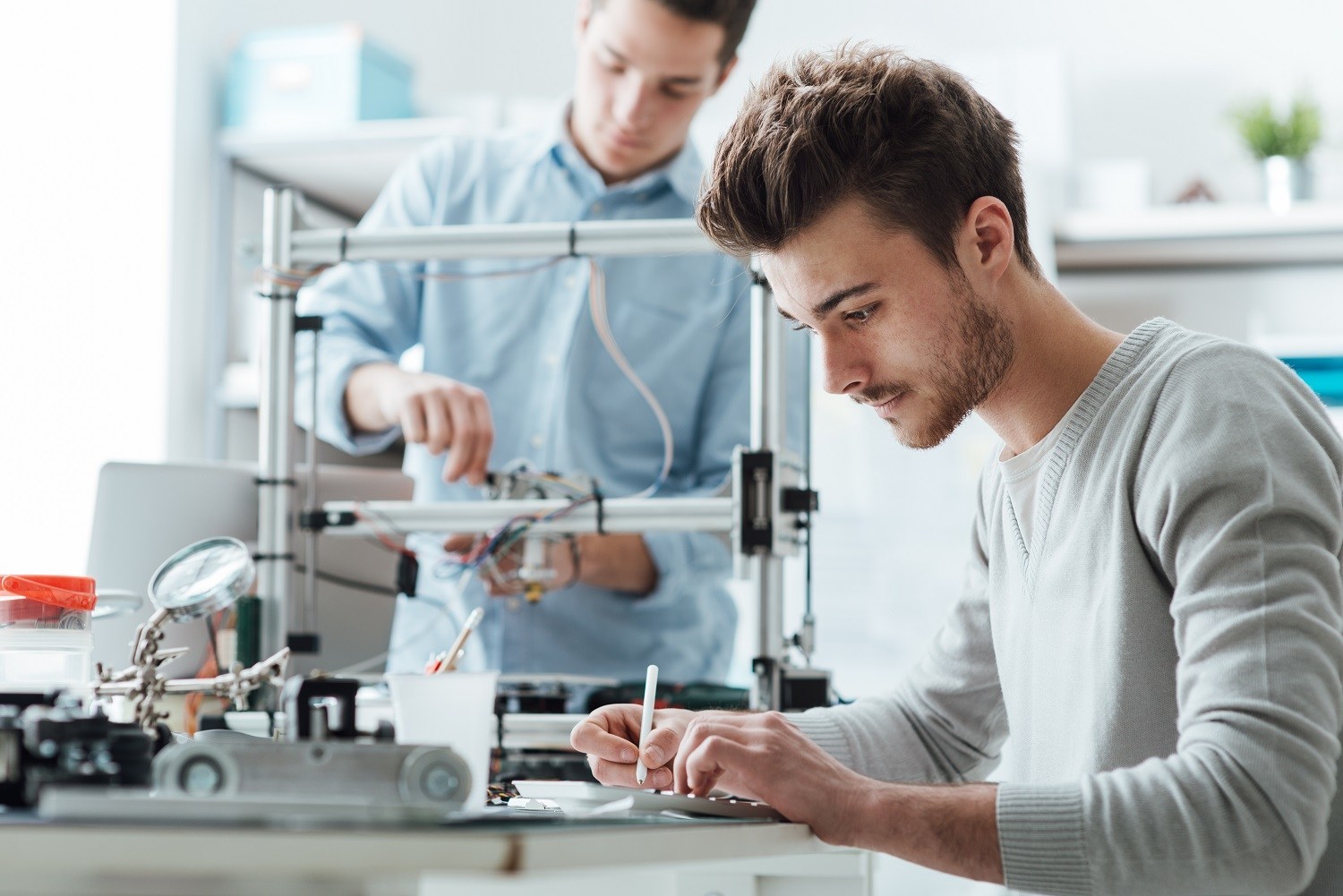 The emergence of 3-D printing has caused a massive shift within the world of assistive technology. With 3-D printing, AT users now have the ability to design and manufacture their own assistive technology at a fraction of the cost of what's available for purchase. Plus, this technology is open-sourced, which means that it can be openly created, refined, and shared for free online. 3-D printing is especially useful for manufacturing low-tech AT such as grips, assistive key turners, bag holders, etc. Of course, high-tech AT can also be manufactured via 3-D printer, with our own LipSync device being a great example of this. Such projects require a bit more knowledge and experience, but the online course that will be the subject of this weeks' e-bulletin is designed for exactly that purpose.
PrintLab has partnered with Makers Making Change (a division of the Neil Squire Society) to release a free online course focused on 3-D printing and assistive technology. This curriculum is designed for the classroom, and the instructions are designed for teachers who wish to teach their students the concept of 3D printing as a means of supporting assistive technology.
The course is broken into separate sections including introductions, lesson plans, and lesson preparations, and includes video tutorials, case studies, and activities. The course platform is simple and easy to navigate, and the course progress is recorded automatically, so users always know what they've completed.
The goal of this course is to encourage students to:
Develop an understanding of assistive devices and their benefit to people with disabilities
Develop an understanding of how open source collaboration and 3D printing can positively impact the production and distribution of assistive devices
Use research, design-thinking, human-centered design and sketching skills in teams to develop a concept for an assistive device
Use 3D modelling software to design an assistive device
Use 3D printers to manufacture an assistive device
Analyze their work and the work of their peers to suggest improvements to their designs
To find out more about this course, or to register for free, please click here
Tags: assistive technology, AT HelpDesk, Makers Making Change, technology