New Android 11 Accessibility Features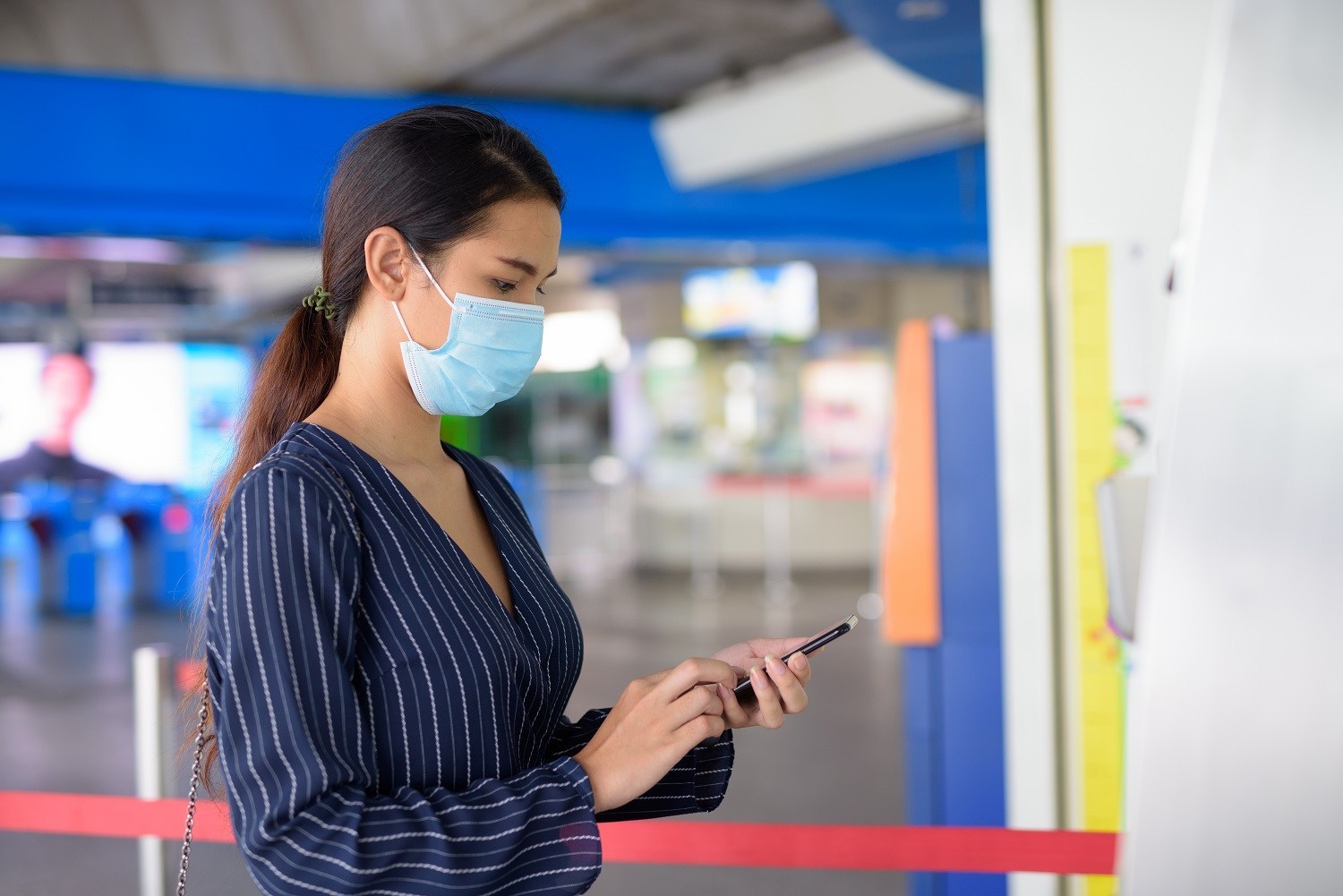 Android has recently released version 11, and with it comes some interesting new accessibility features and improvements. We'll include the link to complete Android 11 accessibility page at the bottom of the article, but since there's a lot to look at, we've taken the liberty of identifying and listing the biggest changes and improvements to come out of Android 11.
Improved Voice Access
Improvements to the Voice Access feature included improved speed as well as offline support. In case you're not familiar, Voice Access gives users the ability to control their phone via voice commands. To use Voice Access, make sure to first download it via Google Play. Once it's downloaded, you can activate it by either turning on the app manually or by saying "Hey Google, Voice Access", with the later requiring "Hey Google" detection to be turned on. To learn more about Voice Access commands, check out Google's guide here.
Talkback Braille Keyboard
While external Braille displays have been around for awhile, the virtual braille keyboard is a relatively new concept. Powered by talkback technology, users with low or no vision can use vocal feedback to navigate around android's new built-in braille keyboard.
New Device and Media Controls
Control your temperature, lighting, and entertainment with a couple of taps. Android 11 makes switching between multimedia devices even faster, and Device Controls can now be activated via long press on the power button.
Additional Lookout Modes
Lookout is an app for individuals with low or no vision that uses the phone's ai and built-in camera to vocally identify one's surroundings. With the new Android 11 update, Lookout now also supports a Scan Document feature for scanning and read aloud paper documents, as well as a Food Label mode designed to scan products barcodes are read aloud relevant nutritional information.
To learn more about Android 11 and all its new features, please click here(new window).
Tags: apps, assistive technology, AT HelpDesk, technology