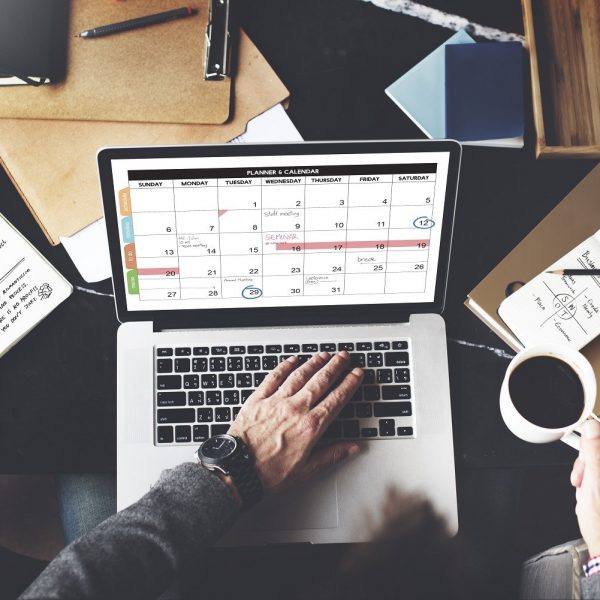 Today we're going to look at Microsoft's free task management app To Do. Task management/list making apps can be useful to anyone, but they are especially helpful for those who struggle with executive functioning or other attention-based challenges. These apps are great for keeping people on track because they allow users to create simple categorized lists that can also integrate with Outlook calendars and contacts.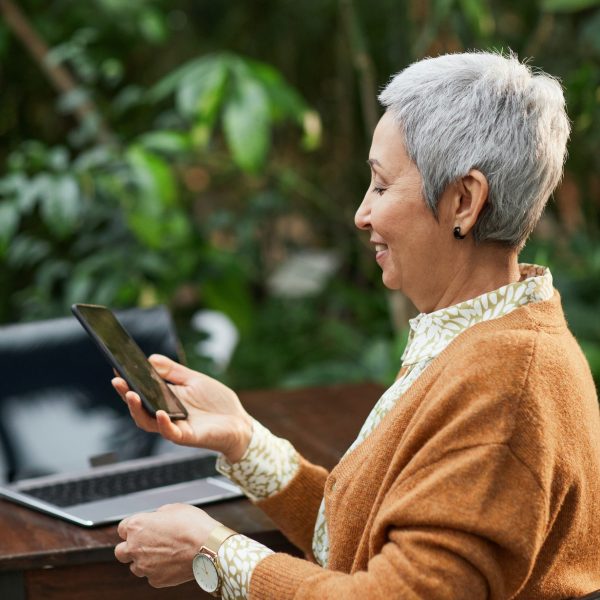 Marcie is a senior working full time in telephone sales. She works hard to sell appliance parts to both retail and wholesale markets, and follows up on requests for replacement parts.
"Hearing loss has limited my ability to interact with both customers and co-workers. It became necessary for me to ask people to repeat themselves several times in order to understand [them]," she explains. "Many times I would be unaware that I was being spoken to, especially if the person was behind me. It is easy to misunderstand instructions when you do not hear clearly."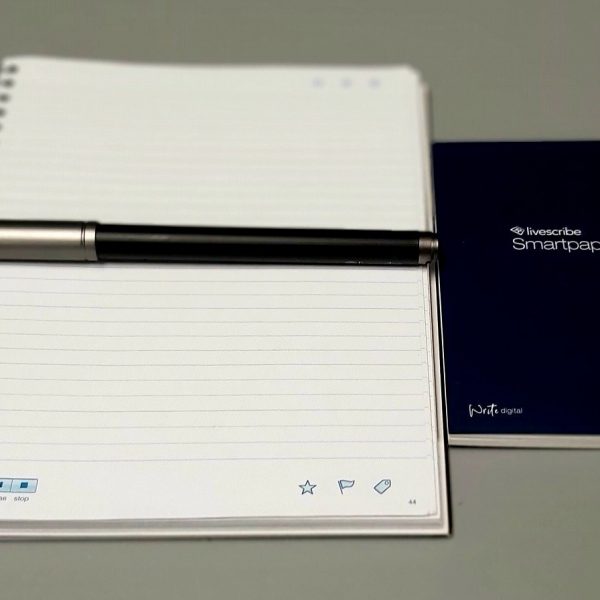 When it comes to students who struggle with notetaking, we often recommend smart pens. The main advantage of this type of technology is that handwritten text is instantly converted into a digital format which can then be searched, shared, converted, and synced to other apps. These pens also often have a recording feature, which allows handwritten notes to be synced with recorded audio, thus giving smart pens users a seamless, multi-sensory approach to learning.
But Smart pens are not only useful for students who struggle with writing/notetaking. Anyone who takes notes for any reason, regardless of their learning style, could benefit from universally designed smart pen technology. That being said, Smart Pens are considered a high-tech assistive technology, and there is a bit more of a learning curve when using a smart pen compared to a more straight-forward note-taking app such as OneNote.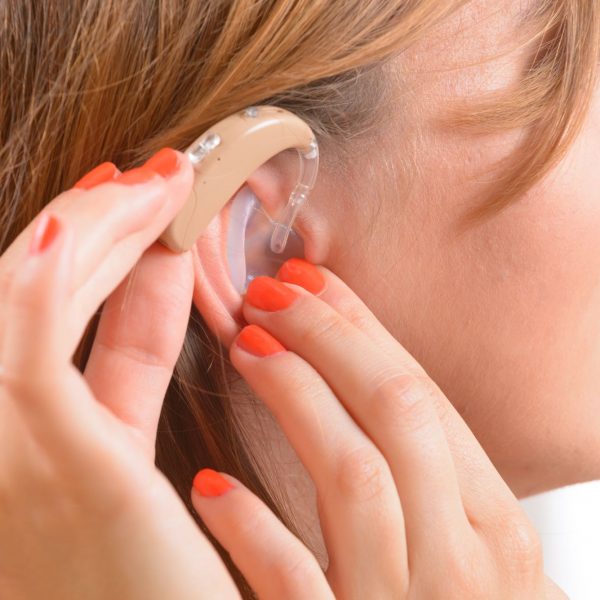 Marlene is a certified education assistant at an elementary school in Salmon Arm. She works with students with articulation delays, behavioural needs, and in gym and music.
She has hearing loss and needs hearing aids.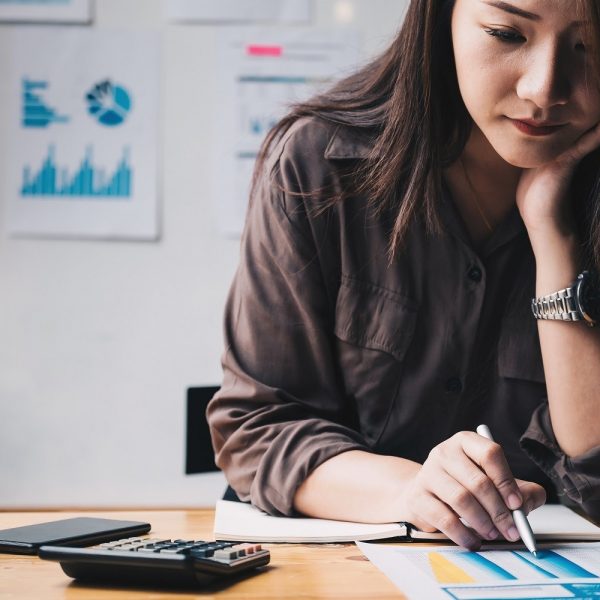 Mathway is a problem-solving app designed to not only solve math equations but to also explain the steps required to arrive at the correct answer. This can be especially helpful for students who are learning at home, for those who do not have access to a tutor, or even for adults who simply wish to check their math. Whatever the case may be, math apps such as the one we're looking at today are invaluable tools for those who struggle with math, as they allow learners to double check their answers as well as their methodology.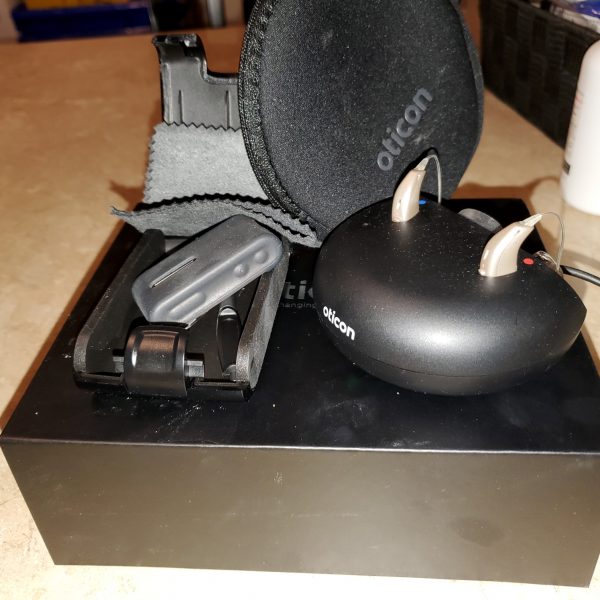 Kim is an office administrator and safety coordinator for a steel company in Vernon. Her duties are wide ranging, including sales, receiving inventory, customer service, billing, and accounting.
Severe ear aches as a child left Kim with hearing loss in both ears.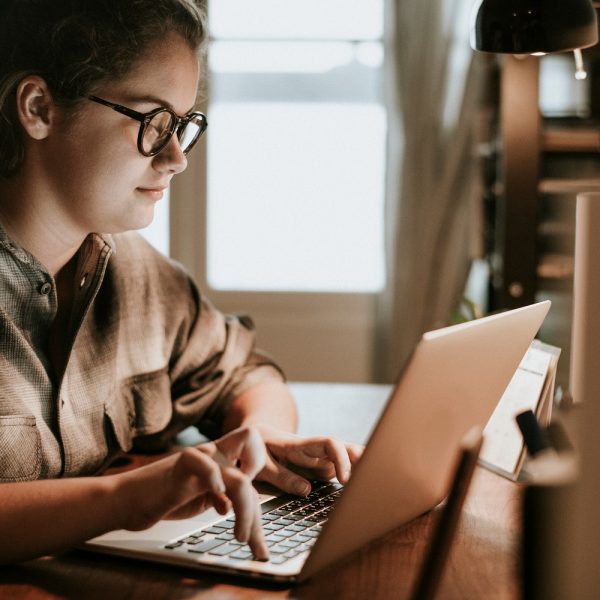 When it comes to serving individuals who require assistive technology (AT), the ability to provide alternative formats to standard text is critical. And while there are already a lot of ways to tackle this issue, especially when using mobile devices which can also function as mobile scanners, PC based options are a bit less common.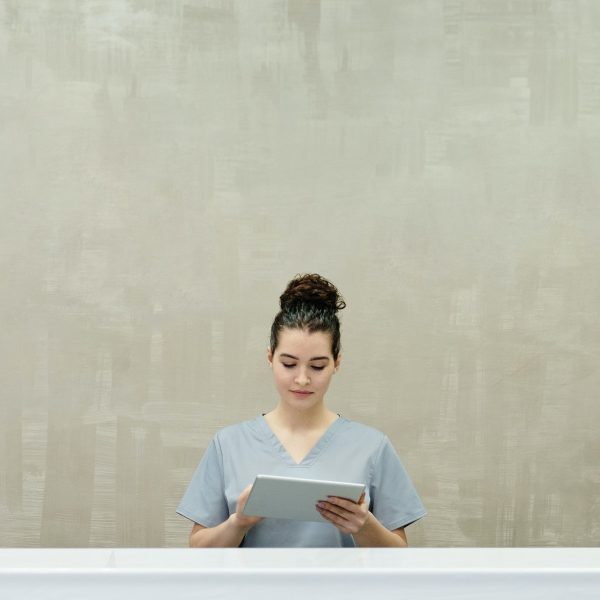 Holly is a nursing unit clerk in the medical surgical unit at her local hospital in Smithers. Her long list of duties includes keeping medical charts up-to-date, admissions and discharges of patients, and processing doctors' orders.
"My workplace is very busy and high paced and I am always moving and double tasking," she explains.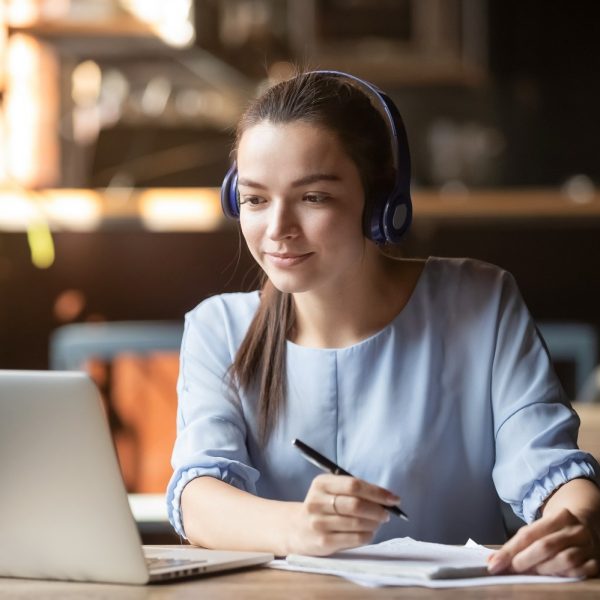 For users with reading challenges or visual impairments, the process of learning to read can be particularly daunting. Thankfully, there are many apps available that have been designed for struggling readers, and many of them are even available for free.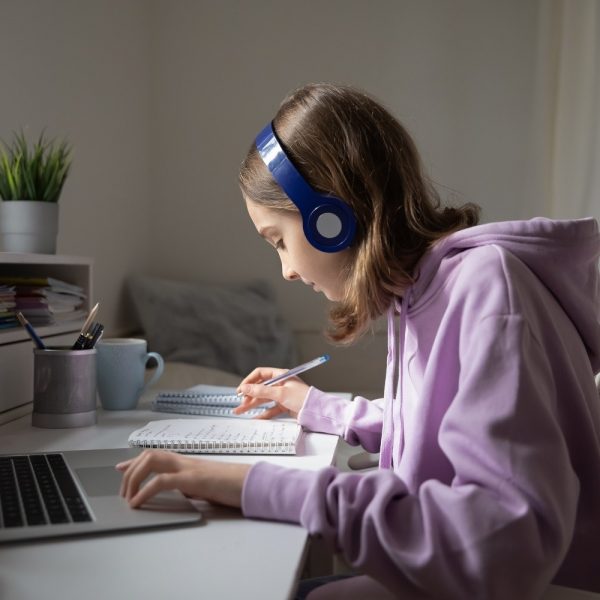 With the advent of the internet, our ability to independently learn and research has grown immeasurably. It's almost hard to imagine today that students once had to rely solely on textbooks, books, or encyclopedias for research. And while that method might have worked fine for the majority of students, what about individuals with disabilities related to reading, learning, vision, or even mobility? These days we have the technology to ensure that these different learning styles can be appropriately addressed, and with a world-wide shift towards universally designed education and products, learning and studying has never more accessible.